Monarch Air Group provides Cessna Citation Longitude jet for private flights to any airport worldwide. Our aviation consultants are always ready to advise you on private jet charters and other business aviation services.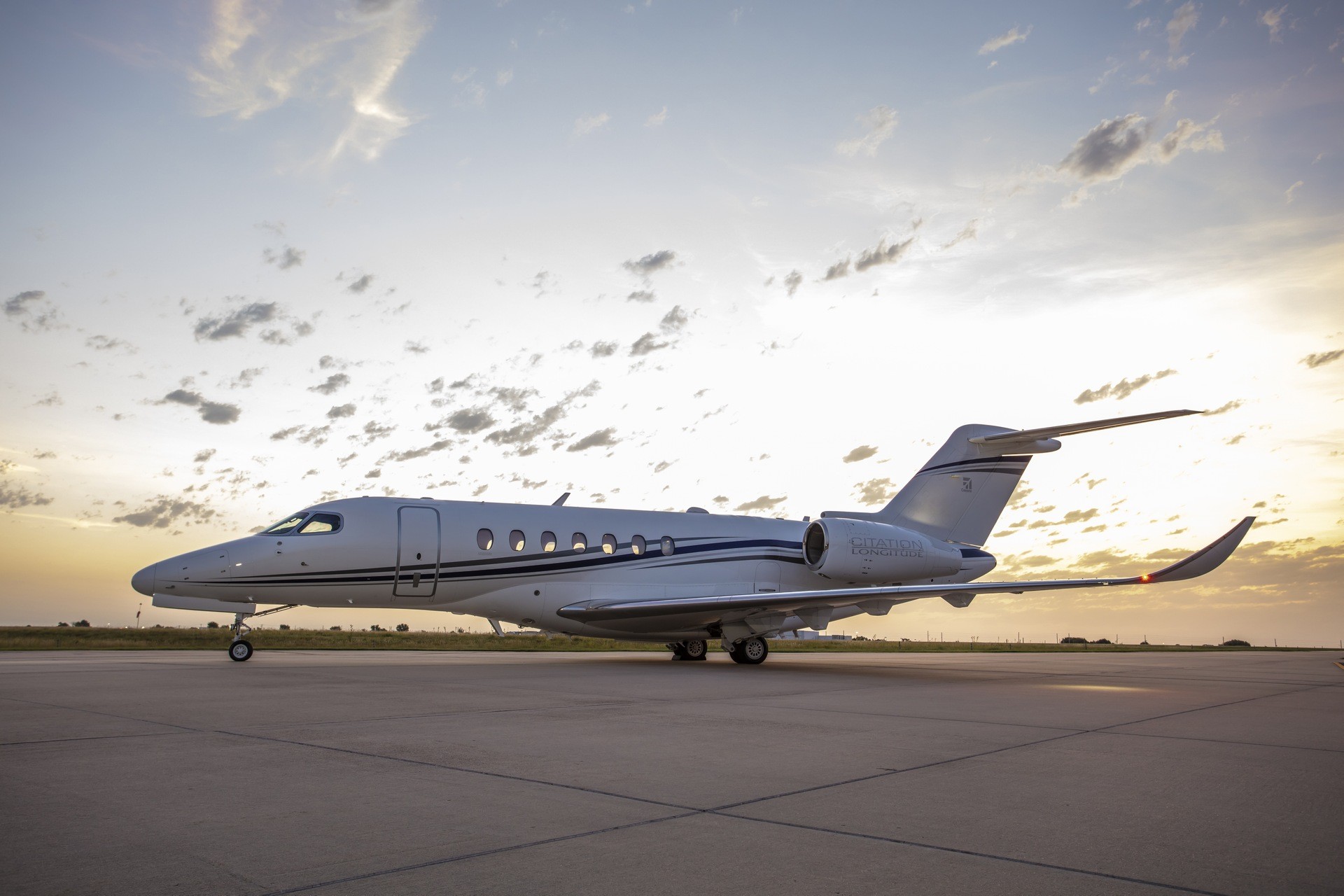 Cessna Citation Longitude Charter Flights
Launched in 2012 as Cessna's premier offering, the Cessna Citation Longitude received type certification from the US Federal Aviation Administration on September 23, 2019. The aircraft is known for its high speed, long-range, and exceptional performance. With a maximum range, the Citation Longitude can take you to any desired destination. The aircraft is also spacious and comfortable, with various amenities that make traveling a breeze.
Cessna Citation Longitude Charter Cost
Chartering a Citation Longitude private jet cost start at $5,200 per hour. The cost of renting a G150 is calculated individually and depends on several parameters, such as the distance and complexity of the route.
For Citation Longitude charter rates and availability, please submit the flight request form below or call our agents.
Charter a Citation Longitude for Private Flights:
Cessna Citation Longitude Overview
At the end of September 2019, the Cessna Citation Longitude, a super-midsize jet, was granted its international type certificate. The model includes a synthetic vision system and a state-of-the-art Garmin G5000 avionics package with three LCDs that widen the field of flight data display. A maximum flight range of 4.028 miles has also been reached thanks to the aircraft's strong, contemporary Honeywell HTF7000 engines, aerodynamic wings, and fuselage. The radar altimeter is regarded as distinctive since it can easily navigate through challenging terrain.
Cessna Citation Longitude Interior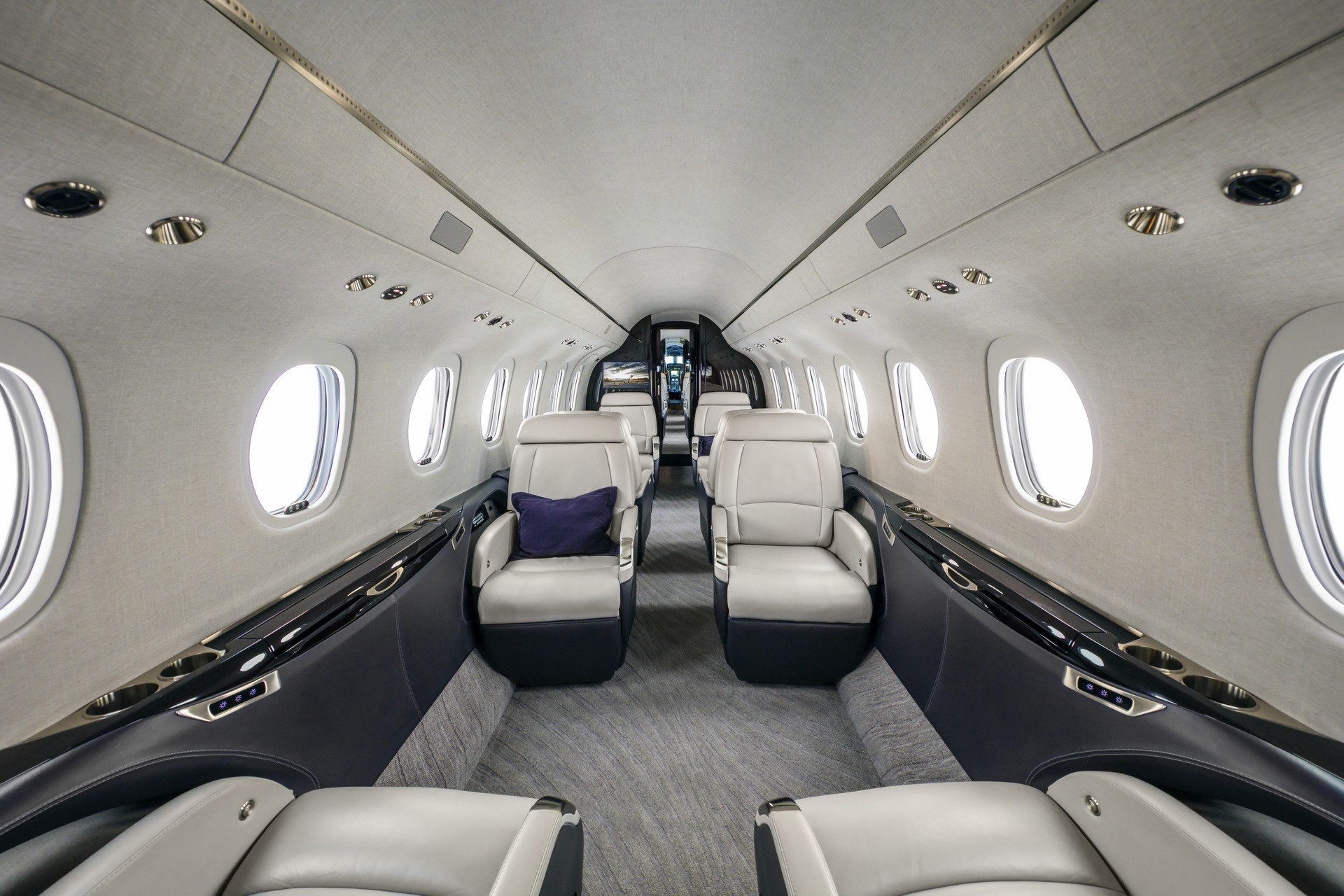 Up to 12 passengers can fit inside the Cessna Citation Longitude, but 8 is the optimal number. There are all the conveniences you'd expect from a modern business jet, such LED lighting, touch-screen controls, and large portholes.
If you plan on bringing along bags, equipment, or golf clubs, you can do so easily thanks to the 100 cubic feet of external storage space and the standard walk-in baggage compartment in all cabin configurations.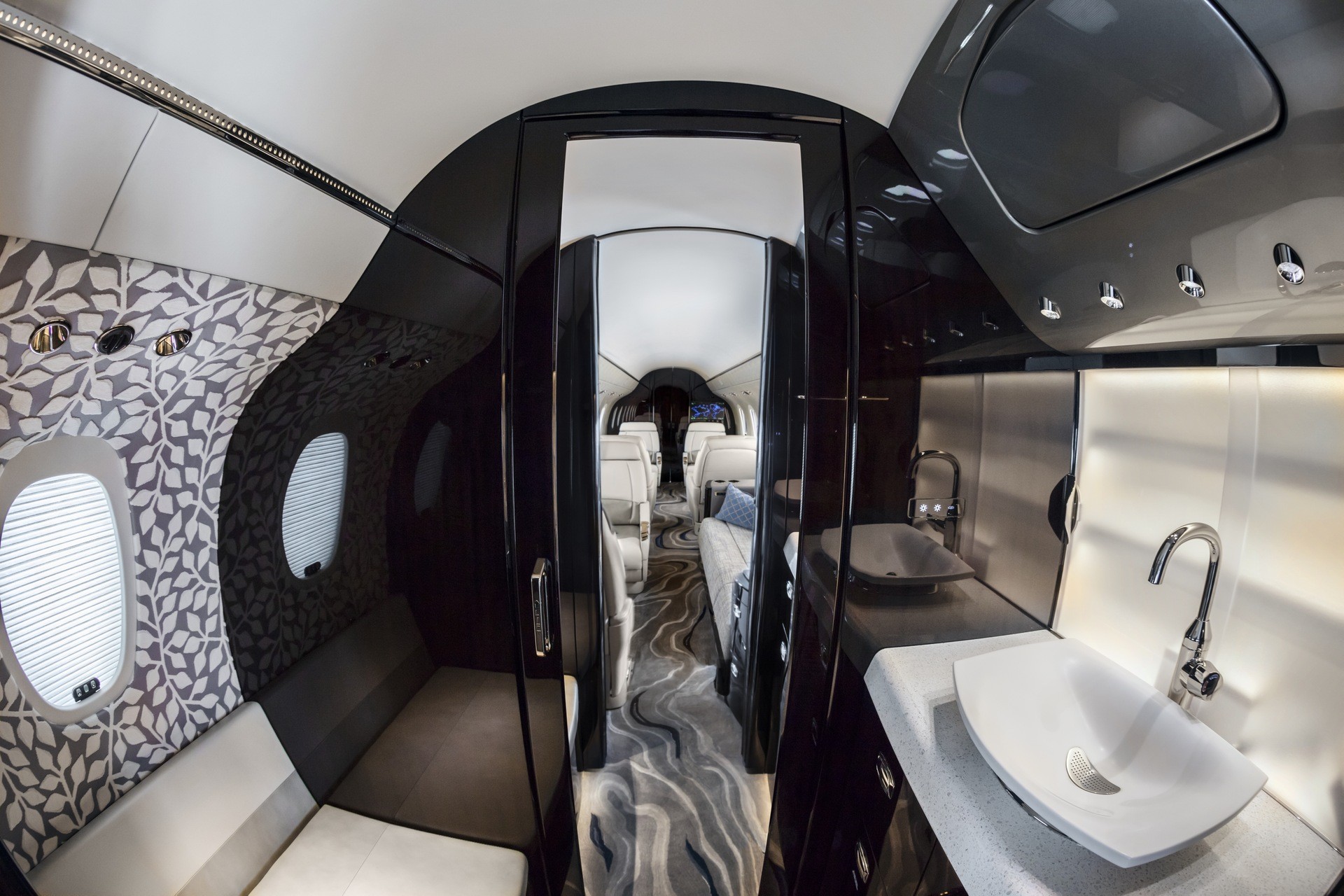 A full-service galley with a convection oven, cold storage, and a rear bathroom with a shower are both available for flights of considerable duration. You may maximize your productivity thanks to Clarity Cabin Management Technology, an innovative system for the Citation family from Cessna, which lets passengers manage their entertainment and environment from their mobile devices.
Cessna Citation Longitude General Information
| | |
| --- | --- |
| Classification | Super Midsize Jet |
| Seats | 8-12 |
| Cruise Speed | 476 kts |
| Range | 3500 nmi |
| Interior Height | 6 ft | 1.83 m |
| Interior Width | 4.3 ft | 1.96 m |
| Interior Length | 25 ft | 7.67 m |
The highest level of luxury and comfort is provided by Monarch Air Group when you charter a Cessna Citation Longitude aircraft. We will assist you in selecting the airports for your departure and arrival as well as the flight crew as you prepare for your journey. We'll provide a wide variety of in-flight and after-flight services in addition to route planning. Contact us if you wish to make a reservation for a Cessna Citation Longitude private aircraft.
FAQs: Cessna Citation Longitude Private Jet for Charter
What Type of Private Jets is Cessna Citation Longitude?
The Cessna Citation Longitude belongs to the super-midsize class of jets.
When Should I Choose the Cessna Citation Longitude Charter Flight?
Cessna Aircraft Company expanded its already impressive fleet by adding the cutting-edge long-range Citation Longitude. The Longitude, with a range of up to 4,000 nautical miles, can go nonstop from New York to Paris at a top speed of Mach.86.
What Runway Length Does the Cessna Citation Longitude Need?
The Cessna Citation Longitude charter needs a runway of 4,900 ft to take off and 3,400 ft to land.
How Far in Advance Can I Charter the Cessna Citation Longitude?
A Cessna Citation Longitude private flight can be arranged in around six hours. Please get in touch with us as soon as you confirm your reservation, so we can customize your Cessna Citation Longitude charter to meet your unique requirements.