Monarch Air Group provides Citation Latitude business jet for private flights to any airport. Our aviation consultants are always ready to advise you on private jet charters and other business aviation services.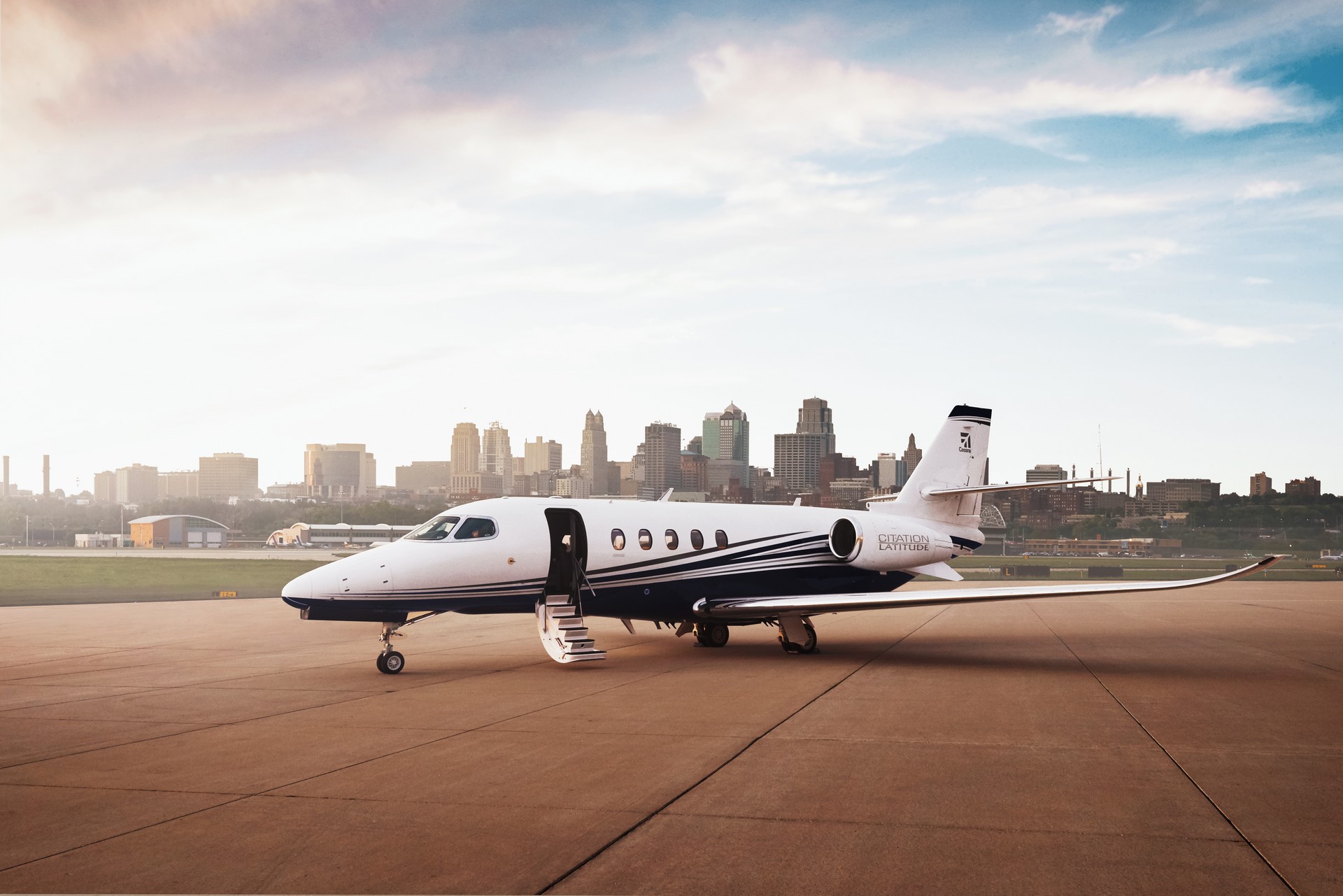 Citation Latitude Charter Flights
Cessna Citation Latitude is a mid-size jet manufactured by Cessna, based in Wichita, Kansas. The design of Citation Latitude private jet charter is inspired by the well-known Citation Sovereign. Cessna revealed the Citation Latitude project in October 2011 at the annual NBAA convention. It was introduced as a larger plane than the Cessna Citation XLS+ but less expensive than the Cessna Citation Sovereign.
Citation Latitude Charter Cost
Chartering a Citation Latitude private jet starts at around $5,000 per hour. The price to rent a private aircraft is determined individually and is based on a number of factors, including the complexity and distance of the trip.
Call our representatives or fill out the flight request form below to learn more about Citation Latitude charter rates and availability.
Charter a Citation Latitude for Private Flights:
Citation Latitude Overview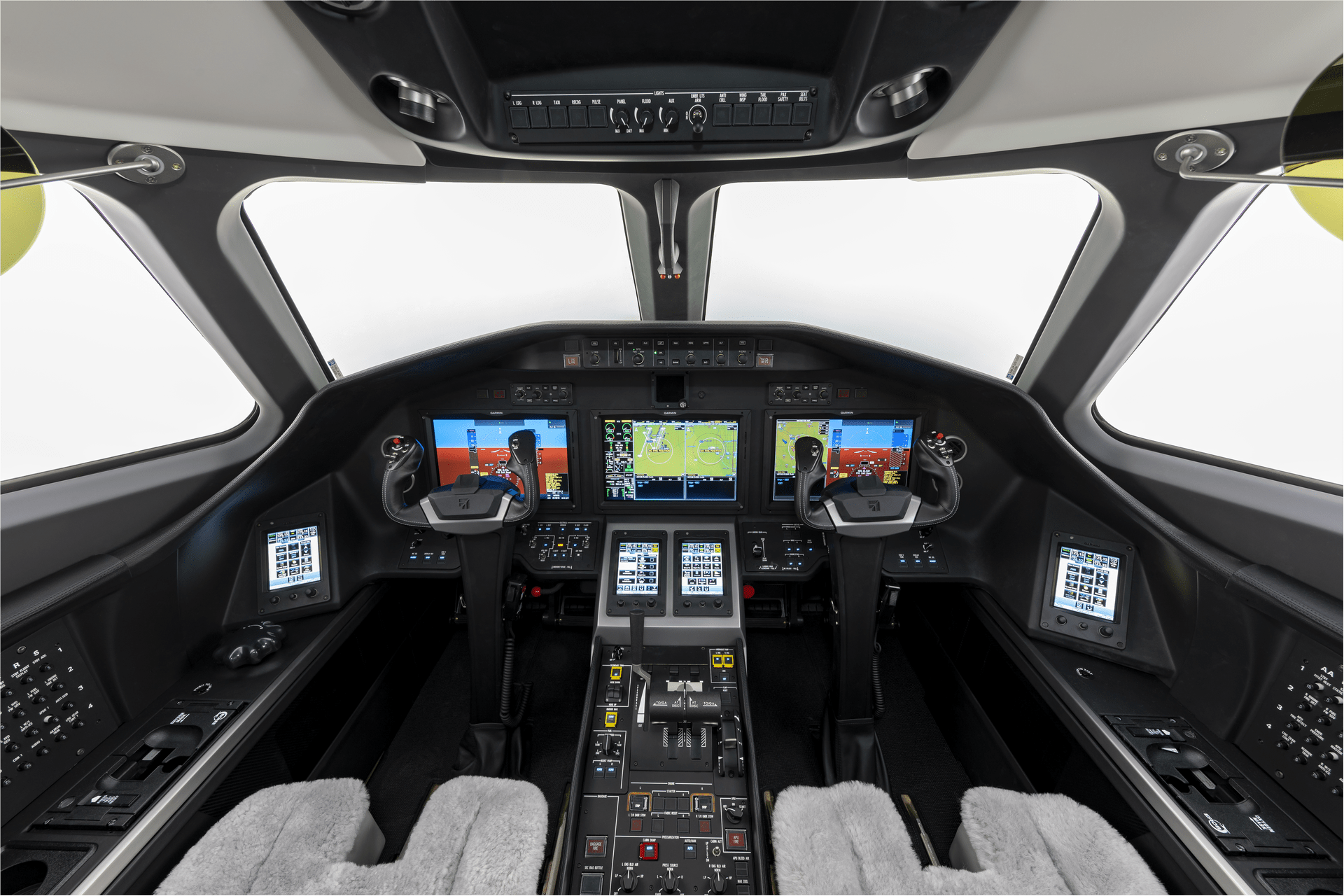 Two PW306D1 turbofan engines from Pratt & Whitney with full authority digital engine control (FADEC) are standard on Citation Latitude private jet charter. The excellent performance of the plane can be attributed to its powerful engines, which are rated at 5,907 pounds of thrust each. According to the Cessna Corporation, the Garmin 5000 avionics suite was the perfect pick for Citation Latitude.
In addition, charter Citation Latitude is the first Citation to use a hepafilter. The hepafilter is created to collect dust particles throughout the cabin, ensuring that you breathe clean air during the flight.
Citation Latitude Interior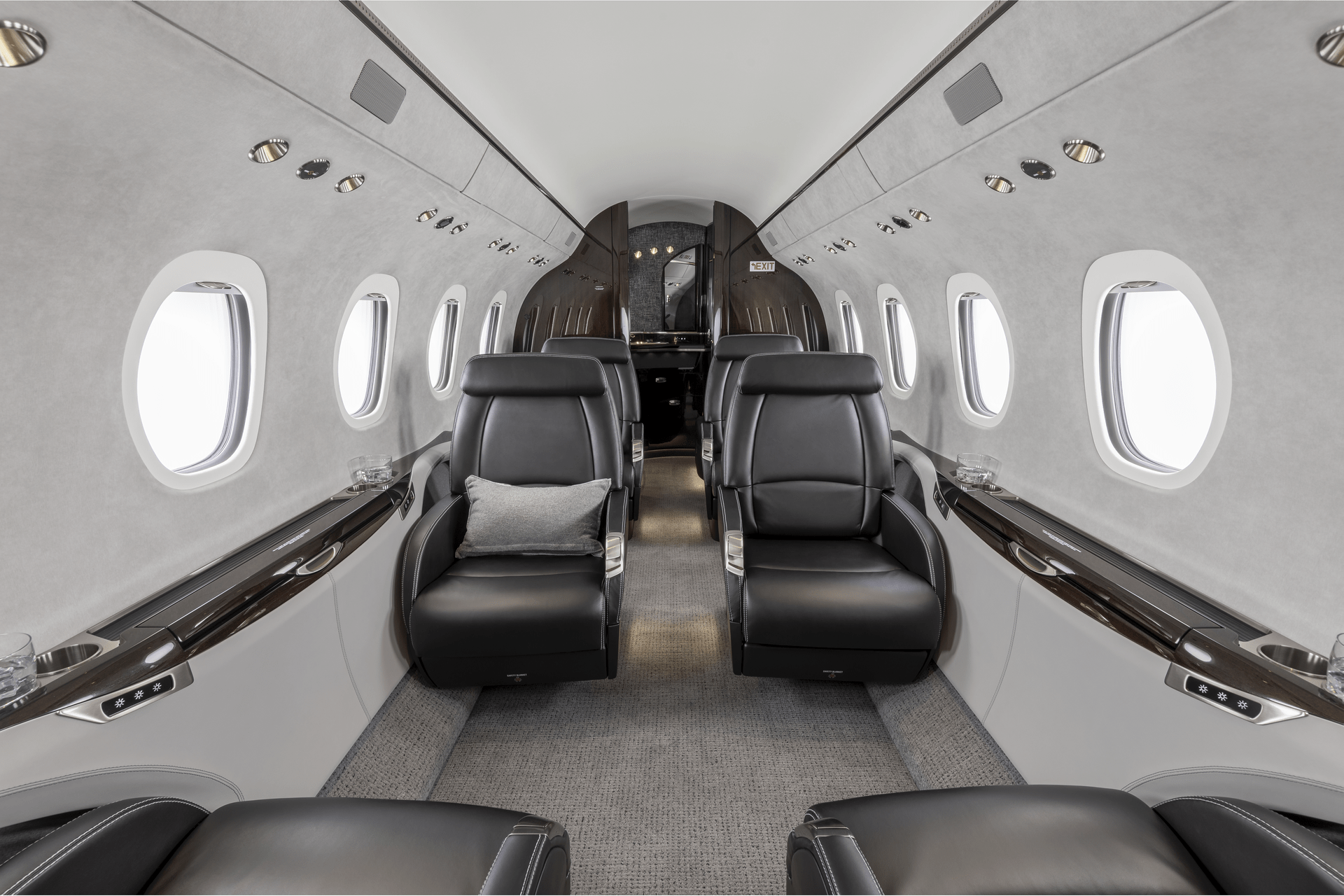 Citation Latitude is the largest Cessna ever constructed, and its 10 huge windows and pressurized cabin at 6,000 feet make it the most pleasant way to travel in a citation. When you charter Latitude private jet, every seat is a completely mobile, lay-flat bed. Instead of just sitting straight ahead, seats can be placed in the aisle and turned left or right to engage with other passengers. Seats may recline into lay-flat positions for long-haul and overnight trips, basically converting each one into a cozy sleeping arrangement.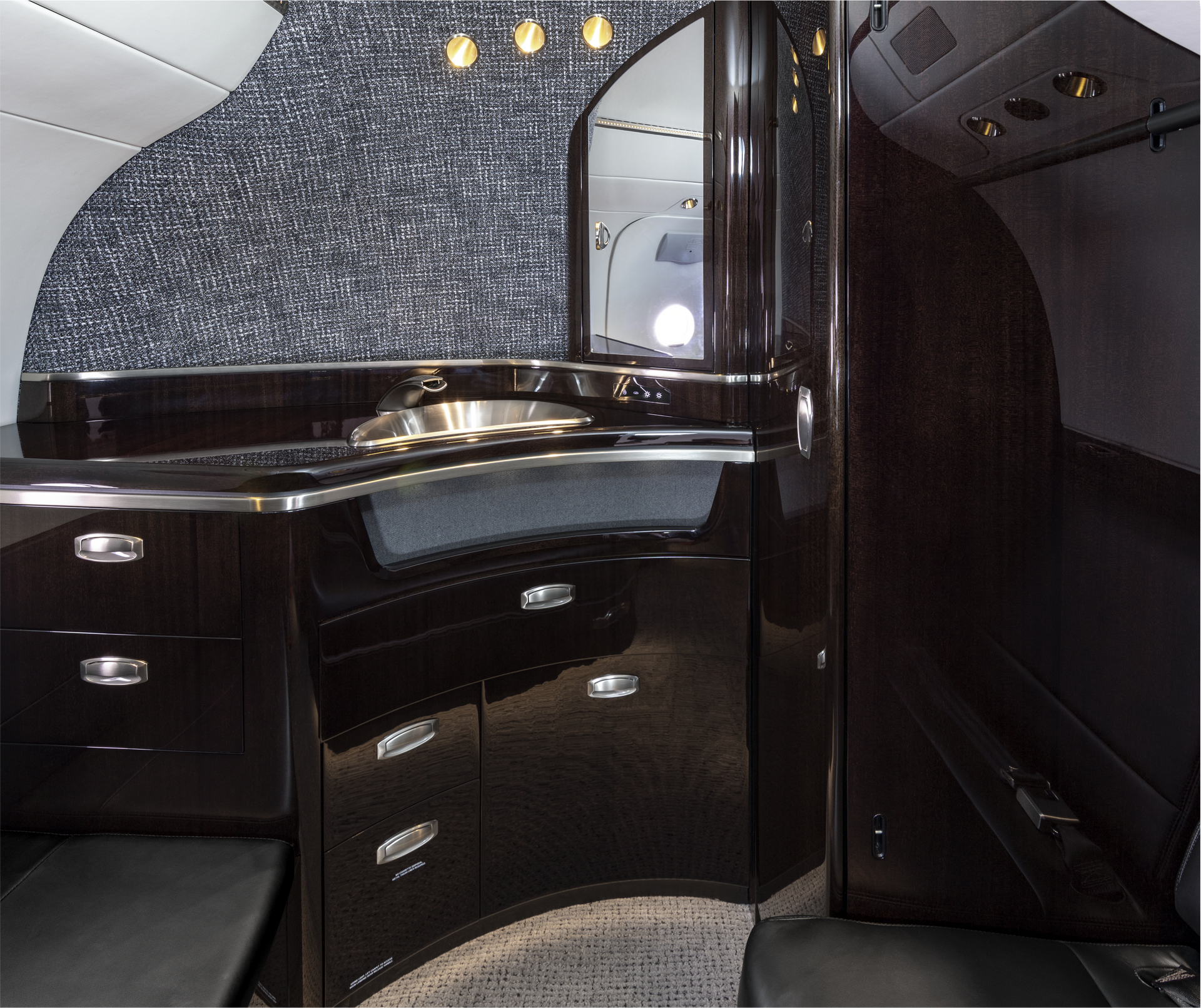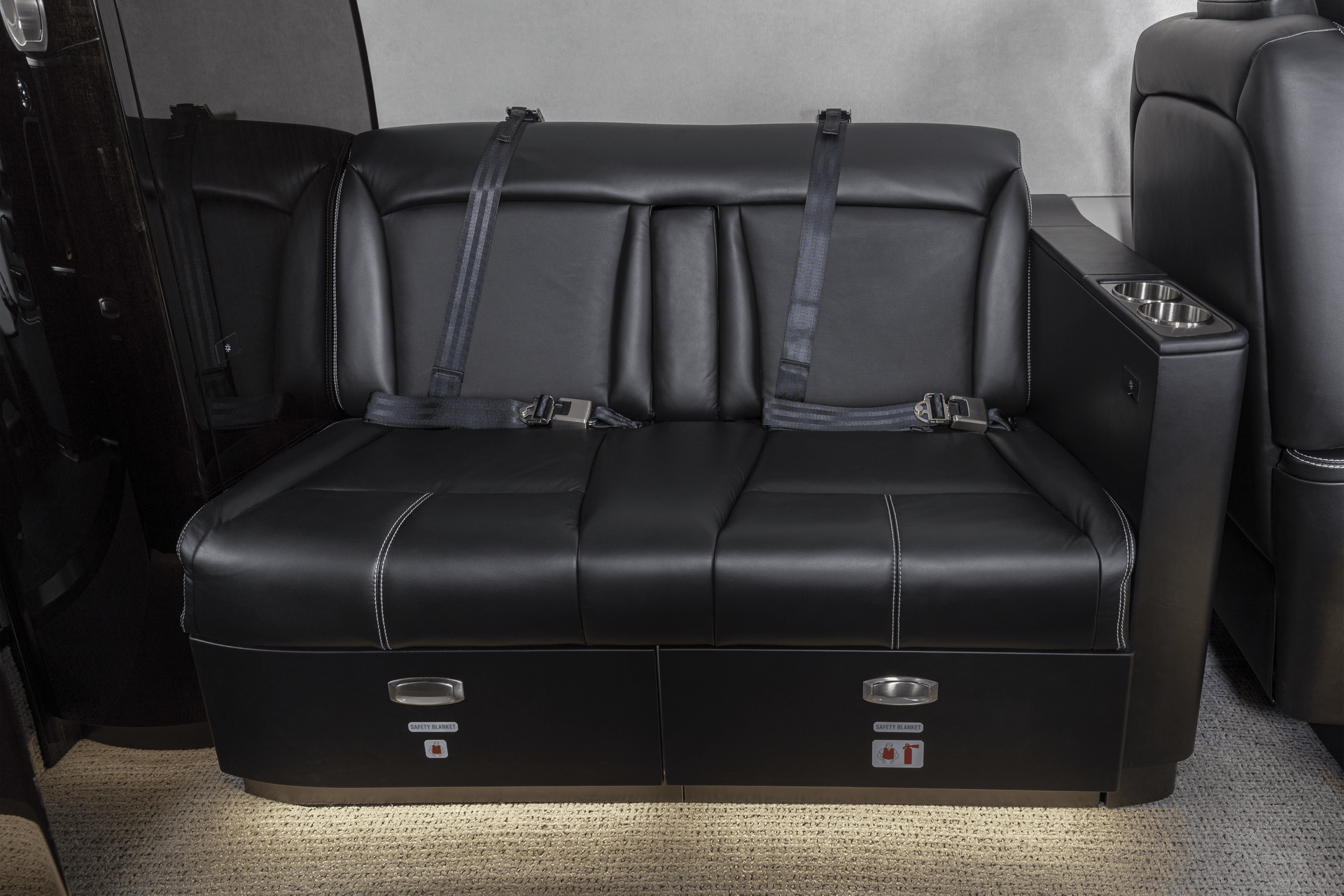 Citation Latitude General Information
| | |
| --- | --- |
| Classification | Midsize Jet |
| Seats | 9 |
| Cruise Speed | 442 KTAS |
| Range | 2700 nm |
| Luggage Capacity | 127 cu ft. |
| Interior Height | 6 ft |
| Interior Width | 6.4 ft |
| Interior Length | 21 ft. 9 in |
Monarch Air Group's Citation Latitude private charters offer unrivaled levels of luxury and comfort. Please contact us whenever you require private jet service on a Citation Latitude, as we are available around the clock. In addition to trip planning, we will provide numerous in-flight and post-flight services.
FAQs: Citation Latitude Private Jet for Charter
What Type of Private Jets is Citation Latitude?
Citation Latitude is a size-medium jet. Customers needing more luggage space, a longer range and additional headroom should choose such type of aircraft.
When Should I Choose the Citation Latitude Charter Flight?
Chartering a Citation Latitude is the best option if you need to go fast, privately, and in style. Citation Latitude private aircraft can fly nonstop between Chicago and the Bahamas, as well as Costa Rica and Dallas.
What Runway Length Does the Citation Latitude Need?
Citation Latitude private jet charter requires a runway of at least 3900 ft for takeoff and 3901 ft for landing.
How Far in Advance Can I Charter the Citation Latitude?
Chartering a Citation Latitude private jet will take approximately six hours to organize. Please contact us as soon as possible after making your reservation so that we may suit your needs with a Citation Latitude charter.