The Citation II is a famous light turbofan business jet in the business aviation market. It was produced by the Cessna Aircraft Company and is an improved version of the Cessna 500 Citation I with more powerful engines and passenger capacity. Furthermore, it made its first flight in January 1977.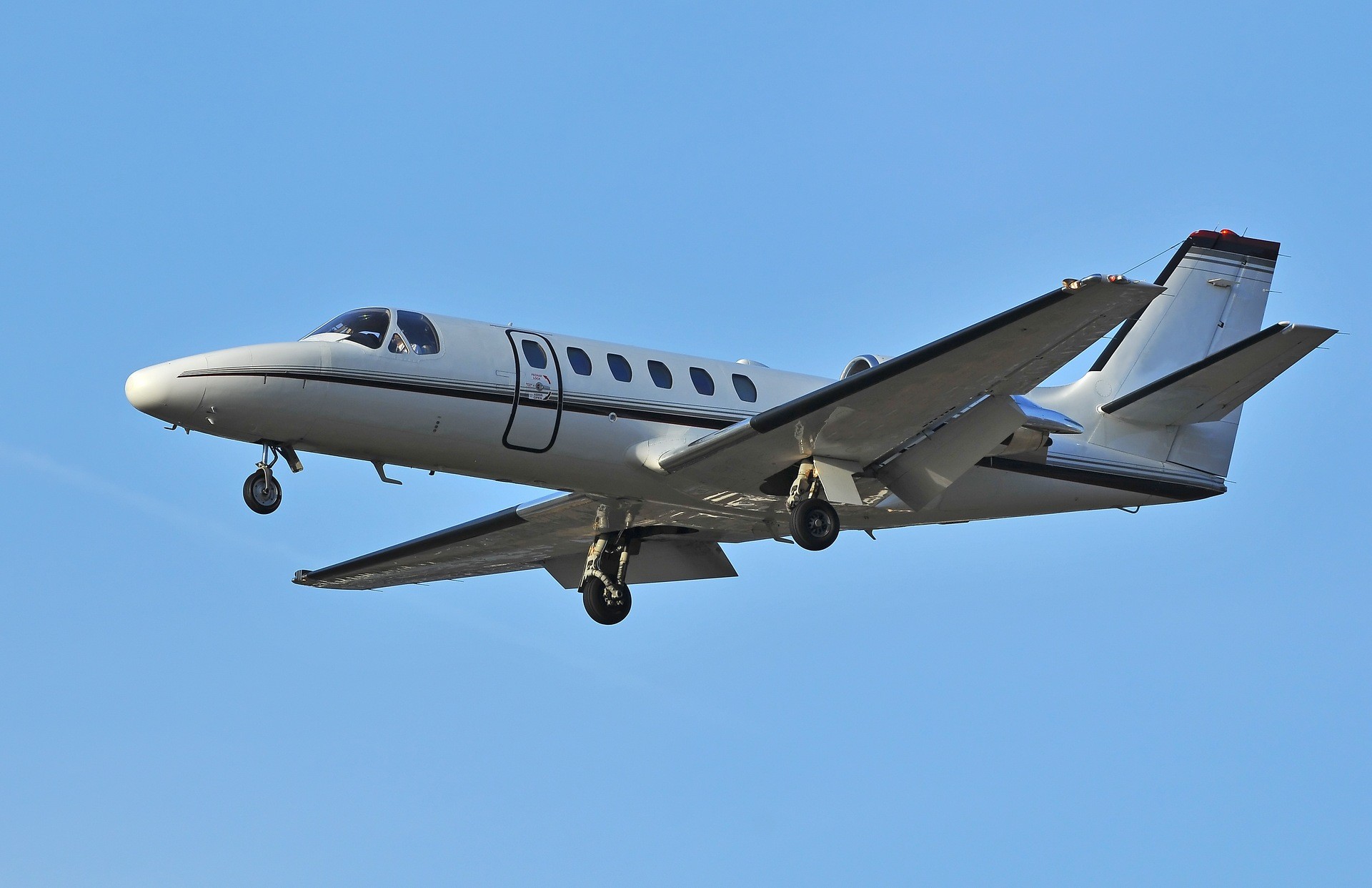 Charter a Citation II private jet:
Chartering the Citation II allows customers to fly at a more excellent range and speed without refueling. This model has strong Pratt & Whitney Canada JT15D4 engines and a standard avionics package. The Citation II was also operated by airlines for scheduled passenger flights and by US Customs and Border Protection.
The Citation II's cabin is compliant with modern and comfortable business class airframes. It can accommodate up to eight passengers in maximum comfort. In addition, it is equipped with work and rest areas, comfortable leather armchairs.
Citation II General Characteristics
Passenger capacity: up to 8
Range: 1584 mi
Max Cruise Speed: 400 kts.
Cabin length: 15.8 ft.
Cabin width: 4.8 ft
Cabin height: 4.7 ft
Bag. Capacity: 77 cu ft.
To hire Citation II for private flights, please submit the flight request form or call our agents at 1-877-281-3051 for 24/7 support.