The Citation Excel/XLS is a light twin-engine aircraft that has been one of the world's most popular business jets for many years. It was developed by the American aircraft manufacturing company Cessna and made its first flight in 1996, after which it went into series production.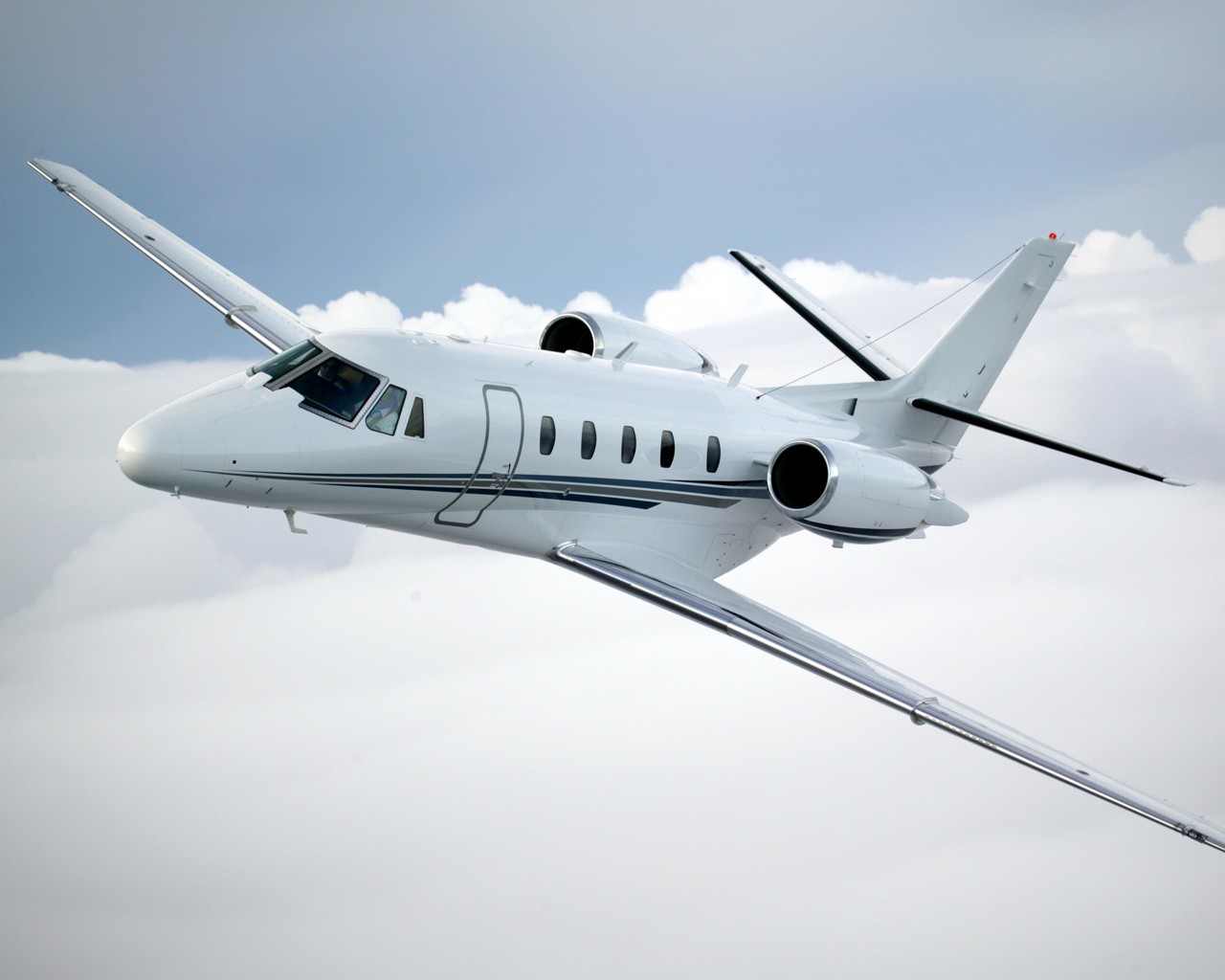 Charter a Citation Excel/XLS private jet:
The Citation Excel/XLS surpasses previous models in many technical characteristics and is ideally suited for landing at small airports without ground cover. In addition, the aircraft
uses new Pratt Whitney PW545B engines, advanced avionics, and a navigation system. As a result, chartering on Citation Excel/XLS is suitable for customers who prioritize comfort.
The Citation Excel/XLS's state-of-the-art cabin offers unmatched baggage capacity and features a satellite phone, stereo system, and fast internet access. In addition, there are comfortable seats, a kitchenette, and a lavatory on board. During the flight, passengers can rest or work productively without interruption.
Citation Excel/XLS General Characteristics
Passenger capacity: up to 9
Range: 2000 mi
Max Cruise Speed: 480 kts
Cabin length: 18.6 ft
Cabin width: 5.6 ft
Cabin height: 5.23 ft
Bag. Capacity: 79 cu ft.
To hire Citation Excel/XLS for private flights, please submit the flight request form or call our agents at 1-877-281-3051 for 24/7 support.