The Citation Encore is a light business jet that belongs to the perennial family of aircraft. It is distinguished from other models by its high performance, powerful engine, and increased fuel tank capacity. In addition, manufacturers used modern technologies to improve passenger comfort and safety.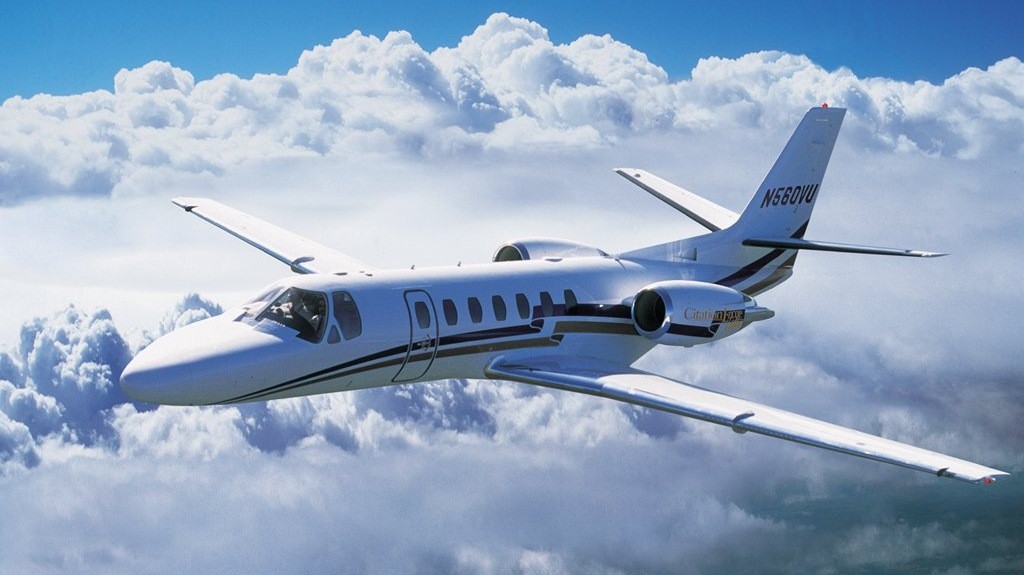 Charter a Citation Encore private jet:
The Citation Encore has a solid reputation and is an excellent option for CEOs, heads of state, celebrities, and other customers who value convenience and versatility and need a fast and reliable way to fly between cities. This model has an extended fuselage, improved landing gear, and more. Chartering a Citation Encore will provide customers with quality service at the best possible time.
The Citation Encore has many amenities, such as a fully enclosed aft toilet, a spacious luggage compartment, and a fully equipped lounge with communication systems.
Citation Encore General Characteristics
Passenger capacity: up to 8
Range: 1,600 nm
Max Cruise Speed: 493 MPH
Cabin length: 17.3 ft
Cabin width: 4.7 ft
Cabin height: 4.8 ft
Bag. Capacity: 71 cu ft.
To hire Citation Encore for private flights, please submit the flight request form or call our agents at 1-877-281-3051 for 24/7 support.