Cessna's Citation CJ3 (Model 525B) is a variant of the light business jet Citation family built by the Cessna Aircraft Company in Wichita, Kansas and was first unveiled at the September 2002 National Business Aviation Association convention. The latest version of the Citation CJ3, the CJ3+, was certified by the FAA in April of 2014 and comes equipped with advanced avionics.
Charter a Citation CJ3+ private jet: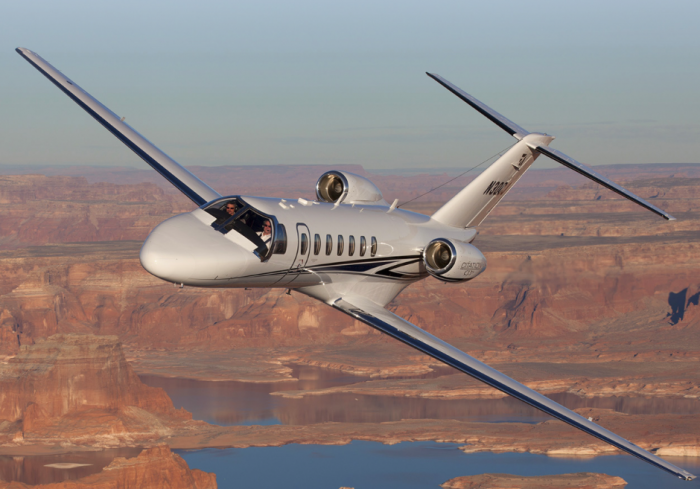 Formed in 1927 by Clyde Cessna, the Cessna Aircraft Company has had a long and successful history of aircraft manufacturing. The first Citation jet was put into service in 1972 and more than 35 million flight hours logged since.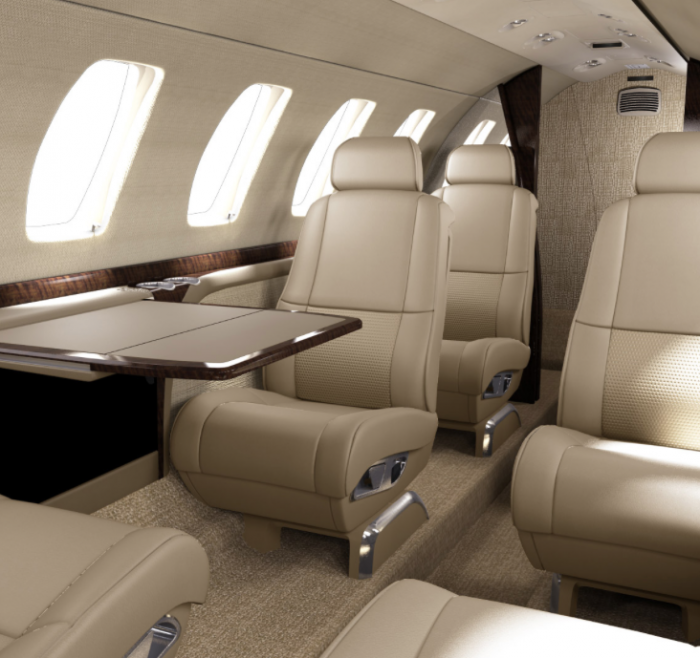 The Citation line itself now forms one of the largest business jet fleets currently in service with the 7,000th Citation being delivered on June 27, 2016.
Passenger Capacity: 9 (std config)
Max Range: 2,040 NM
Max Operational Speed: 416 ktas
Cabin Height: 57 in
Cabin Width: 58 in
Cabin Length: 15 ft 8 in




Baggage Capacity: 65 cu ft
The cabin has been totally redesigned with new seating, taken from the Citation M2, that grants passengers additional articulating features as well as a more modern look. 
The lavatory is now fully enclosed and gives passengers complete privacy and can double as a certified seating area for all phases of flight.
New cabin options include in air wireless internet, satellite phones, Cessna's proprietary Clarity cabin entertainment system, and Airshow in-flight information display. 
For charter rates and availability of the Cessna Citation CJ3, please submit the below flight request form, or call our agents 24/7 at 1-877-281-3051