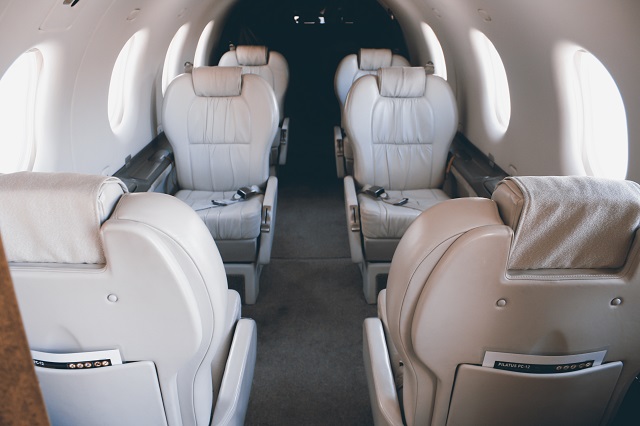 Citation CJ2 is a Citation family light jet. The aircraft comes from a great pedigree of efficient and reliable aircraft and is one of the most popular light jets in the world today.
Charter Citation CJ2 private jet:
Equipped with state of the art avionics and powered by 2 Williams FJ-44 E engines, delivering over 2,400 pounds of thrust each, it provides for a smooth and relatively quick flight. The interior configuration varies by each specific aircraft but typically it accommodates between 6 to 9 passengers.
The cabin is known for being simple yet efficient and comfortable, and it provides for a relaxing experience. Its efficiency is typically translated to favorable prices when compared to its competitors.
Range: 1,700nm
Speed: 440kts
Passenger capacity: up to 9