Monarch Air Group provides private jet charter flights to and from of United States. Business, ecotourism, sporting events, and entertainment attract more than 79 million travelers to the United States from around the world each year. With so much diversity to offer from coast to coast, in this article we explore a few US attractions popular with private jet travelers.
Private Jet Charter to New York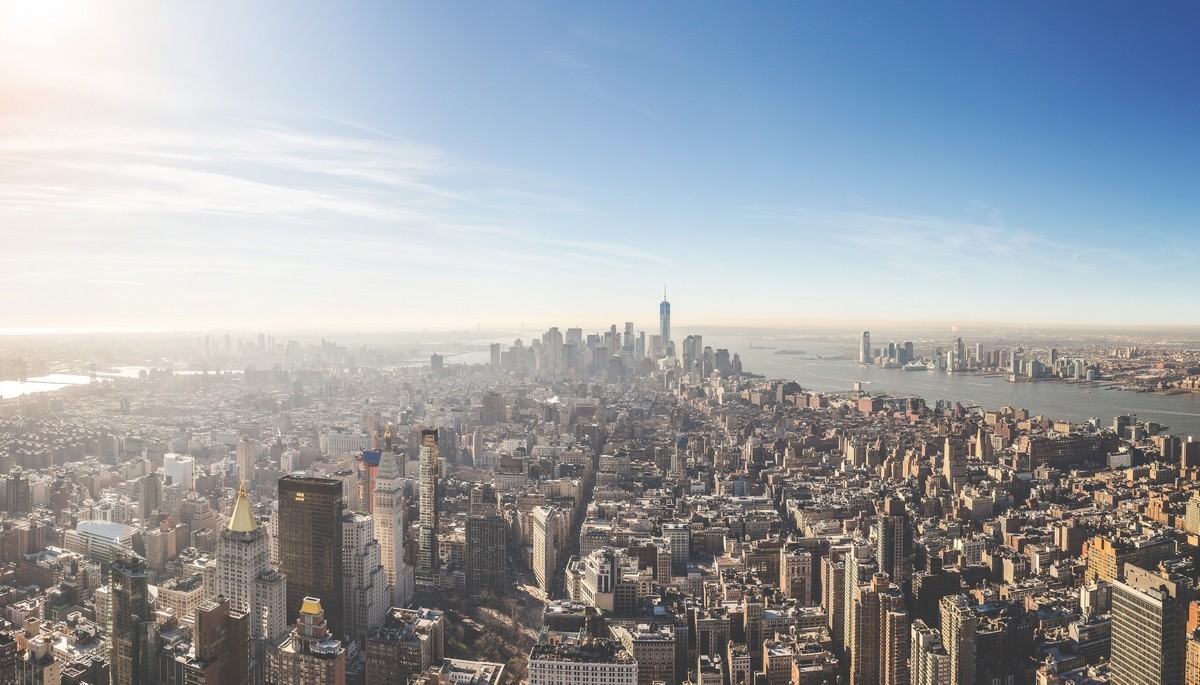 Located in the northeast, New York City is one of the largest cultural and financial hubs in the world and one of the most popular destinations for private jet travelers. The financial district is home to two stock exchanges and some of the largest banking institutions in the world, that attract business travelers on private jets to New York. Leisure attractions in New York include Central Park, Museum of Natural History, Museum of Modern Art (MoMA), Radio City Music Hall, Rockefeller Center, and the Solomon R. Guggenheim Museum.
Airports that serve New York City
| | |
| --- | --- |
| Teterboro Airport | TEB |
| Westchester County Airport | HPN |
| John F. Kennedy Intl. Airport | JFK |
| Newark Liberty Intl. Airport | EWR |
| LaGuardia Airport | LGA |
Private Jet Charter to National Parks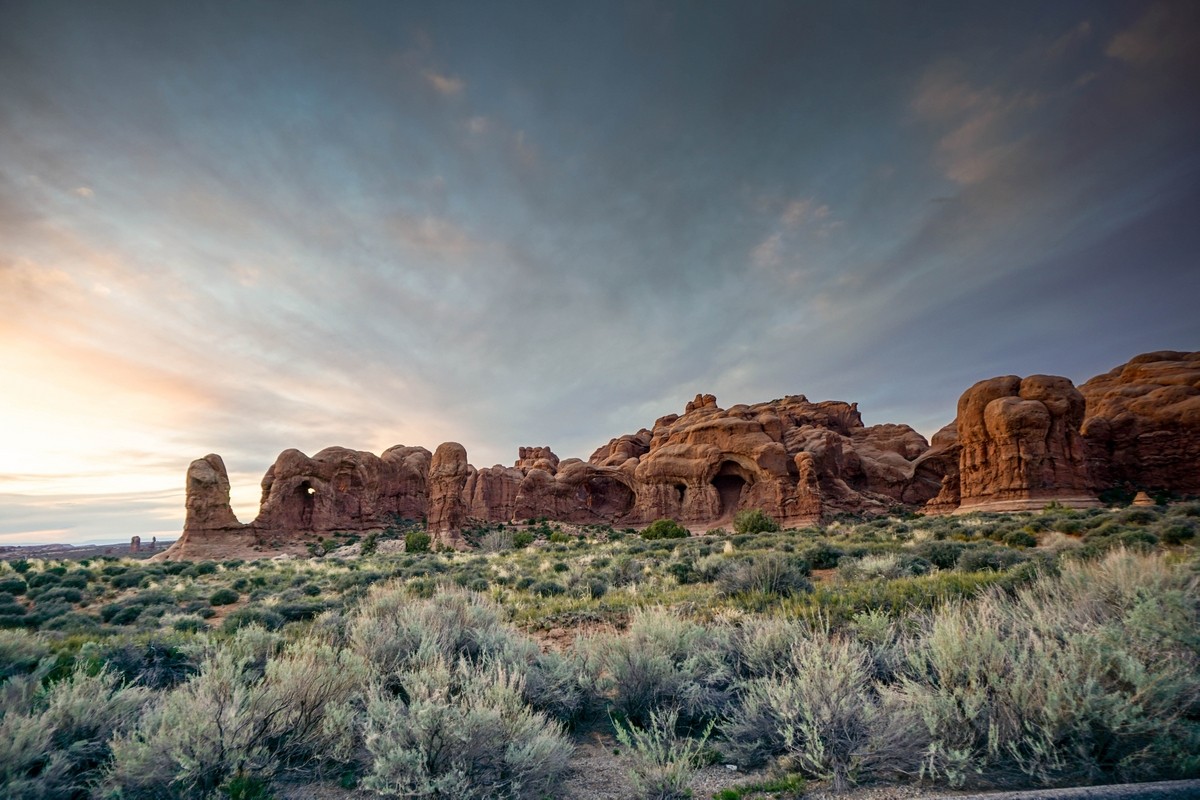 Ecotourism is one of the most popular types of leisure travel in the U.S. Stunning scenery and bountiful wildlife can be discovered in more than 60 National Parks across America. The parks welcome more than 325 million visitors each year for a variety of outdoor activities that include bird watching, boating, hiking, rock climbing, skiing, whitewater rafting and more. Some of the most visited National parks include the Great Smoky Mountains, Grand Canyon (amazing view with private jet charter to Grand Canyon), Rocky Mountain, Zion, Yosemite, Sequoia and Kings Canyon and Yellowstone.
Airports that serve these National Parks
| | | |
| --- | --- | --- |
| Great Smoky Mountains | McGee-Tyson Airport | TYS |
| Grand Canyon | Phoenix Sky Harbor Airport | PHX |
| Rocky Mountain | Denver International Airport | DEN |
| Zion | McCarran International Airport | LAS |
| Yosemite | Fresno International Airport | FAT |
| Yosemite | Mammoth Yosemite Airport | MMH |
| Sequoia and Kings Canyon | Fresno Yosemite International Airport | FAT |
| Sequoia and Kings Canyon | Fresno Yosemite International Airport | VIS |
| Yellowstone | West Yellowstone Airport | WYS |
Private Jet Charter to New England Region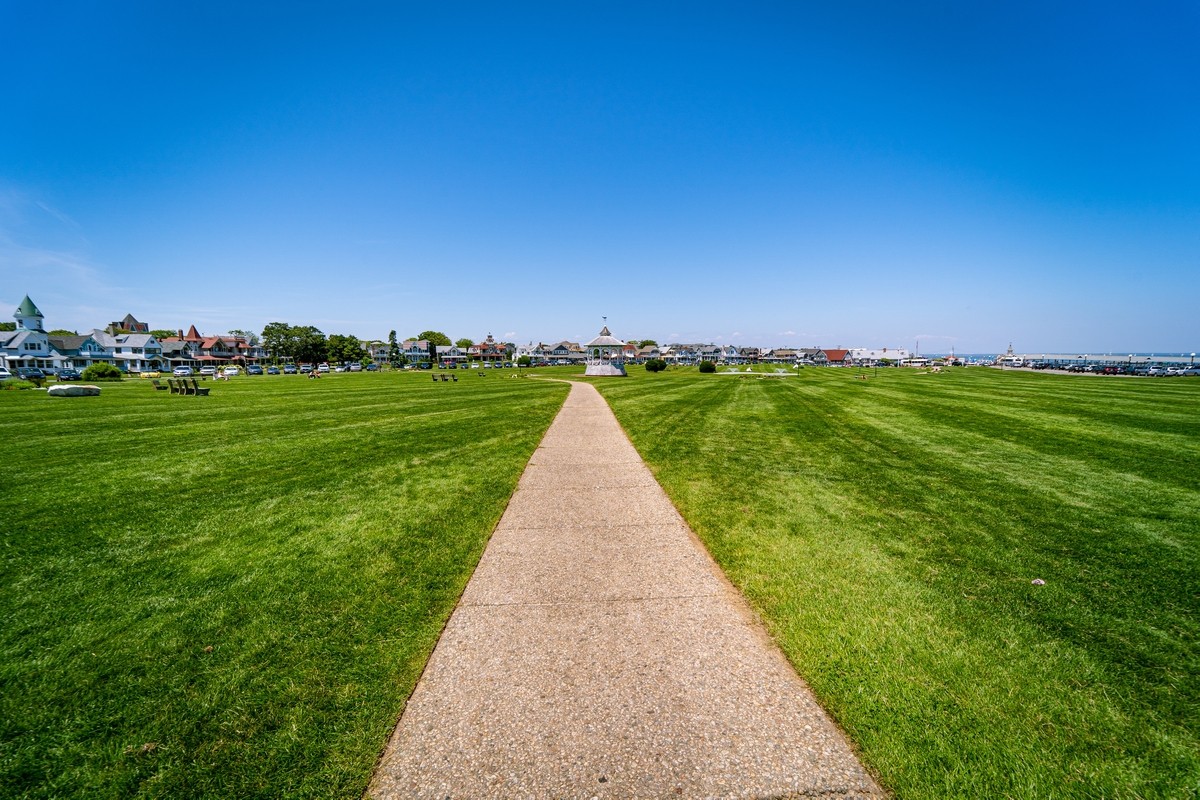 The New England region is known for its coastal beauty, especially the Cape Cod National Seashore which protects more than 40,000 acres along the Cape's outer coast. Cape Cod, Nantucket Island and Martha's Vineyard are iconic American vacation destinations at the top of the list for private jet travelers in Cape Cod seeking to discover the region's warm hospitality, fresh seafood and scenic shorelines with historical lighthouses.
Airports that serve New England's Cape Cod and the Islands
| | | |
| --- | --- | --- |
| Cape Cod | Provincetown Municipal Airport | PVC |
| Cape Cod | Barnstable Airport | HYA |
| Nantucket | Nantucket Memorial Airport | ACK |
| Martha's Vineyard | Martha's Vineyard Airport | MVY |
Private Jet Charter to Miami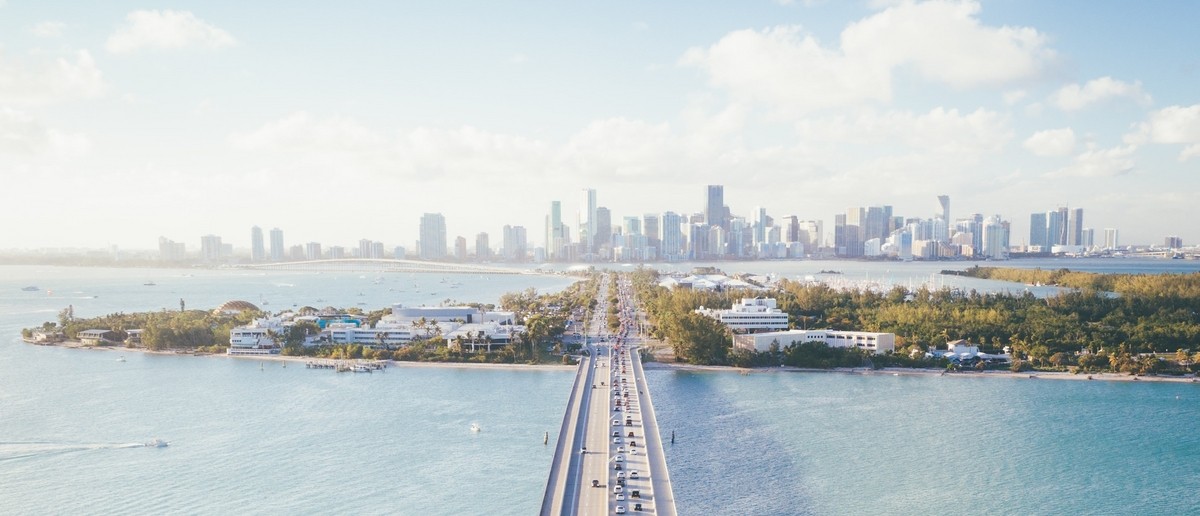 With more than 95,000 miles of coastline in the U.S., there are plenty of beaches to explore traveling by private jet to Miami. The Southeast region is home to South Beach, one of the most iconic beaches in the U.S. The beach is tucked away in Miami Beach's Art Deco District known for its highly stylized architecture. Some of the most famous Art Deco hotels line Ocean Drive. At night, this famous street is a popular attraction with its colorful neon lights, live music and restaurants. In the daytime, visitors can enjoy soaking up the Florida sunshine on South Beach's lively boardwalk or swim in the clear, shallow turquoise waters of the Atlantic Ocean.
Airports that serve Miami
| | |
| --- | --- |
| Miami International Airport | MIA |
| Miami-Opa Locka Executive Airport | OPF |
| Fort Lauderdale-Hollywood International Airport | FLL |
| Pompano Beach Airpark | PMP |
| Fort Lauderdale Executive | FXE |
Private Jet Charter to Music Capitals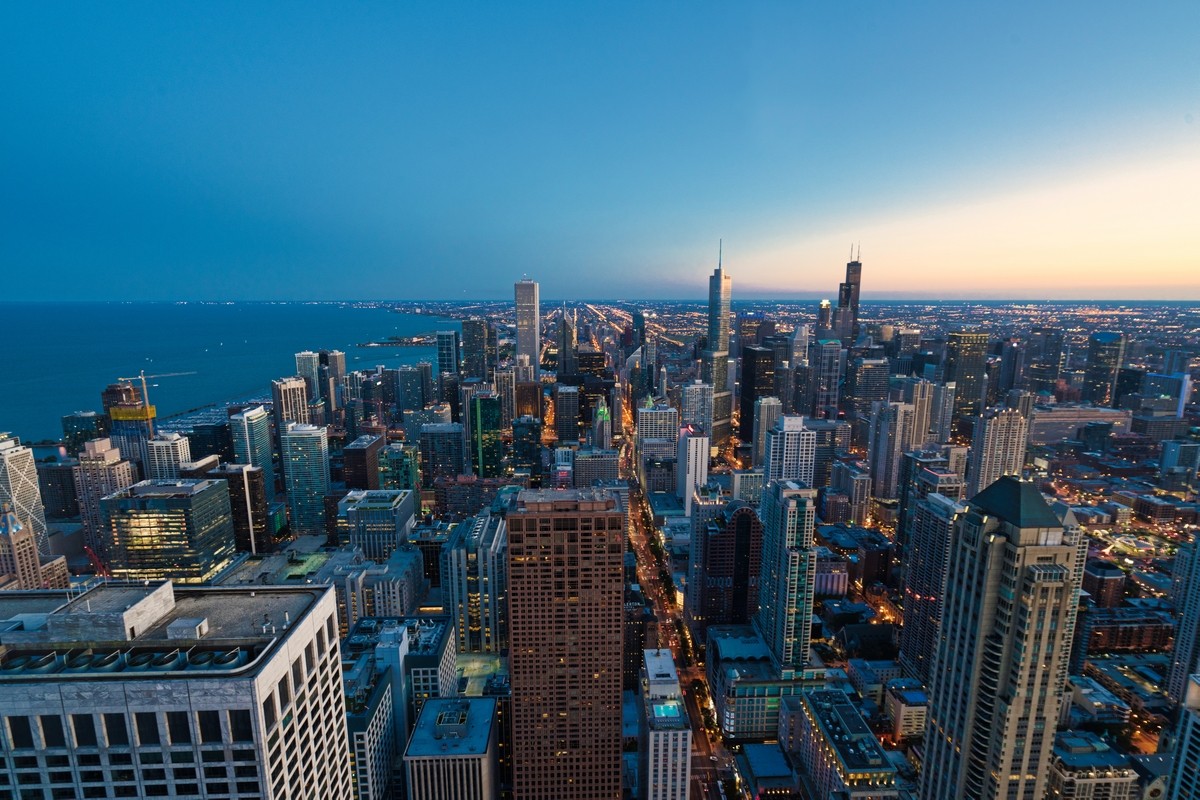 Music capitals of the U.S. can be found throughout the Midwest and Southeast regions in the cities of Chicago, Detroit, Memphis, and Nashville.
Chicago's musical roots can be traced to the contributions of jazz greats Muddy Waters, Thomas A. Dorsey, King Oliver, Jelly Roll Morton, Buddy Guy, and Louis Armstrong. The Chicago style of jazz can be heard at Chicago's famous music bars including Blue Chicago, Rosa's Lounge, and Buddy Guy's Legends.
Detroit's modern music scene is a mix of genres, including Classical, Blues, Jazz, Gospel, Hip-Hop, Pop, R&B, Rock 'n' Roll, and Soul. Detroit is home to the famous record label, Motown Records. Berry Gordy, Jr.'s iconic Motown Sound made a major impact on the music industry and American culture. The Motown Museum tells the story of Motown and some of the music industry's greatest hits.
In Nashville, also known as Music City, visitors can discover the city's musical heritage at the Grand Ole Opry, where country music's biggest stars and legendary performers take the stage once a week. Live country music bars, known locally as Honky Tonks, can be enjoyed at venues across Nashville, including the city's most famous street, Music Row.
Just 200 miles from Nashville, the musical attractions of Memphis, also known as the "Home of the Blues," include the Stax Museum of American Soul Music, the Memphis Music Hall of Fame, the Memphis Rock 'n' Soul Museum and the iconic Beale Street where music reflects an unvarnished story of country life in America. Among the top destinations for travelers hiring a private jet in Nashville is Graceland, Elvis Presley's former residence.
Airports that serve Chicago, Detroit, Nashville and Memphis
| | | |
| --- | --- | --- |
| Chicago | O'Hare Intl. Airport | ORD |
| Detroit | Detroit Metropolitan Wayne County Airport | DTW |
| Nashville | Nashville Intl. Airport | BNA |
| Memphis | Memphis Intl. Airport | MEM |
Private Jet Charter to New Orleans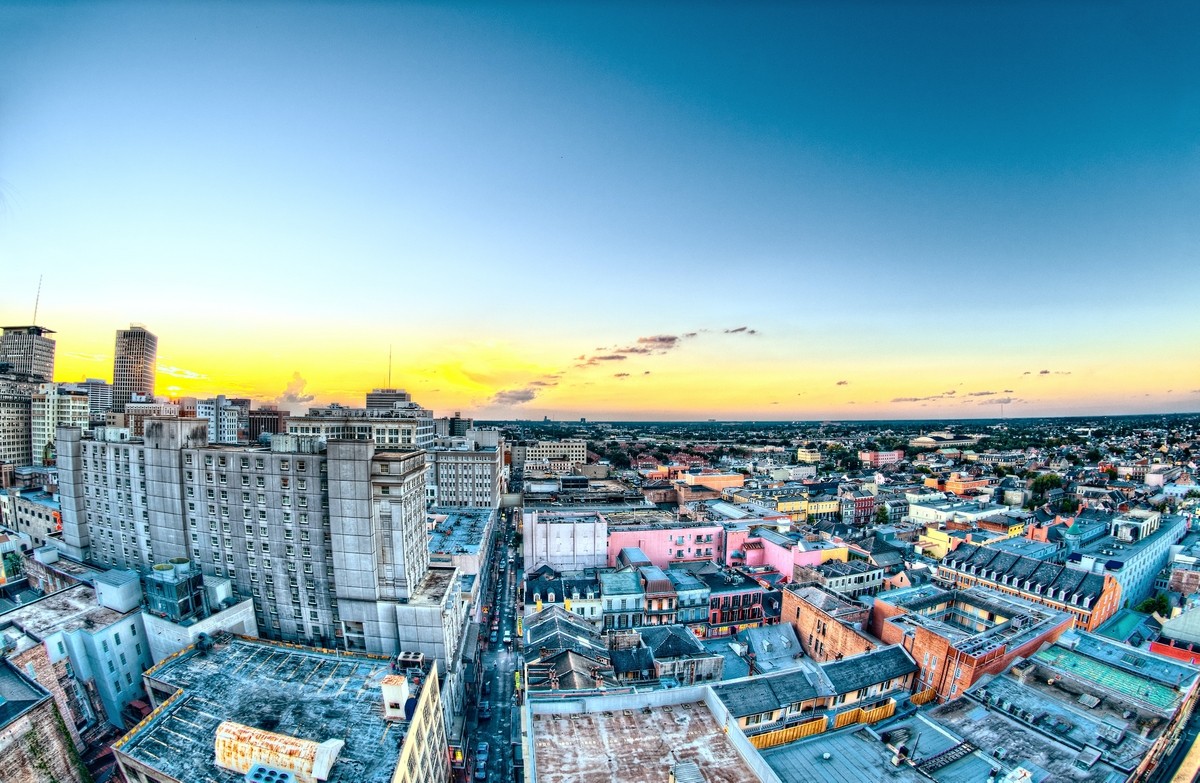 The Gulf Coast's most famous city, New Orleans, is known as the Birthplace of Jazz. Legendary live jazz clubs in New Orleans' French Quarter include Preservation Hall, The Maison Bourbon, The Jazz Playhouse and New Orleans Jazz Historical Park.
This French, African, and American melting pot is also famous for its delicious cuisine and there are, for travelers on a private jet to New Orleans, plenty of restaurants to indulge in Cajun and Creole dishes. Antoine's, Brennan's, Broussard's, Commander's Palace, Dooky Chase's and Galatoire's promise to satisfy your appetite in the Big Easy. Each year Mardis Gras draws thousands of participants in a lively carnival featuring costumed parades and street parties. As they say in New Orleans, "Laissez les bon temps rouler!" (Let the good times roll!).
The primary airport that serves New Orleans
Louis Armstrong
New Orleans Intl. Airport
MSY
Private Jet Charter to Mountain West Region's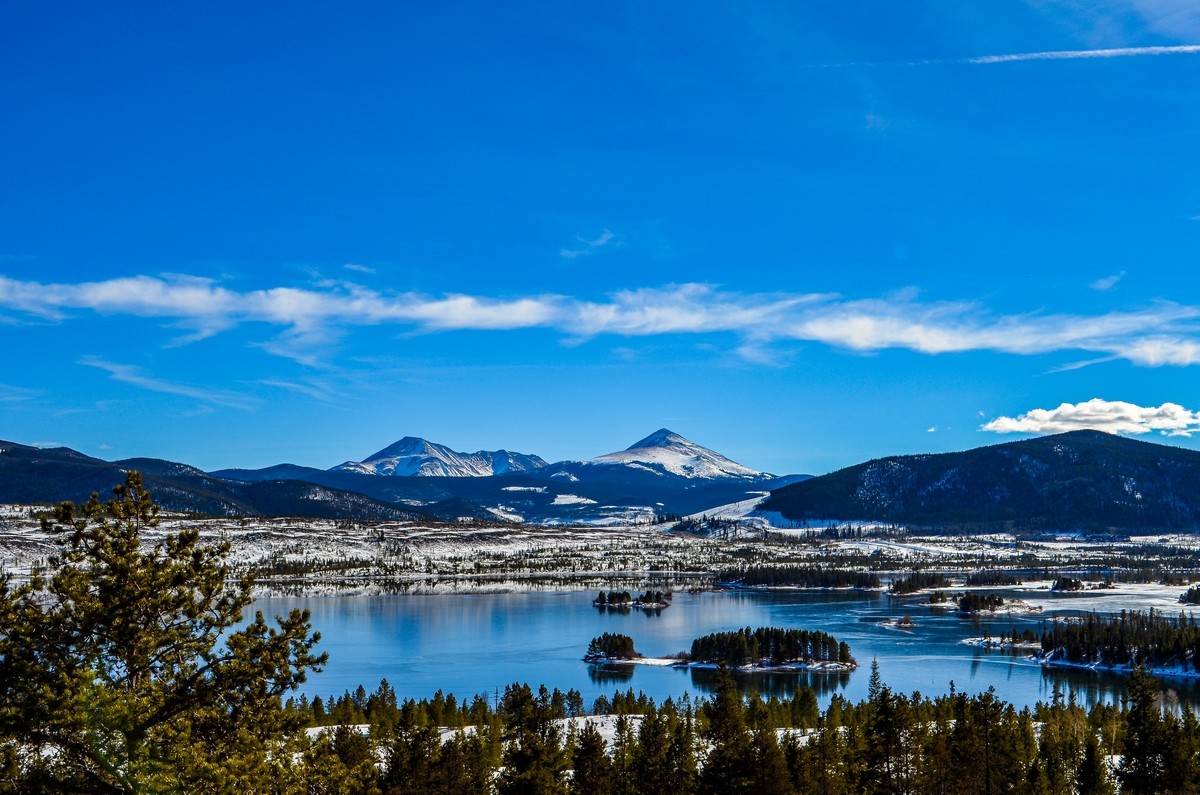 The Mountain West region of the U.S. is home to Colorado, also known as the Rocky Mountain State. Colorado's ski villages offer some of the most pristine ski terrains in the U.S. On the slopes of Colorado surrounded by the beauty of nature, travelers experience the meaning of "Rocky Mountain Splendor." Whether you crave a thrilling skiing adventure or a more casual family outing, Aspen, Snowmass, Vail, Beaver Creek and Steamboat Springs offer private jet travelers in Colorado a memorable vacation experience in the United States.
Airports that serve the Mountain West Region's
| | | |
| --- | --- | --- |
| Aspen Snowmass | Aspen/Pitkin County Airport | ASE |
| Vail and Beaver Creek | Eagle County Regional Airport | EGE |
| Steamboat Springs | Steamboat Springs Airport | SBS |
| Steamboat Springs | Hayden-Yampa Valley Regional Airport | HDN |
Private Jet Charter to West Coast Region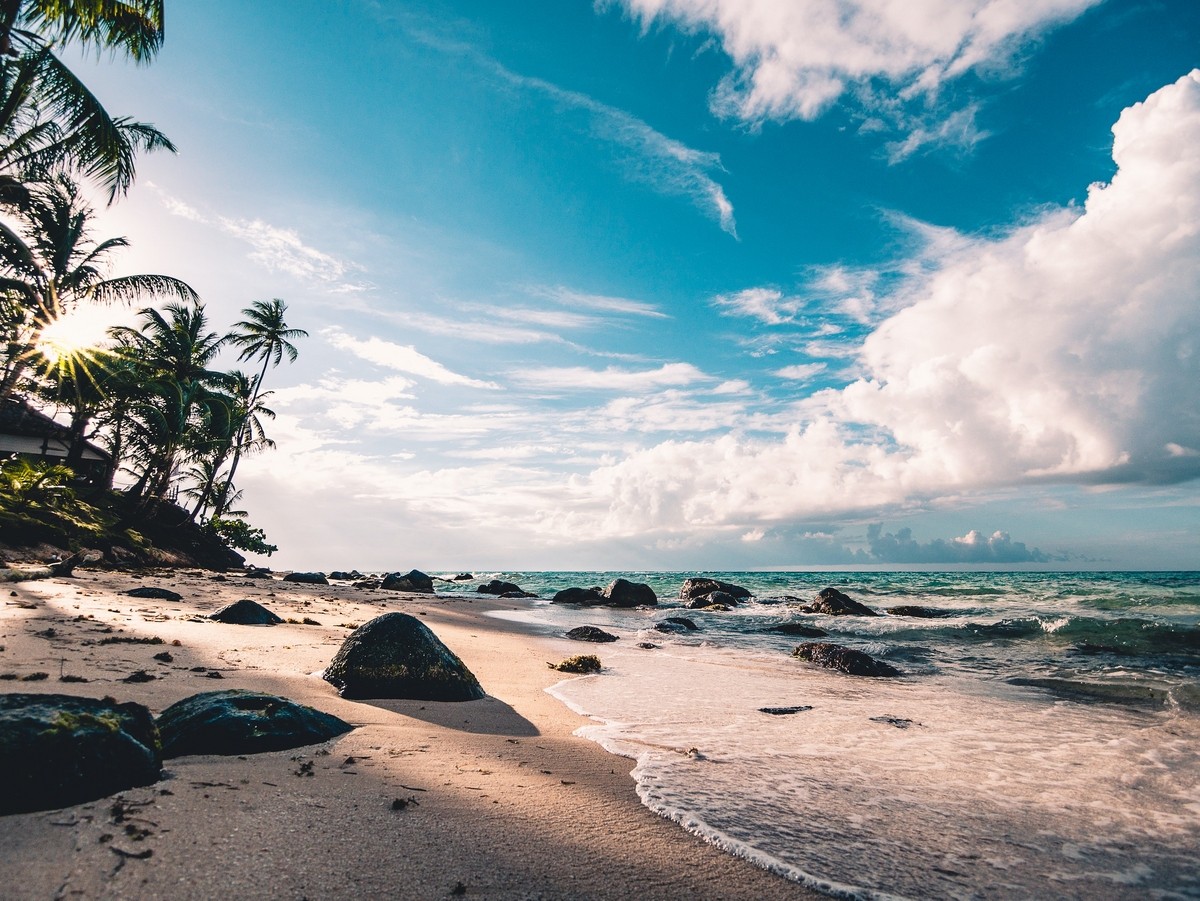 The West Coast region of the United States is known for the diversity of its remarkable scenery, from the colorful sunsets of La Jolla in Southern California (take a private jet to San Diego), the glamour of Malibu, the windswept cliffs of Monterey, the rugged shores of Cape Flattery to the natural wonders of Alaska and the tropical paradise of Hawaii.
Airports that serve these West Coast attractions
| | | |
| --- | --- | --- |
| La Jolla | San Diego International Airport | SAN |
| Malibu | Los Angeles Airport | LAX |
| Monterrey | Monterrey Regional Airport | MRY |
| Cape Flattery | William R Fairchild Intl. Airport | CLM |
| Juneau | Juneau International Airport | JNU |
| Maui | Kahului Airport | OGG |
Private Jet Charter to Sporting and Entertainment Events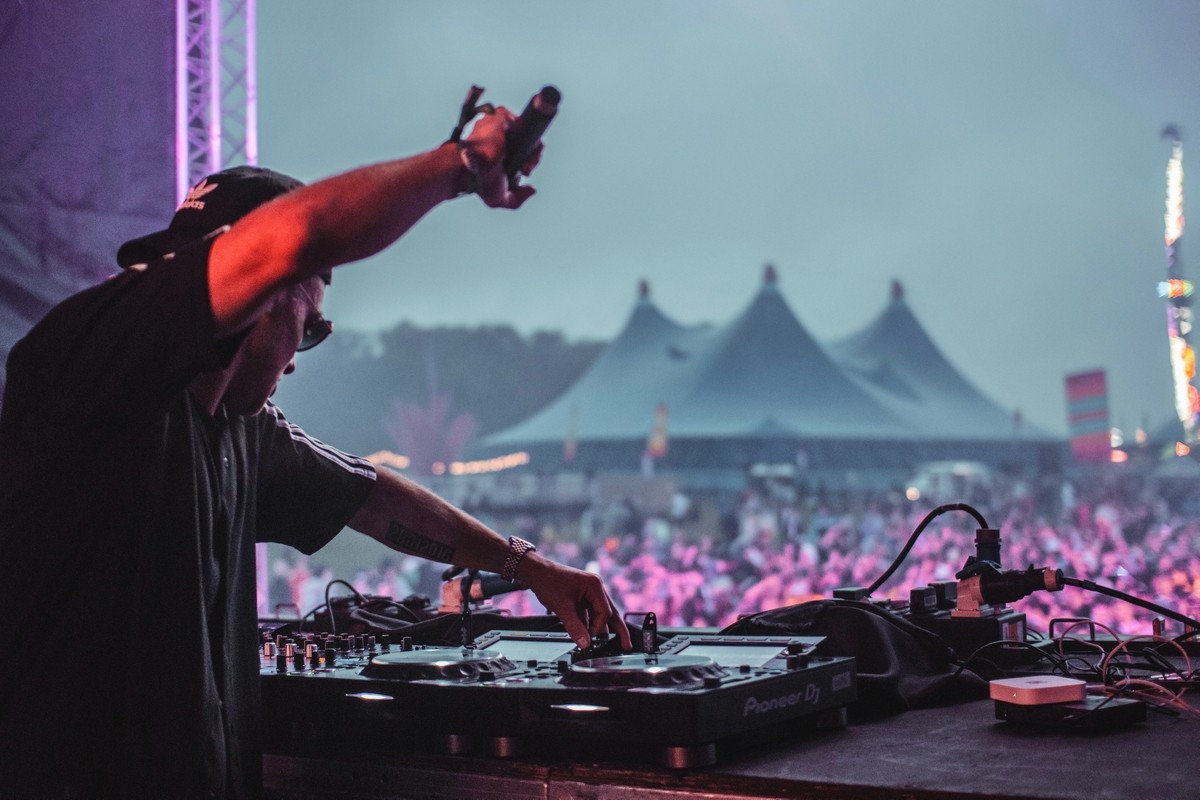 The U.S. is host to sporting and entertainment events that attract visitors from around the world each year including the NBA All-star Game, Super Bowl, Masters Tournament, Kentucky Derby, Indianapolis 500, U.S. Open, Sundance Film Festival, and Coachella Music and Arts Festival (this one is incredible, get your private jet charter to Coachella).
Airports that serve sporting and entertainment events (fixed locations)
| | | | |
| --- | --- | --- | --- |
| Masters Tournament | Augusta, Georgia | Augusta Regional Airport | AGS |
| Kentucky Derby | Louisville, Kentucky | Louisville International Airport | SDF |
| Indianapolis 500 | Indianapolis, Indiana | Indianapolis International Airport | IND |
| Sundance Film Festival | Park City, Utah | Salt Lake City Airport | SLC |
| Coachella Music and Arts Festival | Indio, California | Palm Springs Airport | PSP |
In conclusion, the United States is full of remarkable attractions from coast to coast. America's most treasured places offer dozens of ways to explore natural scenery, whether you prefer a casual stroll on the beach or a more thrilling adventure. Whatever experience you choose, Monarch Air Group can provide the perfect private jet to the American destination of your choice in comfort and style, from takeoff to touchdown.
Travel by private jet to the United States with Monarch Air Group
Monarch Air Group provides domestic and international private air charters. Our clients benefit from top-notch service, unrelenting dedication to safety, wide selection of aircraft, and years of experience in chartering private jets. To obtain a free quote, please use our online private jet charter quoting tool provided below, or call toll-free 1-877-281-3051.