The Challenger 601 is one of Bombardier's most popular business aircraft. The aircraft was designed to provide passenger comfort as a convenient option for transporting small groups of passengers. A private charter on the Challenger 601 will allow customers to cover a distance of 3,875 nm in the shortest possible time.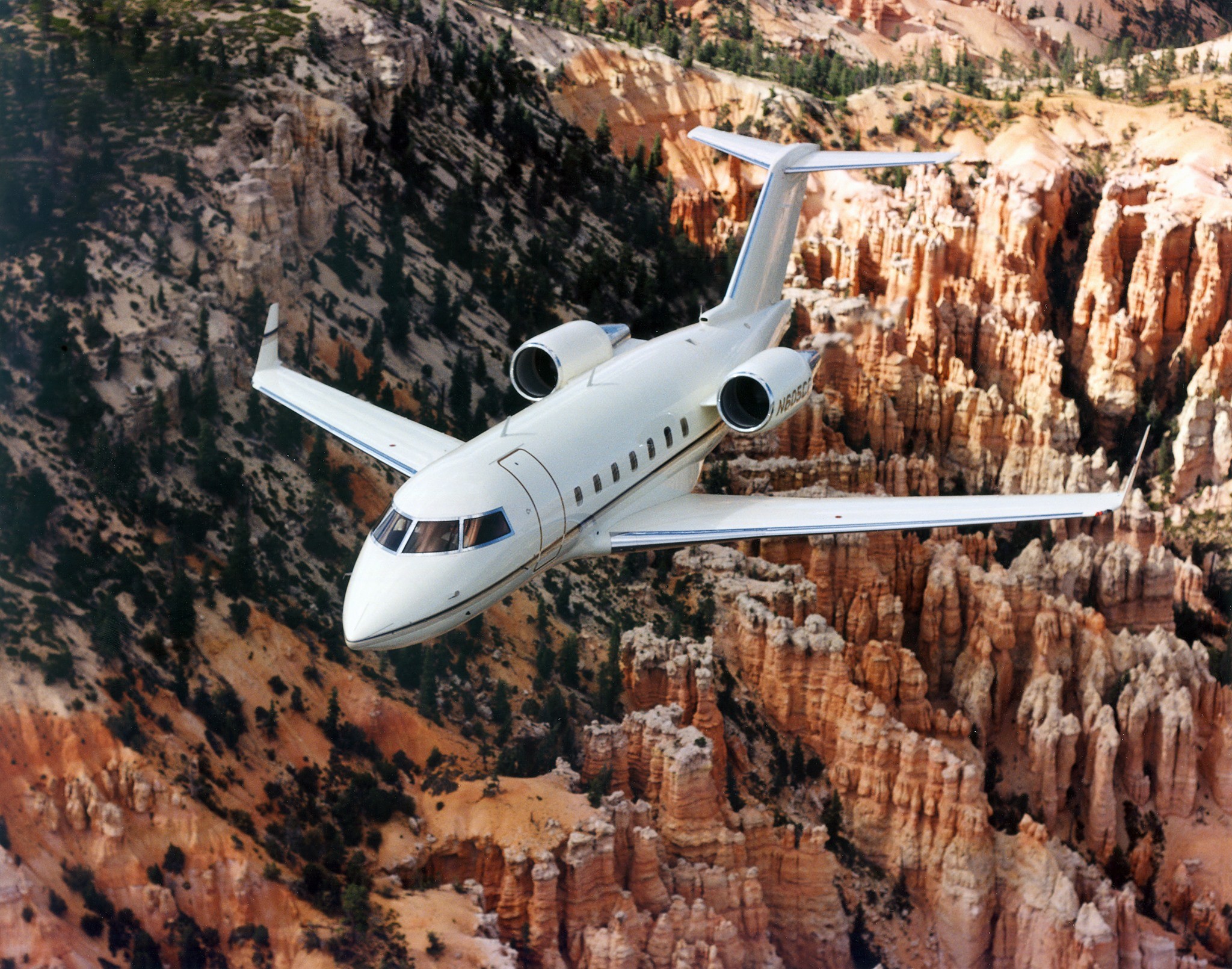 Charter a Challenger 601 private jet:
The Challenger 601 offers many desirable qualities in its class, such as low noise, long-range, and a T-tip design with a swooping horizontal stabilizer. Also, the mighty General Electric CF-34 engines combine with a roomy cabin and large cross-section fuselage to distinguish the aircraft from many other administrative jets.
The Challenger 601 cabin is designed to provide passengers with comfort, increased personal productivity, and the ability to fly intercontinental flights with outstanding flexibility.
Challenger 601 General Characteristics
Passenger capacity: up to 12
Range: 3,875 nm
Max Cruise Speed: 528 MPH
Cabin length: 28.3 ft
Cabin width: 8.2 ft
Cabin height: 6.1 ft
Bag. Capacity: 115 cu. ft.
To hire Challenger 601 for private flights, please submit the flight request form or call our agents at 1-877-281-3051 for 24/7 support.