The F406 Caravan II light turboprop developed by the French firm Reims Aviation is well suited to private aviation needs. It was based on the Cessna 441 Conquest light aircraft and was supplied to the Scottish Fisheries Protection Agency for a long time. A charter on the F406 Caravan II allows you to travel from Los Angeles to Seattle, Kansas City to Indianapolis, Chicago to El Paso in the shortest possible time.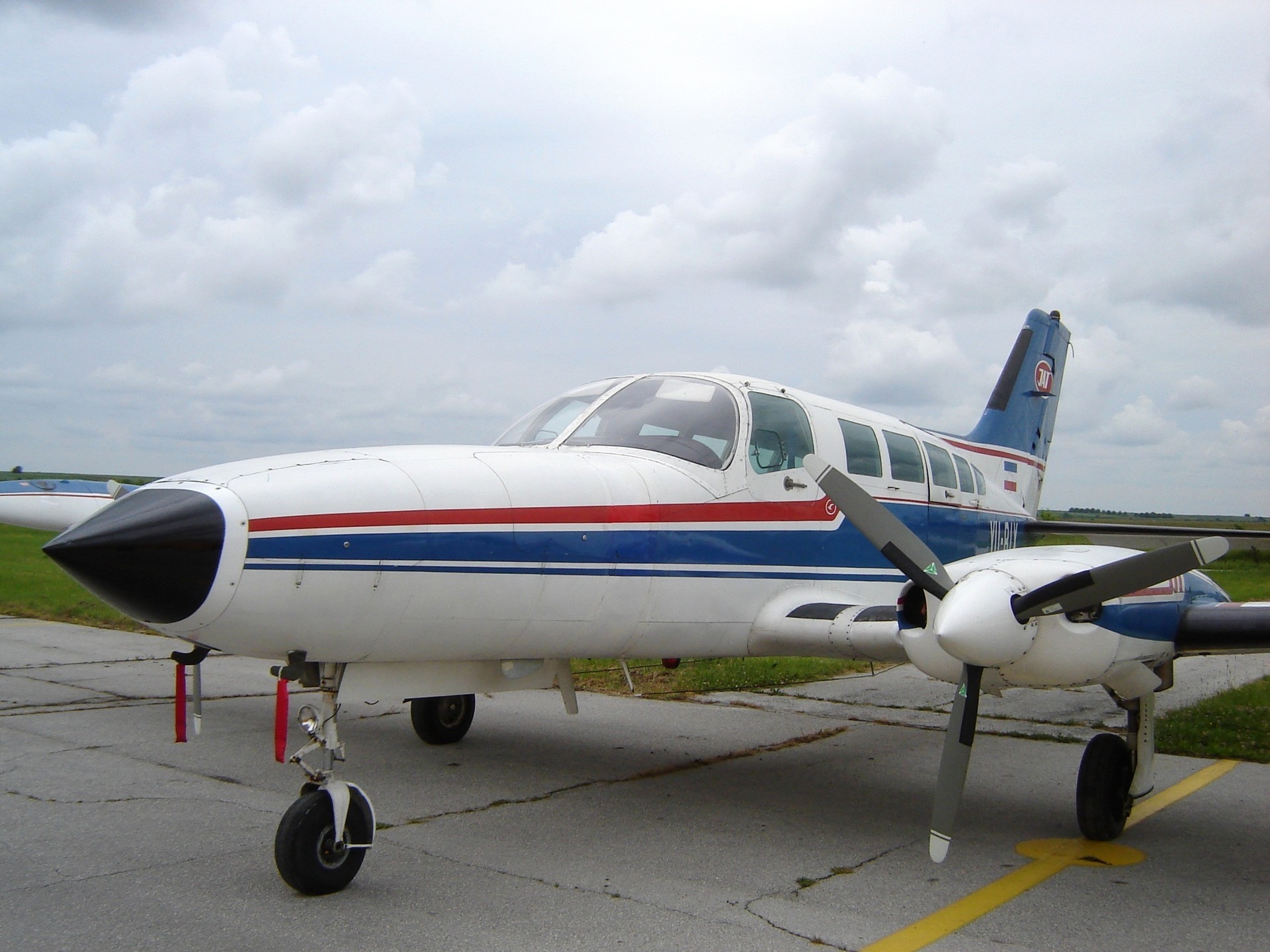 Charter a Cessna F406 Caravan II private jet:
The Cessna F406 Caravan II can be used as a cab or a private aircraft for short-distance flights. The aircraft is equipped with two Pratt & Whitney Canada PT6A-112 turboprop engines, which in most cases meet the customers' needs.
The F406 Caravan II's cabin includes all the amenities you need for work or play. It accommodates up to 12 people in maximum comfort. In addition, there is a kitchen and mini bar on board, where you can prepare drinks, hot and cold snacks.
Cessna F406 Caravan II General Characteristics
Passenger capacity: up to 12
Range: 1150 nm
Max Cruise Speed: 180 kts
Cabin length: 14.5 ft
Cabin width: 4.67 ft
Cabin height: 4.28 ft
To hire Cessna F406 Caravan II for private flights, please, submit a flight quote using our private jet charter cost calculator or call our agents at 1-877-281-3051 for 24/7 support.