The Citation XLS+ is an improved version of the the mid-sized Citation XLS that was itself derived from the Citation Excel thats as announced at the 2004 NBAA convention.
Charter a Cessna Citation XLS+ private jet: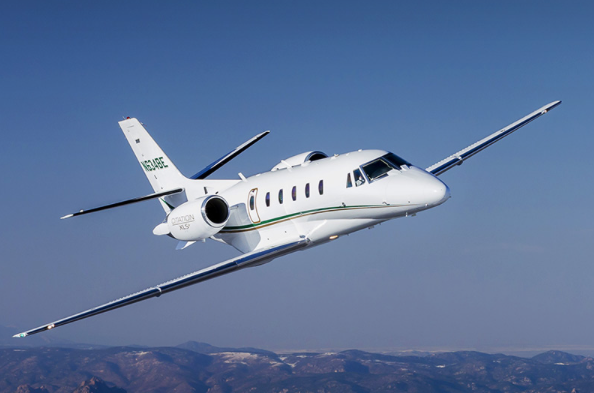 Formed in 1927 by Clyde Cessna, the Cessna Aircraft Company has had a long and successful history of aircraft manufacturing with the first Citation jet being put into service in 1972 and more than 35 million flight hours logged since. The Citation line alone now forms one of the largest business jet fleets currently in service with the 7,000th Citation being delivered on June 27, 2016.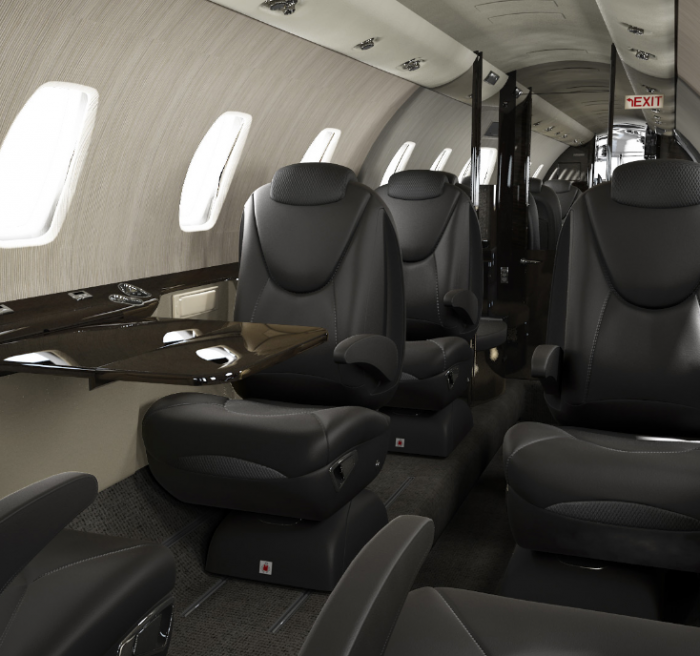 It features better performance capabilities thought the use of upgraded engines. In 2008 the XLS+ received it's FAA certification.
Passenger Capacity: 9 (std config)
Max Range: 2,100 NM
Max Operational Speed: 441 ktas
Cabin Height: 68 in
Cabin Width: 66 in
Cabin Length: 18 ft 6 in
Baggage Capacity: 90 cu ft
With its  cabin length is 18.7 feet and it can fly up to 2,100  nautical miles; however, it can also take off in 3,560 feet, one of the shortest takeoff distance of any midsize jet, and climb to cruise  altitude in under 15 minutes.
The XLS+ holds comfortably nine passengers in its quiet cabin in part due to the triple-sealed entry door and triple-pane windows.  Smaller details like fold-out tables, and sliding headrests make this one of the most comfortable flights in its class. Combined with the indirect LED lighting the cabin feels overall roomier, and more natural.
For more information on chartering the Cessna Citation XLS+, price out your flight here for an instant quote.