Monarch Air Group provides Citation XLS+ jet charter for private flights to any airport. Our aviation consultants are always ready to advise you on private jet charters and other business aviation services.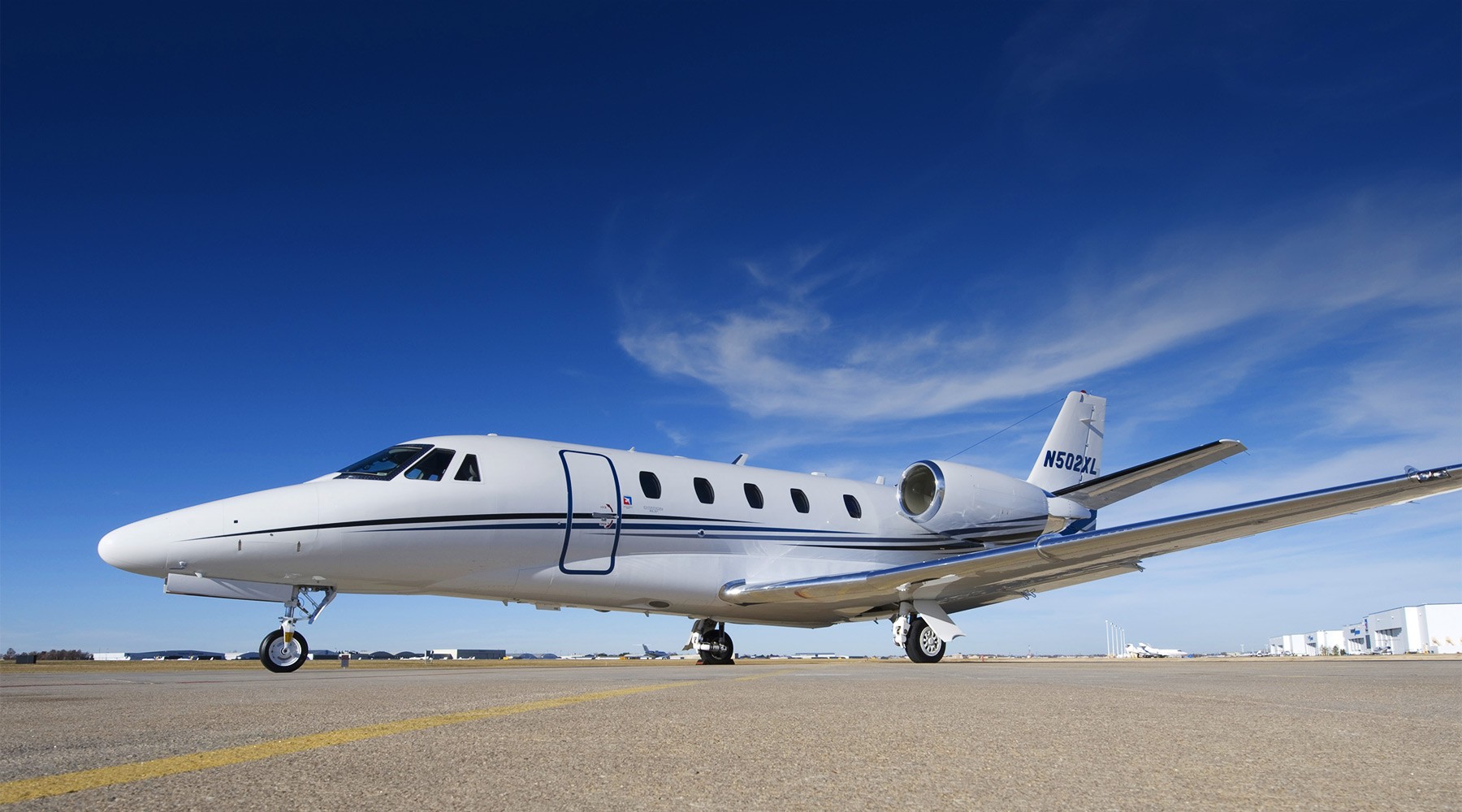 Citation XLS+ Charter Flights
Citation XLS+ is an enhanced version of the mid-sized Citation XLS, which was evolved from the Citation Excel unveiled during the 2004 NBAA convention. Citation XLS+ private jet charter is robust and efficient and can go anywhere a mid-sized jet can. The Citation line now represents one of the largest business jet fleets in operation, with the 7,000th Citation delivered on June 27, 2016.
Citation XLS+ Charter Cost
Chartering a Citation XLS+ private jet is around $3,300 – $4,000 per hour. The price to rent a private aircraft is determined individually and is based on a number of factors, including the complexity and distance of the trip.
Call our representatives or fill out the flight request form below to learn more about Citation XLS+ charter rates and availability.
Charter A Citation XLS+ For Private Jet Flights:
Citation XLS+ Overview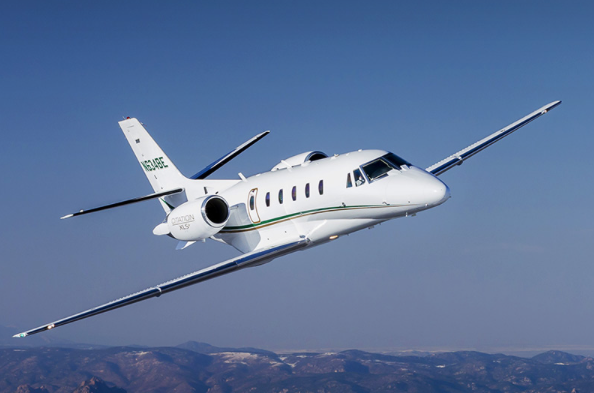 Because of its two Pratt & Whitney high bypass engines, Citation XLS+ surpasses competing for private planes and its predecessor. Citation XLS+ private jet charter comes equipped with two air conditioning systems to keep the cabin pleasant even in the harshest weather conditions. A trailing link landing gear with a long trip allows smooth taxiing and landings.
Citation XLS+ Interior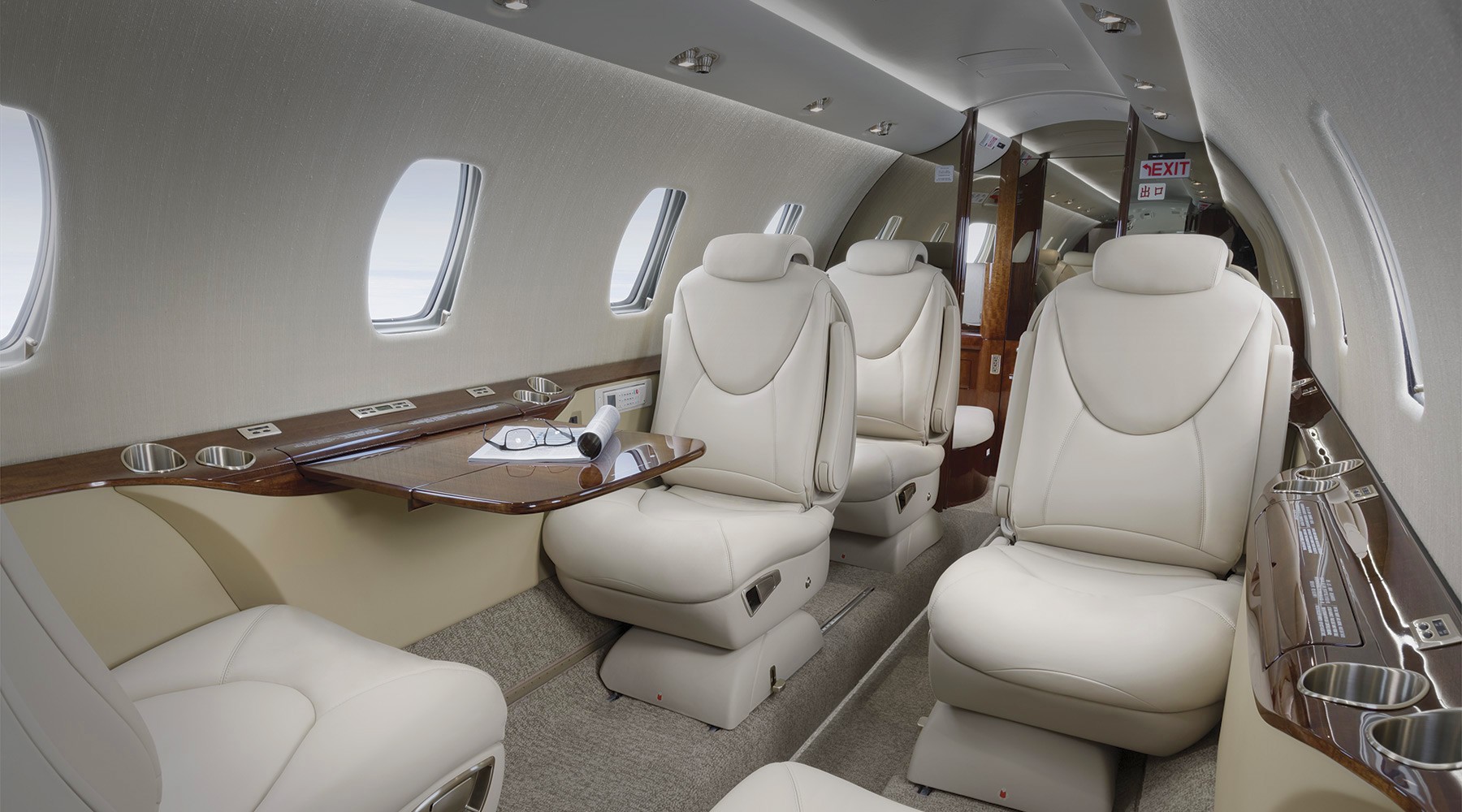 XLS+'s quiet cabin comfortably seats nine passengers, thanks partly to the triple-sealed entry door and triple-pane windows. Smaller elements, like fold-out tables and sliding headrests, contribute to its being one of the most pleasant flights in its class. The cabin appears larger and more natural when combined with indirect LED lighting. Citation XLS+ private jet charter comfort, performance, and reliability are on par with Cessna's high standards for private jet travel.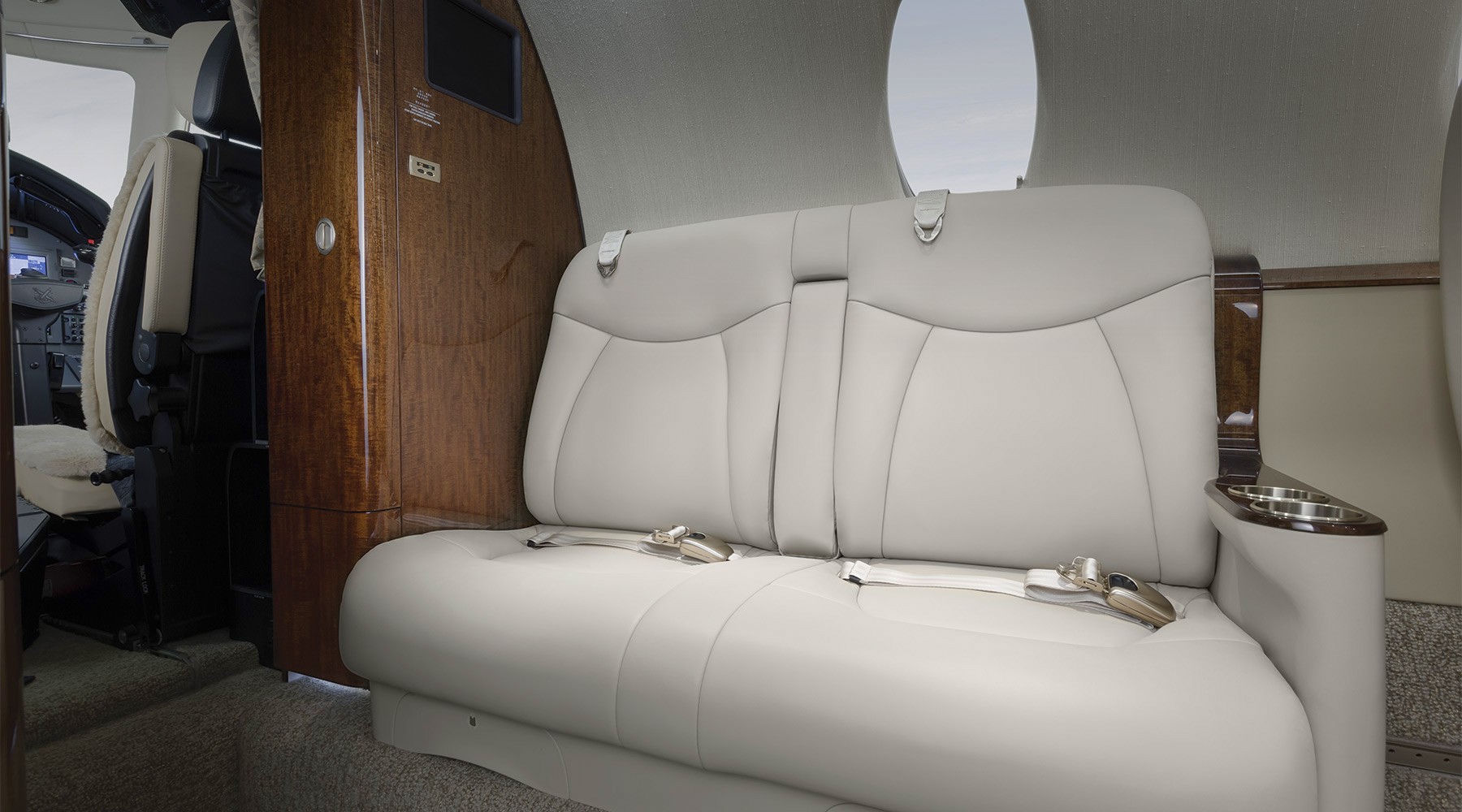 Citation XLS+ General Information
| | |
| --- | --- |
| Classification | Midsize Jet |
| Seats | 9 |
| Max Speed | 441 ktas |
| Max Range | 2,100 NM |
| Luggage Capacity | 90 cu ft |
| Interior Height | 68 in |
| Interior Width | 66 in |
| Interior Length | 18 ft 6 in |
Monarch Air Group provides the finest level of comfort and luxury on a Citation XLS+ private charter. Contact us at any time of day or night for a Citation XLS+ private jet rental. With our assistance, you can select the airport and flight crew. We will provide a variety of in-flight and post-flight services in addition to trip preparation.
FAQs: Citation XLS+ Private Jet for Charter
What Type of Private Jet is Citation XLS+?
Citation XLS+ is a midsize jet. Midsize aircraft are the best option for passengers looking for more headroom, more luggage space, and longer-range travel.
When Should I Choose the Citation XLS+ Charter Flight?
The ideal alternative if you need to travel quickly, privately, and with lots of comfort and amenities is a Citation XLS+ private jet charter. From Chicago to Los Angeles, San Diego to Washington, you can fly without stopping.
What Runway Lenght Does the Citation XLS+ Need?
To take off, Citation XLS+ private jet requires 3,560 feet of runway.
How Far in Advance Can I Charter the Citation XLS+?
Typically, a private flight on a Citation XLS+ will take six hours. Make sure to get in touch with our experts as soon as you book your flight so that we can tailor your Citation XLS+ charter to your needs.