The Cessna 510 Citation Mustang twin-engine light aircraft was released in 2007 and was the first ultra-light jet in the private aviation market. It is the most petite and least expensive aircraft in the lineup from the American manufacturer, which is excellent as an alternative to piston and turboprop aircraft. Chartering a Cessna 510 Citation Mustang allows customers to cover distances of 1,200 nm with high comfort in the shortest possible time.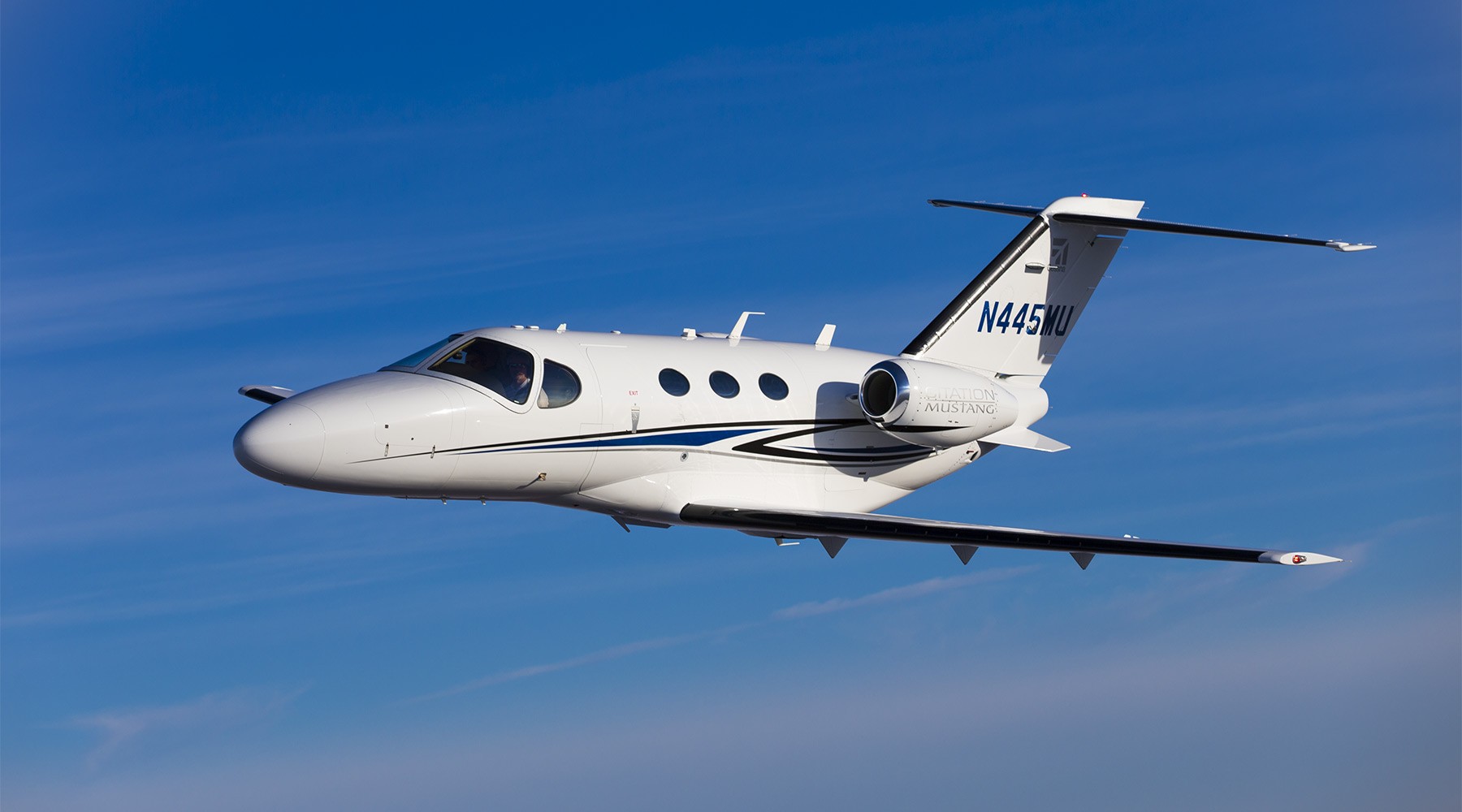 Charter a Citation Mustang private jet:
The Citation Mustang is built of aluminum alloys with three retractable landing gear struts, three spar wings, and two Pratt & Whitney Canada PW615F turbojet engines. In addition, the similarity of the controls to other manufacturers' propeller aircraft and the Garmin G1000 avionics package make the transition to jet propulsion much easier.
The Citation Mustang's cabin is suitable for both business and leisure. Its design is functional and laconic, with everything you need for short journeys. The business jet's tail and nose sections feature small but roomy luggage compartments.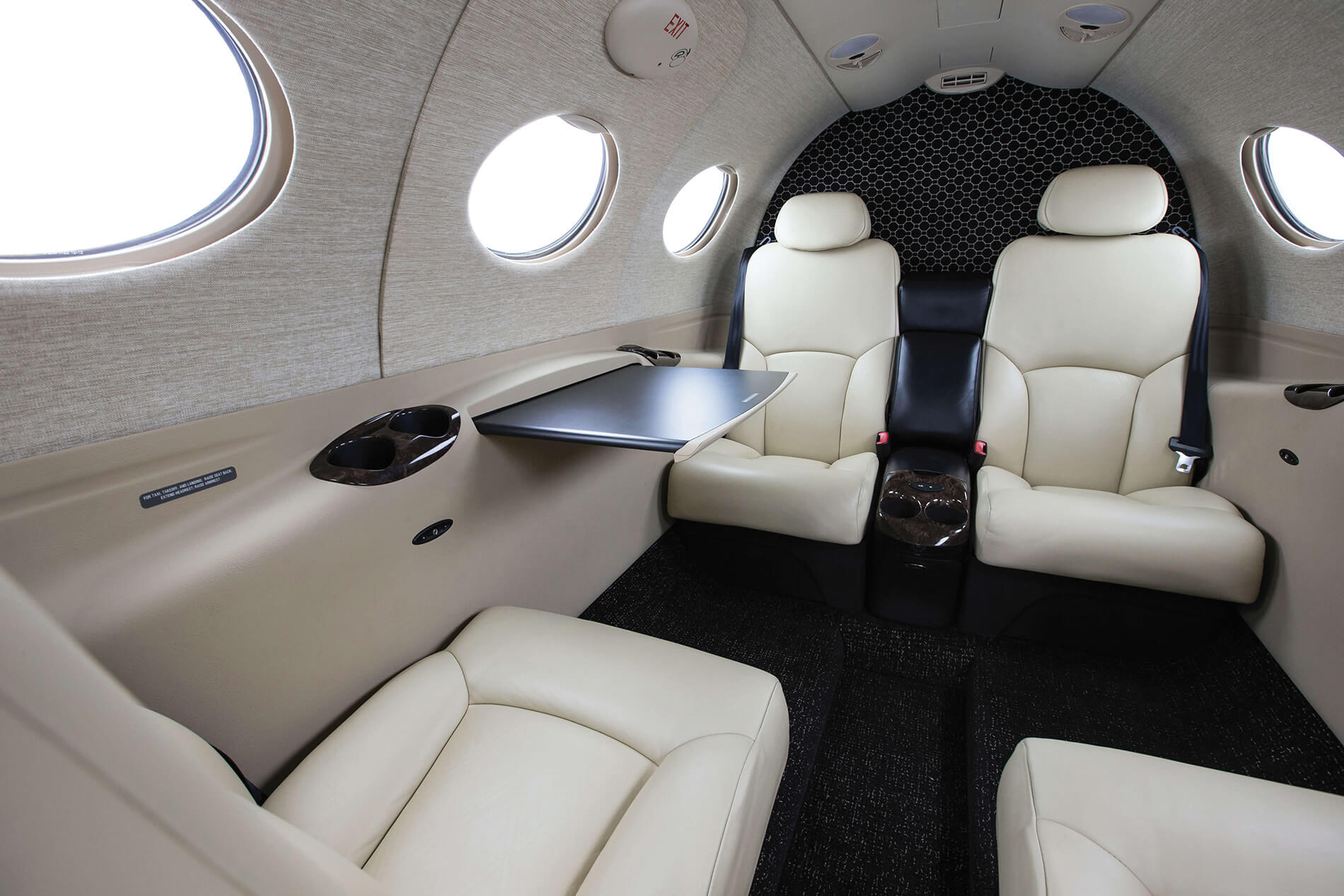 Citation Mustang General Characteristics
Passenger capacity: up to 5
Range: 1,200 nm
Max Cruise Speed: 340 ktas
Cabin length: 9.9 ft
Cabin width: 4.7 ft
Cabin height: 4.6 ft
Bag. Capacity: 163 cu ft
To hire Citation Mustang for private flights, please submit the flight request form or call our agents at 1-877-281-3051 for 24/7 support.