The Cessna Citation Longitude is a Cessna business jet that the company first presented at the 2012 show. The model made its first flight four years later and demonstrated the best price and range in its class.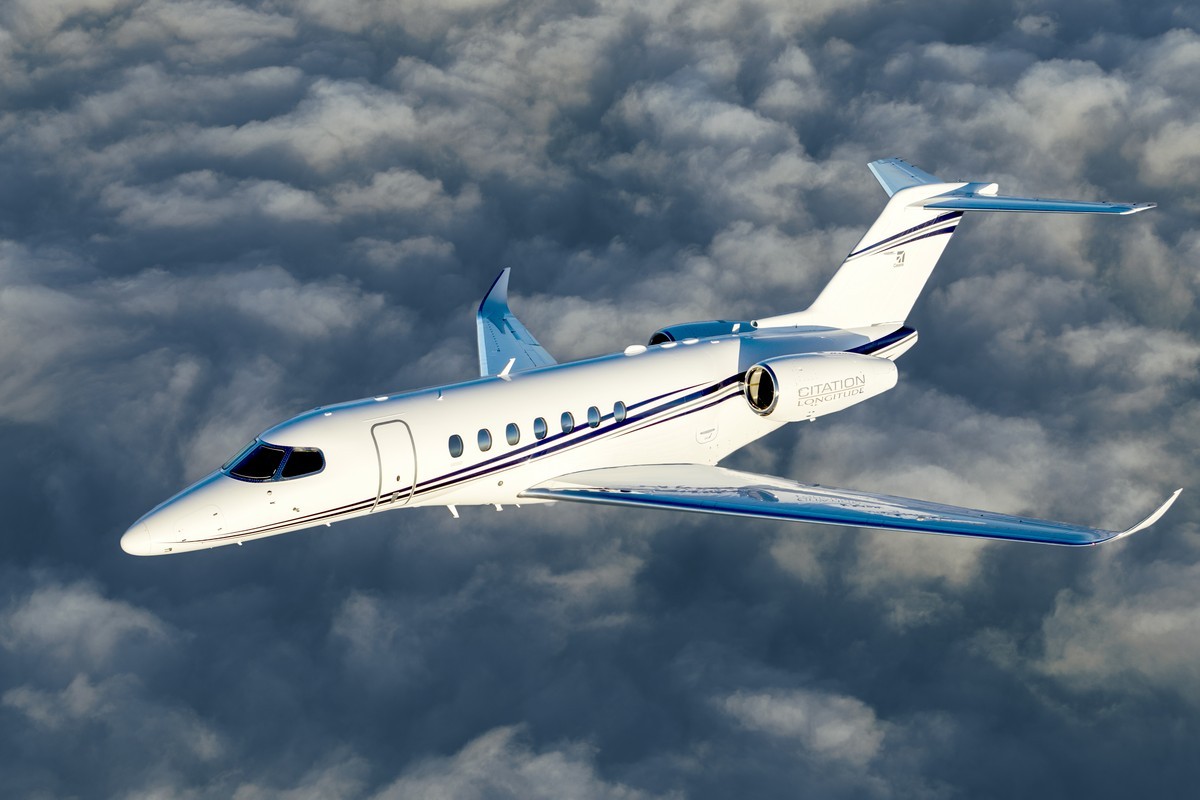 Charter a Cessna Citation Longitude private jet:
The Cessna Citation Longitude is in the super-midsize jet category and received its international type certificate at the end of September 2019. The model gets a state-of-the-art Garmin G5000 avionics suite with three LCDs that expand the field of flight data display, as well as a synthetic vision system. In addition, the powerful modern Honeywell HTF7000 engines and aerodynamics of the wings and fuselage have achieved a maximum flight range of 4.028 miles. The radar altimeter, which easily handles even rugged terrain, is considered exclusive.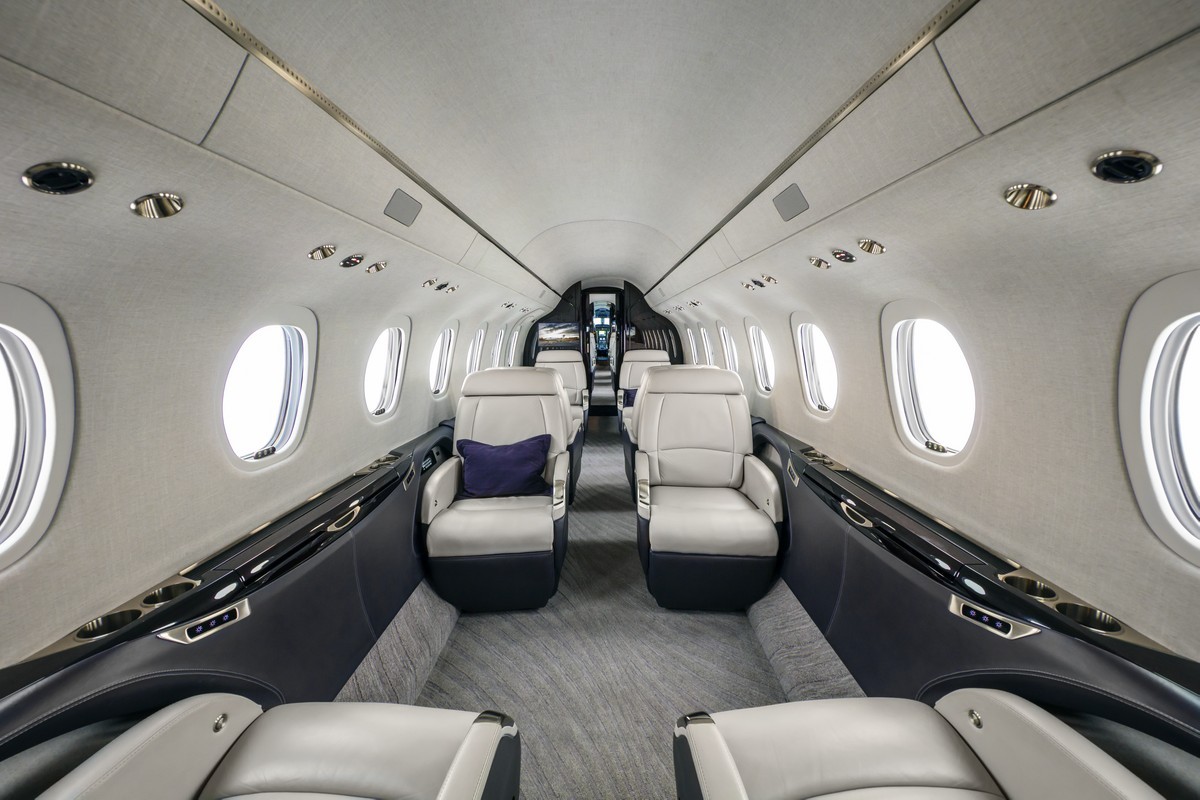 The Cessna Citation Longitude passenger cabin is designed to accommodate up to 12 passengers, but the best seating configuration is 8. A modern business jet's attributes, such as LED lighting, touch screen controls, and large portholes, are comfortably placed here.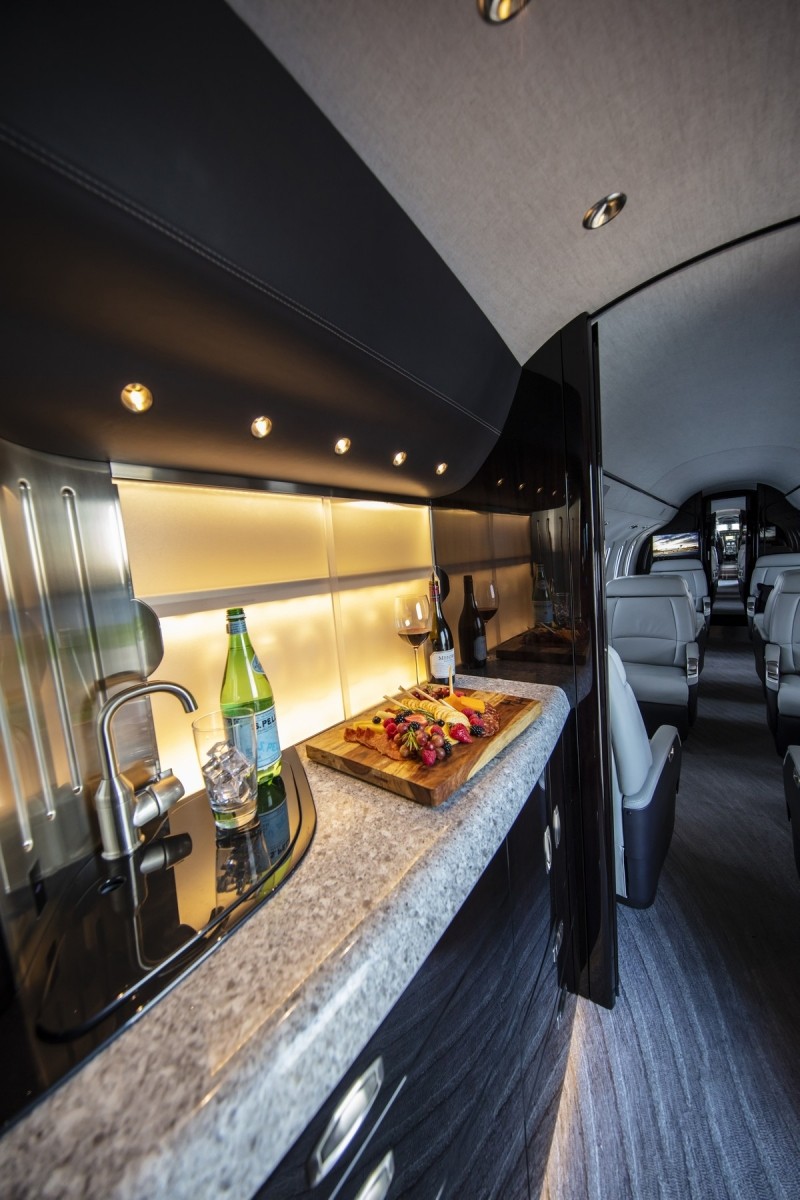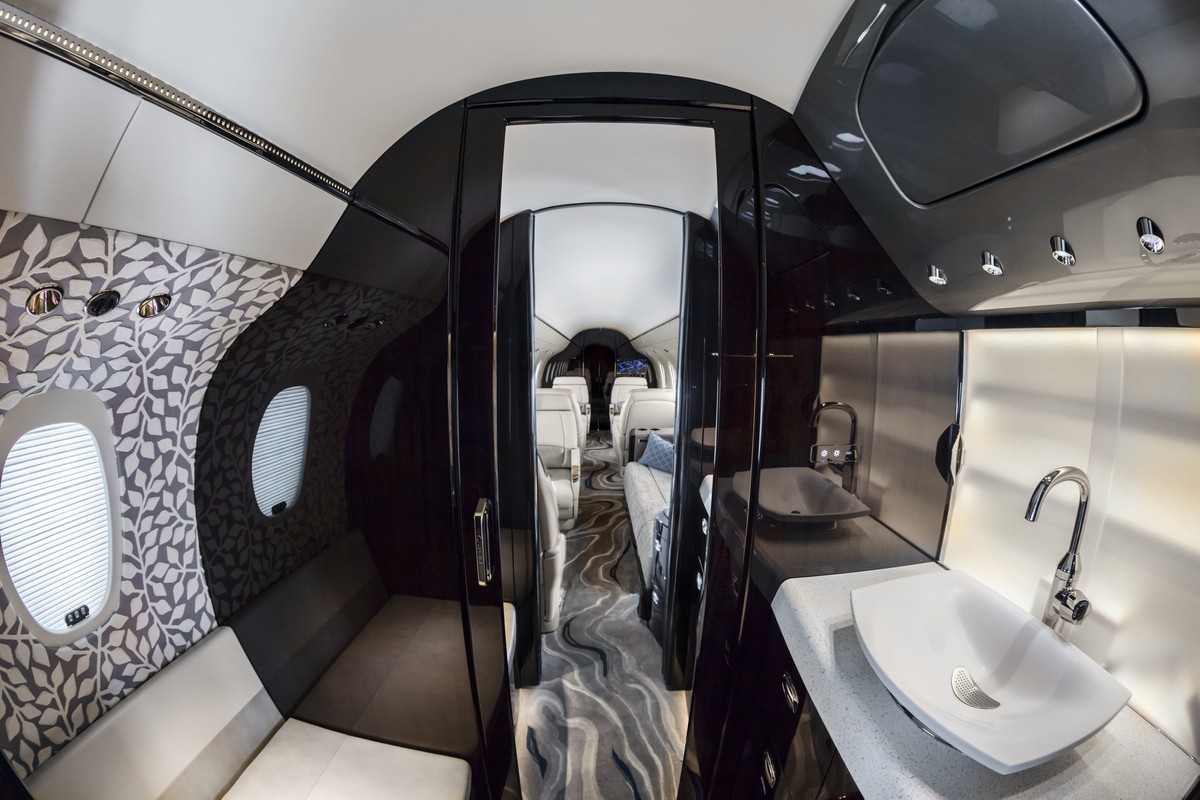 Cessna Citation Longitude General Characteristics
Cabin Height – 6 ft | 1.83 m
Cabin Width – 4.3 ft | 1.96 m
Cabin Length – 25 ft | 7.67 m
Capacity – 8-12 people
For Cessna Citation Longitude charter rates and availability, please submit the flight request form or call our agents at 1-877-281-3051 for 24/7 support.