The Citation III is a turbofan twin-engine mid-sized business jet from the Cessna Aircraft Company of America. Following several successful models, the company introduced Citation III in 1980, and after examination, it received an FAA Type Certificate 30. Today it is a popular model in the private aviation market that can carry more passengers than the previous Cessna 500 Citation I and Cessna Citation II in a more comfortable environment.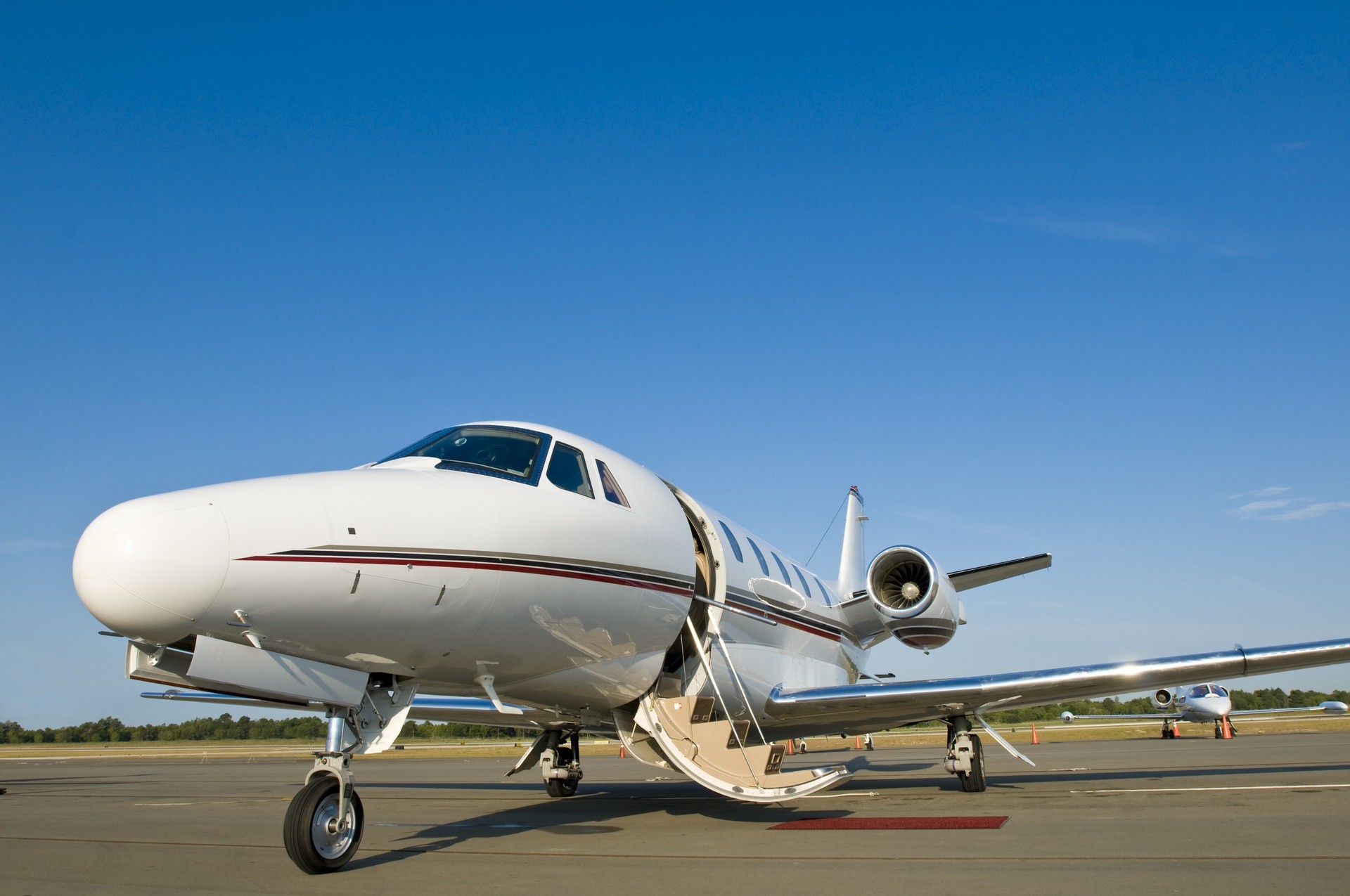 Charter a Citation III private jet:
The Citation III was designed with medium-range flights in mind and is an administrative model. This model can fly long distances, has two Garrett TFE731-3B-100S turbofan engines and modern avionics. Chartering a Citation III allows customers to fly long distances in the shortest possible time. The aircraft has proven itself in terms of reliability and performance and is often used today by private individuals.
The Citation III has a VIP configuration with padded seating and a small sofa. Moreover, it has all the equipment passengers need and plenty of room to relax or work productively.
Citation III General Characteristics
Passenger capacity: up to 8
Range: 2100 mi
Max Cruise Speed: 472 kts
Cabin length: 18.4 ft
Cabin width: 5.7 ft
Cabin height: 5.8 ft
Bag. Capacity: 51 cu ft.
To hire Citation III for private flights, please submit the flight request form or call our agents at 1-877-281-3051 for 24/7 support.