The Citation Columbus is a modern business jet announced by the world-famous Cessna company in 2008. At the time, the model had become a real innovation in the aviation sphere thanks to the improved flight characteristics among competitors in its class. However, the Cessna Citation Columbus development was discontinued in 2009, but the manufacturer stated that the program could be resumed once economic conditions improved. This was due to additional analysis of the business jet market.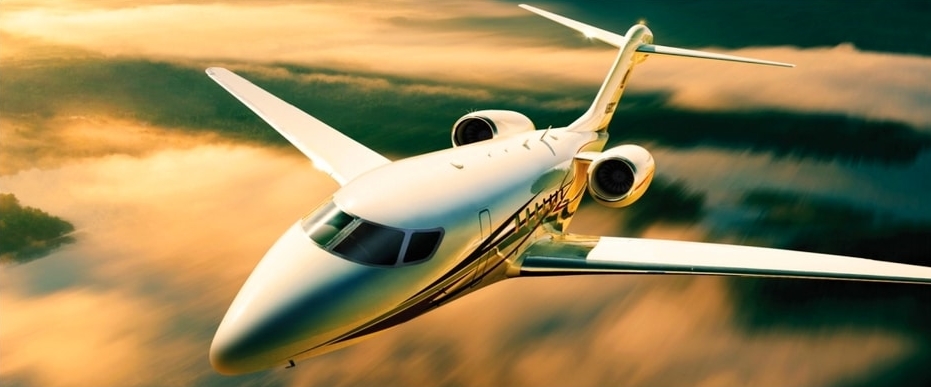 Features of the Citation Columbus include powerful Pratt & Whitney PW810 engines, Rockwell Collins Pro Line Fusion multifunction avionics, and FADEC. The winged metal fuselage and distinctive interior features will allow increased cabin space to accommodate up to 10 passengers. In addition, the Citation Columbus will be able to cruise non-stop over 4,600 miles – from Montreal to Warsaw, from Berlin to Chicago, or from Cairo to Cape Town – at a maximum speed of Mach 0.85.
The Cessna Citation Columbus cabin is well equipped to comfortably accommodate up to 8 passengers. The aircraft is designed with a full-length single-level floor with access to the rear luggage compartment during the flight.
Cessna Citation Columbus General Characteristics
Capacity: up to 8 passengers
Range: 4,600 mi
Max Cruise Speed: Mach 0.85 (488 knots, 904 Km/h)
Cabin Height: 5.91 feet
Cabin Width: 6.89 feet
Cabin Length: 27.23 feet