The Citation CJ1 is a modern model of a light business jet in the highly successful Citation Jet series. The aircraft is distinguished by its aerodynamic design and the use of modern avionics. The Citation CJ1 made its maiden flight in 1991 and was later certified and replaced the original CitationJet.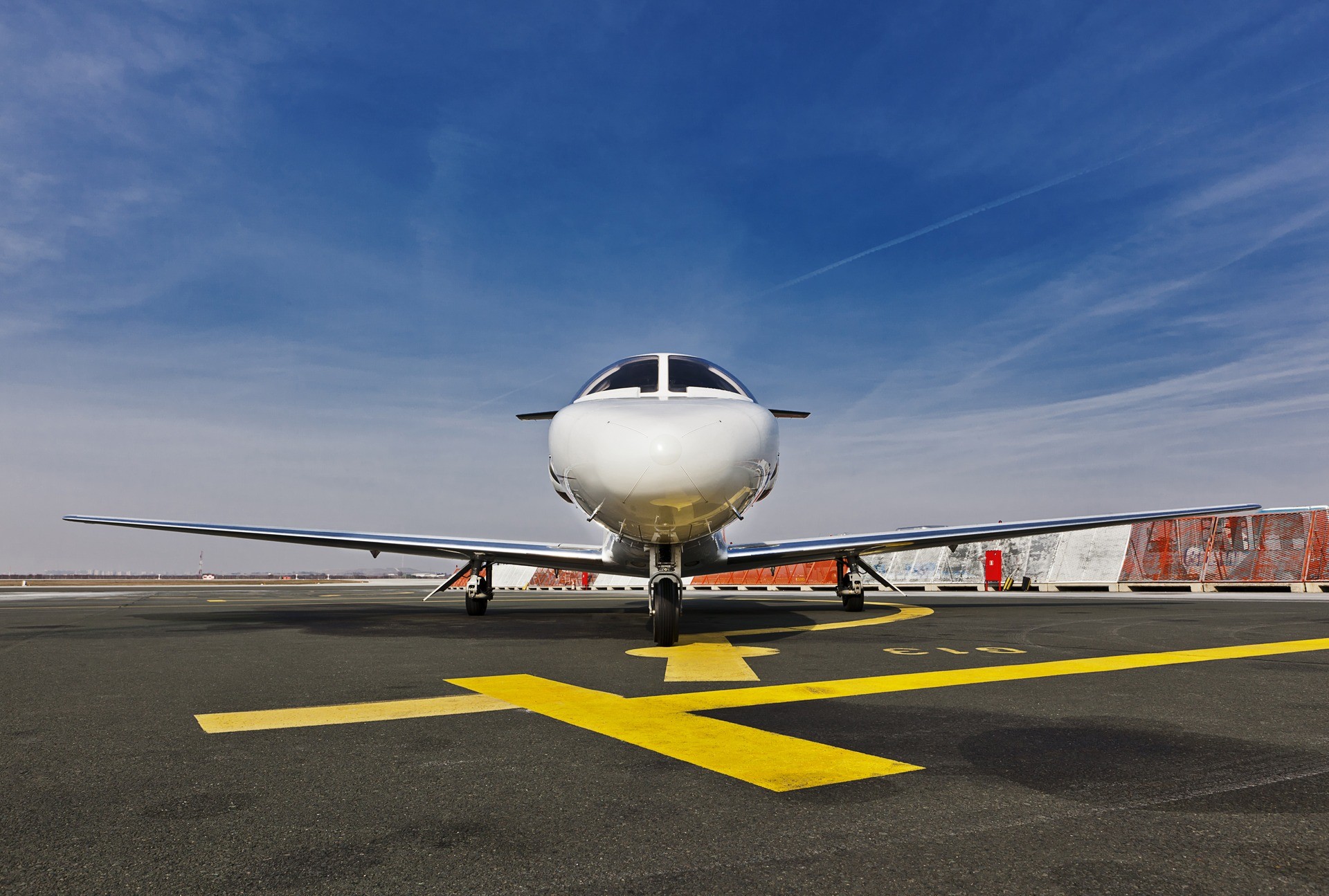 Charter a Cessna Citation CJ1 private jet:
The Citation CJ1 is economical, with a natural laminar flow wing that reduces manufacturing and construction costs. Moreover, this model has improved lift and drag characteristics and uses two Williams / Rolls-Royce FJ44-1A turbofans. Onboard is the Pro-Line 21 avionics package with a multifunction display.
The Citation CJ1's cabin is well suited to work or play. You'll find just the essentials for short flights, a roomy cargo hold in the rear, a lavatory, checkroom, and leather seats and tables. Chartering a Citation CJ1 gives customers more options when planning their flights.
Cessna Citation CJ1 General Characteristics
Passenger capacity: up to 6
Range: 1,050 nm
Max Cruise Speed: 434 MPH
Cabin length: 11 ft
Cabin width: 4.8 ft
Cabin height: 4.7 ft
Bag. Capacity: 120 cu ft
To hire Cessna Citation CJ1 for private flights, please submit the flight request form or call our agents at 1-877-281-3051 for 24/7 support.