Monarch Air Group provides Citation CJ1 jet charter for private flights to any airport. Our aviation consultants are always ready to advise you on private jet charters and other business aviation services.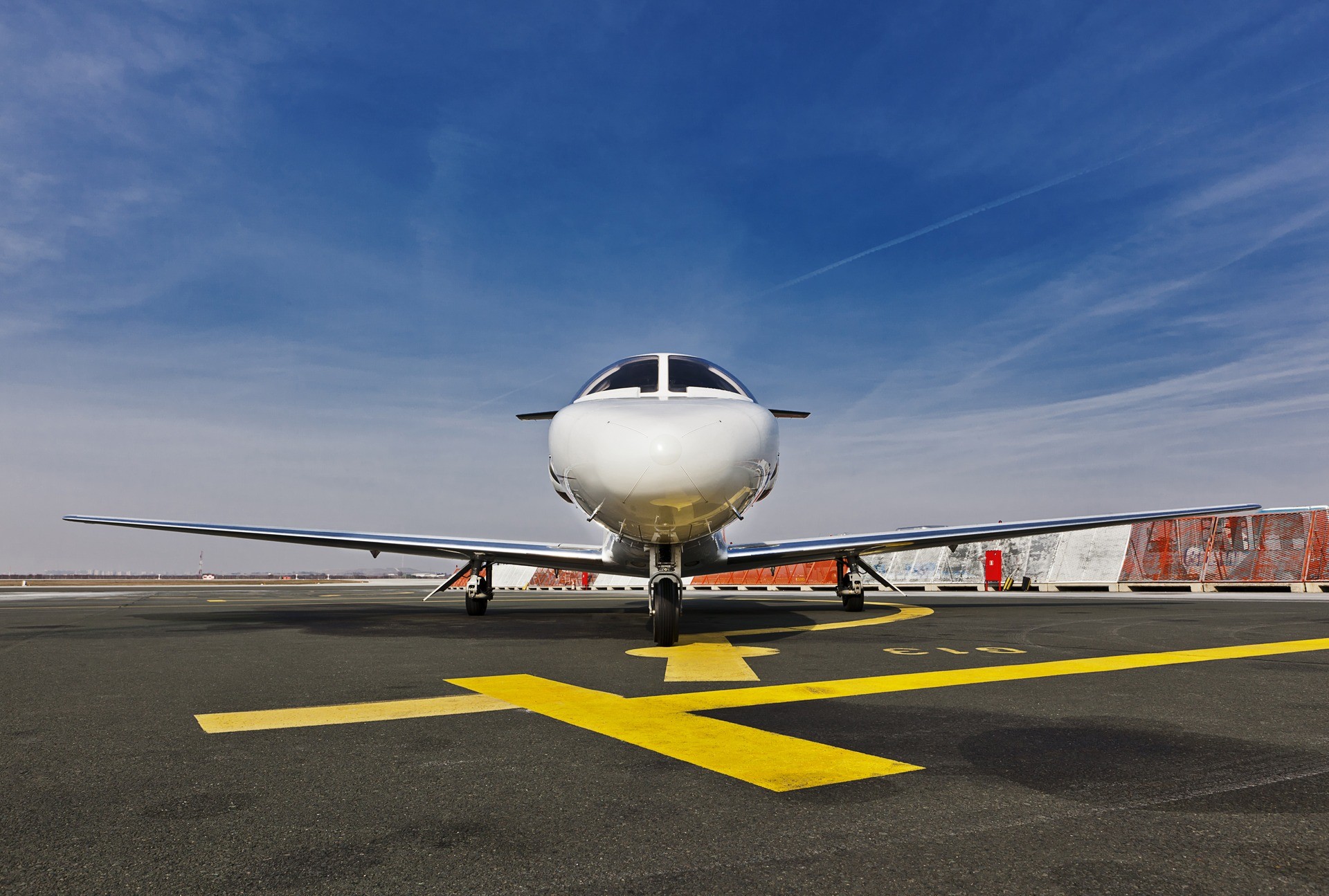 Citation CJ1 Charter Flights
Citation CJ1 is an advanced model of a light business jet of the Citation Jet series, which has been extremely successful. The aircraft is notable for its aerodynamic design and use of modern avionics. Citation CJ1 private jet charter first flew in 1991, and it was later certified to replace the original CitationJet.
Citation CJ1 Charter Cost
Chartering a Citation CJ1 private jet starts at $2,500 per hour. The price to rent a private aircraft is determined individually and is based on a number of factors, including the complexity and distance of the trip.
Call our representatives or fill out the flight request form below to learn more about Citation CJ1 charter rates and availability.
Charter a Citation CJ1 for Private Flights:
Citation CJ1 Overview
Citation CJ1 private jet charter is cost-effective, thanks to its natural laminar flow wing, which saves construction and manufacturing costs. This type also has enhanced lift and drag characteristics and is powered by two Williams / Rolls-Royce FJ44-1A turbofans. A Pro-Line 21 avionics suite with a multifunction display is installed onboard.
Citation CJ1 Interior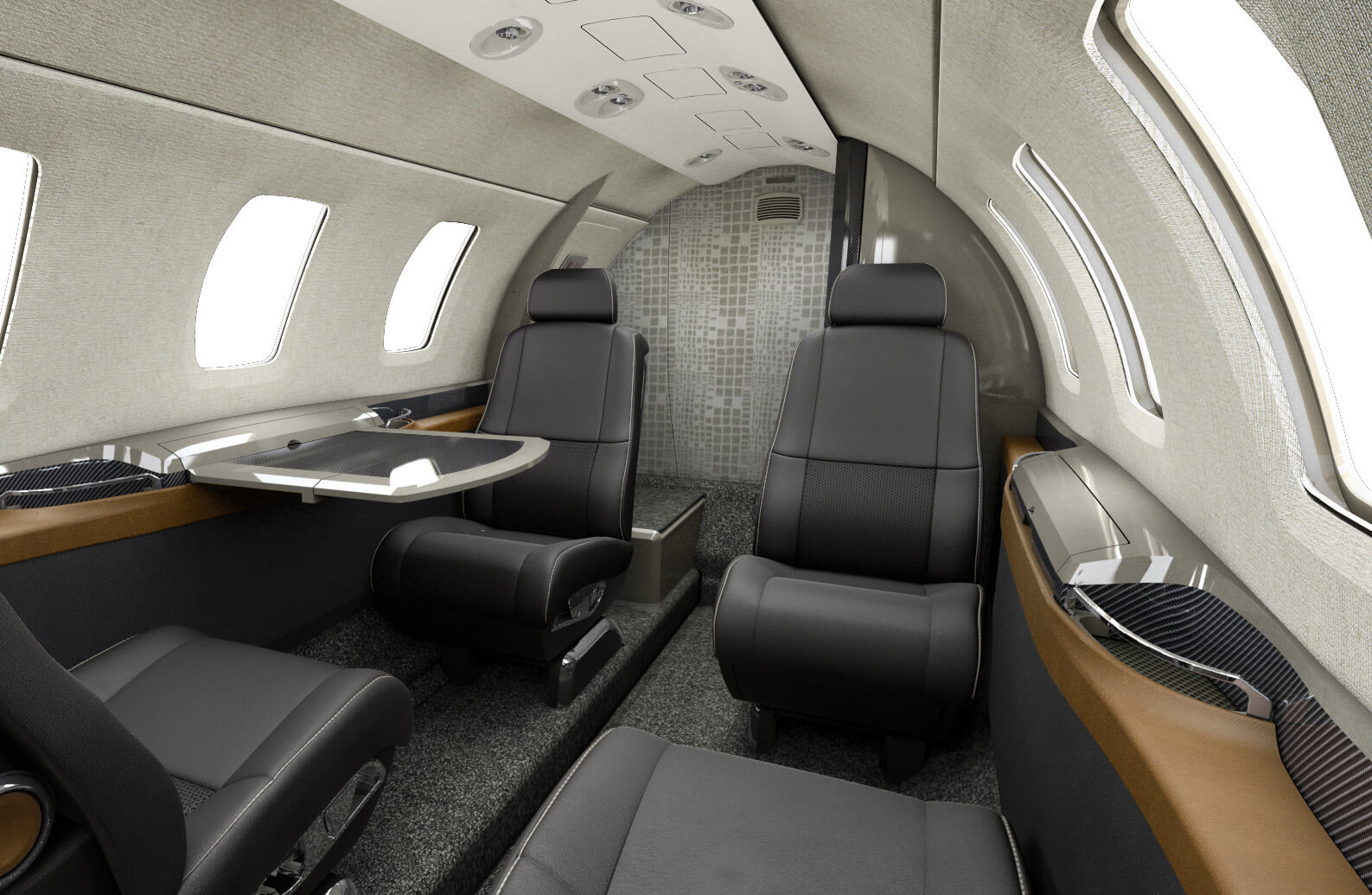 Citation CJ1 cabin is suitable for work and pleasure. There is a spacious cargo hold in the rear, a lavatory, a checkroom, and leather seats and tables for short flights. Chartering a Citation CJ1 provides customers with extra flight-planning alternatives.
Citation CJ1 General Information
| | |
| --- | --- |
| Classification | Light Jet |
| Seats | 5 |
| Cruise Speed | 377 KTAS |
| Range | 1121 nm |
| Luggage Capacity | 120 cu ft |
| Interior Height | 4.7 ft |
| Interior Width | 4.8 ft |
Citation CJ1 jets offered by Monarch Air Group provide the highest standard of luxury and comfort for private flights. For a private jet charter on the Citation CJ1, get in touch with us any time, day or night. You can choose the airport and the flight crew with our help. Along with planning the trip, we'll provide a variety of in-flight and post-flight services.
FAQs: Citation CJ1 Private Jet for Charter
What Type of Private Jet is Citation CJ1?
Citation CJ1 is a light jet. Light private planes can transport up to eight passengers quickly and safely to nearby areas.
When Should I Choose the Citation CJ1 Charter Flight?
Citation CJ1 charter flight is ideal if you need to get somewhere fast, confidentially, and with a lot of comfort and amenities. Citation CJ1 can travel across most of the United States without stopping, such as from Las Vegas to Chicago.
What Runway Length Does the Citation CJ1 Need?
Citation CJ1 private jet needs 3280 ft of runway to take off and 2484 ft to land.
How Far in Advance Can I Charter the Citation CJ1?
Private Citation CJ1 flights generally take six hours to schedule. As soon as you book your flight, contact our experts so that we may customize your Citation CJ1 charter to your specific requirements.