The Cessna Citation Bravo is a twin-engine light business turbojet that has been one of the most popular and thriving in the private aviation market for years. It epitomizes more modern technology and in many ways surpasses the most popular turboprops. The Cessna Citation Bravo was developed by the Cessna Aircraft Company and entered service in 1997.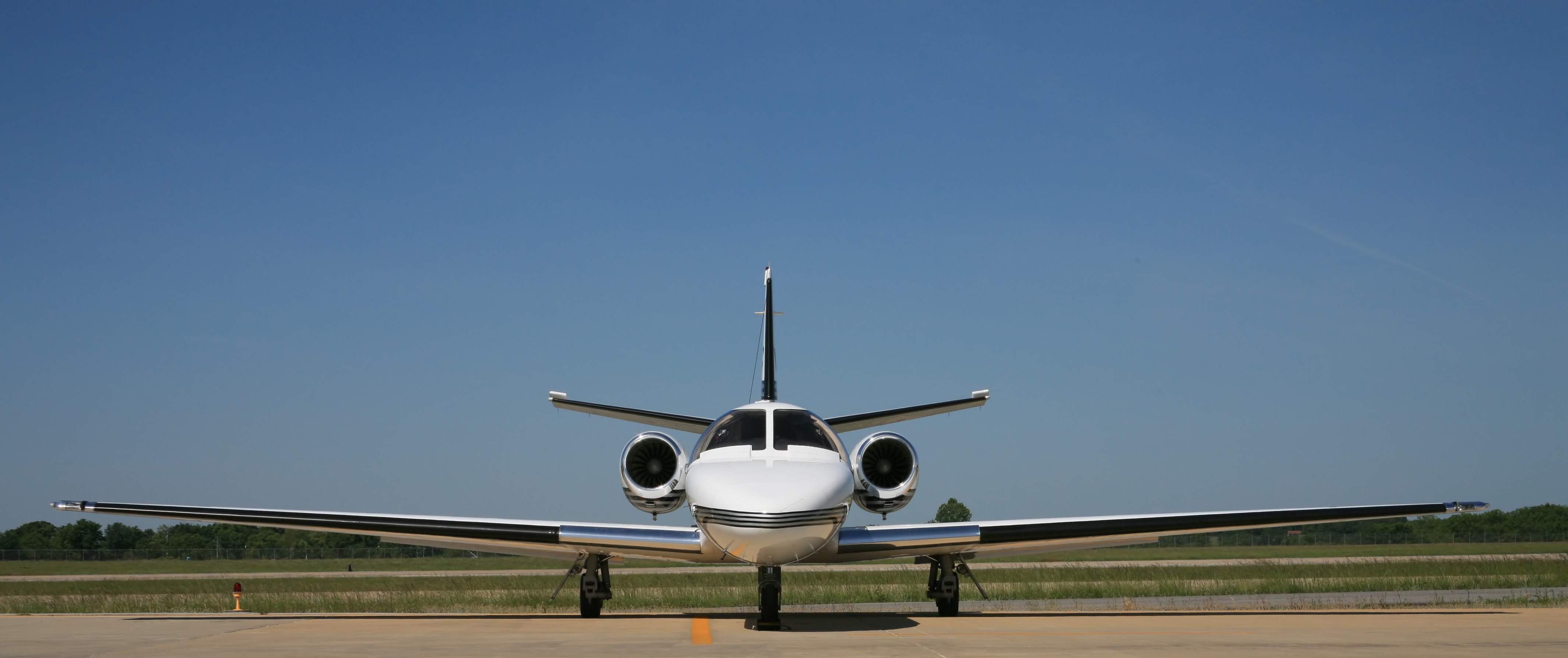 Charter a Cessna Citation Bravo private jet:
The Cessna Citation Bravo is certified for steep passageway ability with tapered three spar wings, powerful Pratt & Whitney engines, and a T-tail. In addition, it has the Honeywell Primus 1000 integrated avionics system and an electronic flight information system.
The cabin is finished with expensive materials, and colors range from red-brown to beige-gray. There are baggage compartments in the tail and nose sections of the aircraft; the cabin is equipped with folding table panels and is well heated and air-conditioned.
Cessna Citation Bravo General Characteristics
Max Capacity: 8
Top Speed: 537 mph | Mach 0.70
Range: 1,495 nmi
Cabin Height: 4 ft 7 in | 1.46 m
Cabin Length: 16 ft 0 in | 4.8 m
Cabin Width: 4 ft 8 in | 1.46 m
Baggage Capacity: 73 cu ft
To hire Cessna Citation Bravo for private flights, please submit the flight request form or call our agents at 1-877-281-3051 for 24/7 support.