The Cessna 421 Golden Eagle is a light twin-engine turboprop aircraft from the American Cessna Aircraft Co. The first copy of this model, based on the Cessna 411, made its first flight in 1965. A charter flight on the Cessna 421 Golden Eagle allows seamless travel from Chicago to Dallas, Boston to Indianapolis.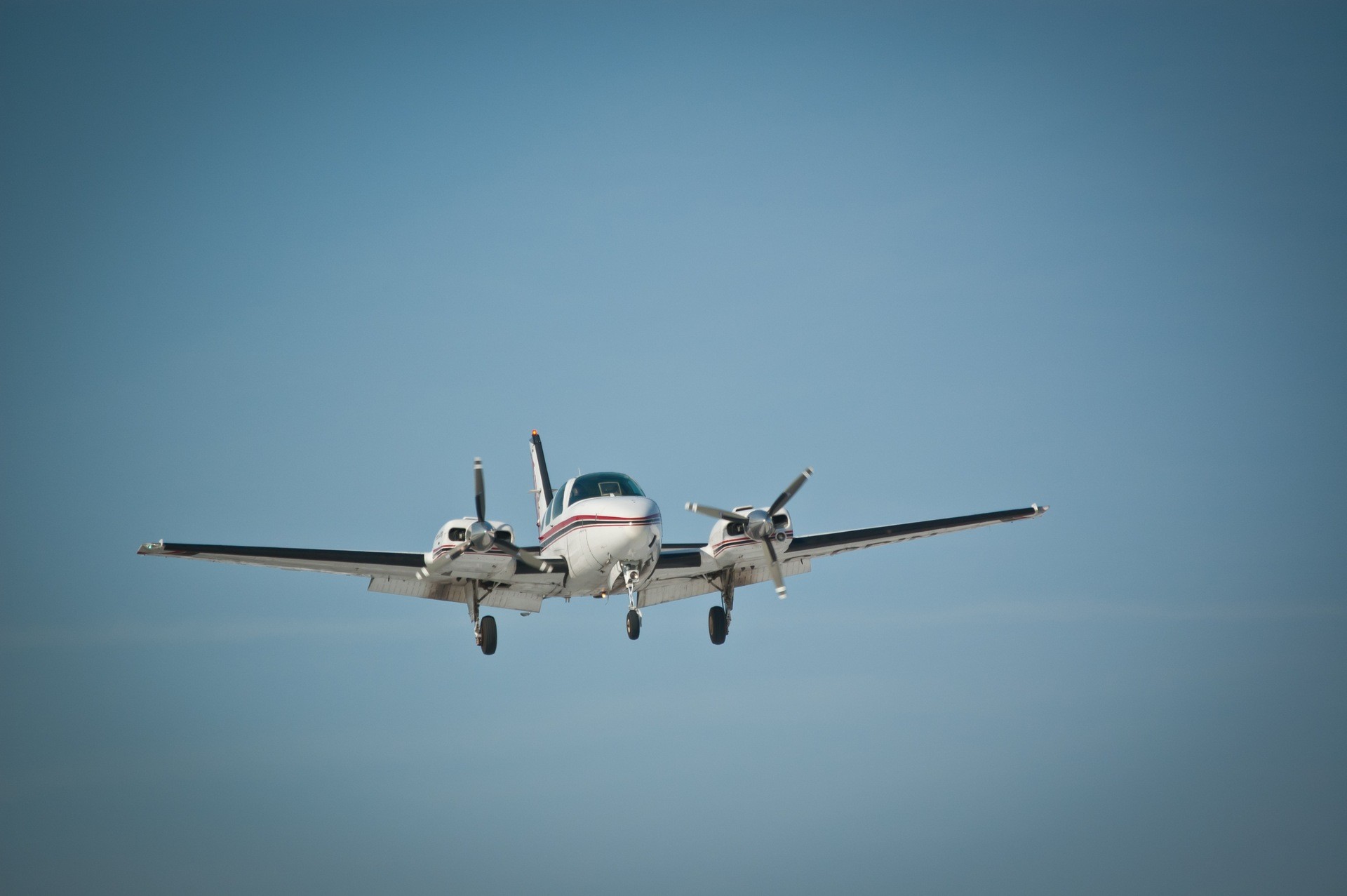 Charter a Cessna 421 Golden Eagle private jet:
The Cessna 421 is very popular for charters due to its excellent flying characteristics and comfort on board. Powerful Continental GTSIO-520D engines provide great cruising altitude and soft flying conditions. In addition, a sealed cockpit reduces engine noise for the greater comfort of private aviation customers. The 421C has a built-in fuel tank and improved aerodynamics and wings, making flying more economical.
The Cessna 421 Golden Eagle offers different seating configurations for executive class passengers. It accommodates up to 8 people according to individual requirements.
Cessna 421 Golden Eagle General Characteristics
Passenger capacity: up to 6
Range: 1100 nm
Max Cruise Speed: 205 kts
Cabin length: 11 ft 4 in
Cabin width: 4 ft 7 in
Cabin height: 4 ft 3 in
To hire Cessna 421 Golden Eagle for private flights, please submit the flight request form or call our agents at 1-877-281-3051 for 24/7 support.