The modern business jet of Canadian production Bombardier Global 5000 is an improved and shortened version of the old model Global Express XRS. The main difference is the latest systems of noise suppression, vibration reduction, and comfortable behavior of the aircraft in turbulent conditions due to flexible wing design and a shorter range due to the reduced volume of fuel tanks. Nevertheless, the aircraft can reach 528 mph and reach an altitude of 13,000 meters in 25 minutes.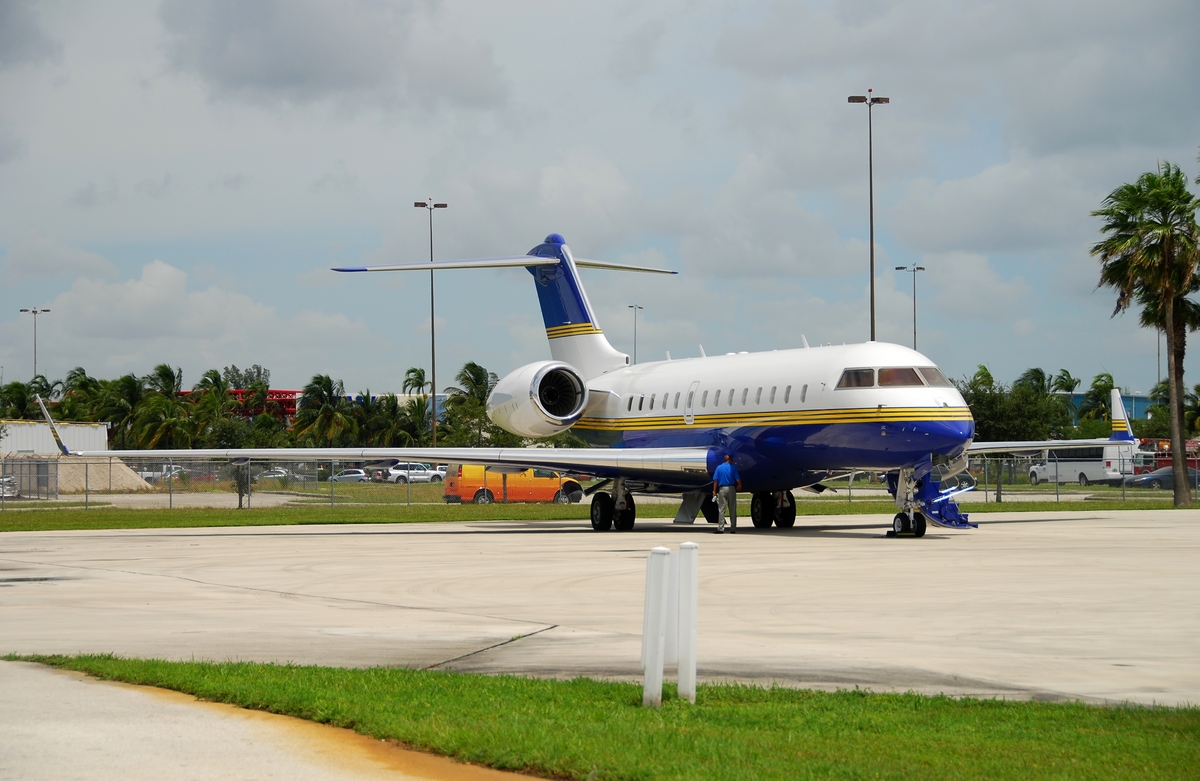 Charter a Bombardier Global 5000 private jet:
The Bombardier Global 5000 can fly about 5,000 miles without landing, with an average flight time of 2.5 hours. The takeoff characteristics, autobraking, and automated systems are also priority features of the Global 5000 aircraft, allowing it to land on small airfields.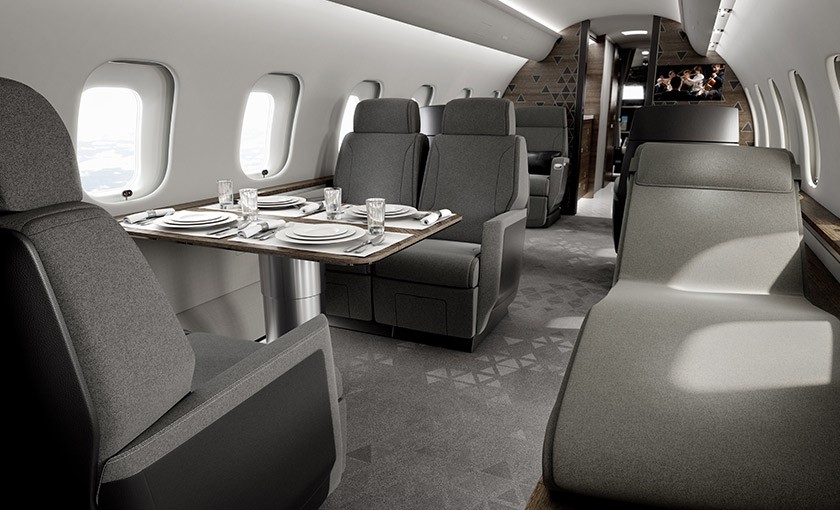 The Global 5000 has all the signature features, such as the T-shaped tail and the general swift silhouette shape. Due to the vast and high fuselage, there is much more space inside the cabin, and it has two sections for passenger accommodation, a spacious kitchen. In the tail part, there is a toilet and a luggage compartment with access from the cabin.
Bombardier Global 5000 Dimensions
Passenger compartment height – 6,3 ft | 1.9 m
Cabin width – 8.2 ft | 2.4 m
Cabin length – 45.7 ft | 13.9 m
Boot luggage capacity – 195 cu ft | 59.4 cu m
The optimal number of passengers 13
For Bombardier Global 5000 charter rates and availability, please submit the flight request form or call our agents at 1-877-281-3051 for 24/7 support.