The Boeing Business Jet is a variation of the business jet from the famous Boeing Company. It is a large passenger airliner for use as a business jet. This model is the first for business aviation by Boeing's American company, designed specifically for the world's elite and corporate customers.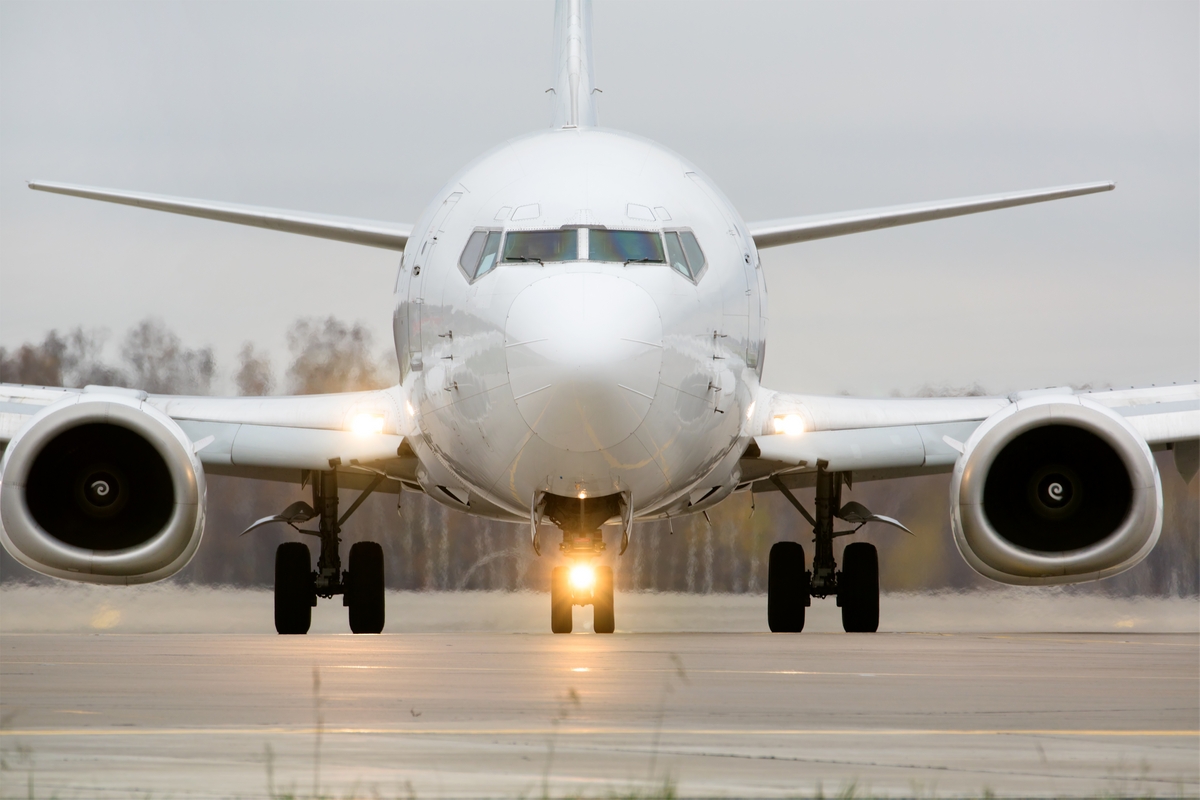 Charter a Boeing Business Jet private jet:
Boeing Business Jet has all the necessary certificates, can be used for long-haul flights overextended water areas. In addition, the aircraft features a satellite navigation system and advanced air navigation equipment complexes. The BBJ is equipped with additional fuel tanks and can seat 25 to 50 passengers in exceptionally comfortable conditions. This aircraft has a standard range of 5707 miles at 523 mph; it requires longer runways than conventional corporate jets.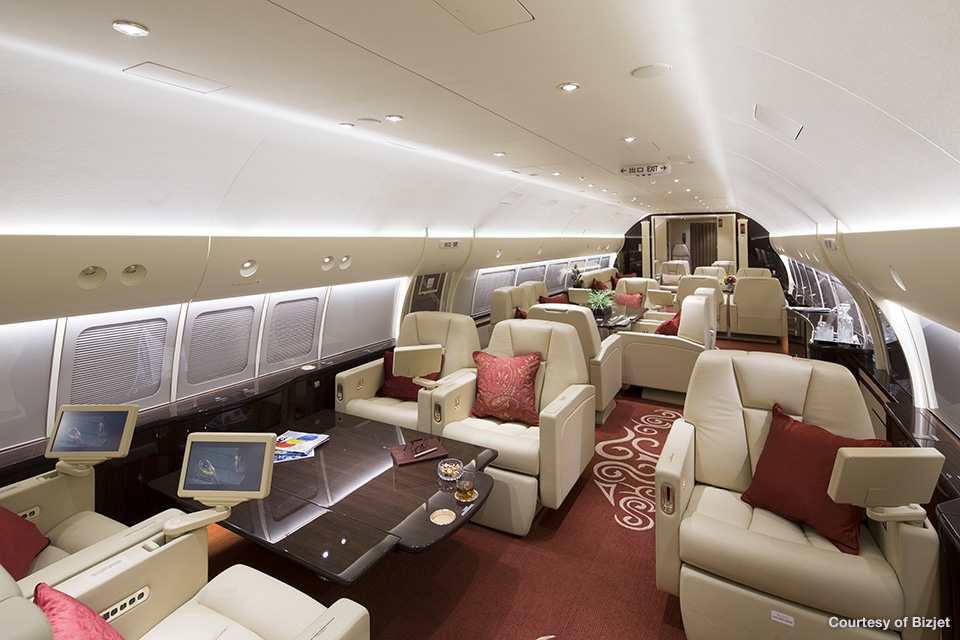 Boeing Business Jet Dimensions
Cabin length – 85.3 ft | 26 m
Cabin width – 10.1 ft | 3,1 m
Cabin height – 7 ft | 2.16 m
Cargo area – 25.5 cu ft | 7.8 cu m
The optimal number of passengers – 19
The Boeing Business Jet offers enough space to create a comfortable environment both for work and rest. In addition, customers can reconfigure the cabin to suit their needs. For example, the place can accommodate a business office with a large desk, a kitchen, a toilet, and a roomy luggage compartment.
For Boeing Business Jet charter rates and availability, please submit the flight request form or call our agents at 1-877-281-3051 for 24/7 support.