The Boeing Business Jet (BBJ) 787 is a modern airliner that offers optimum pressure, fresh air, and a huge cabin area. The model received an increase in fuel efficiency compared to previous models, directly attributable to the new General Electric and Rolls-Royce engines.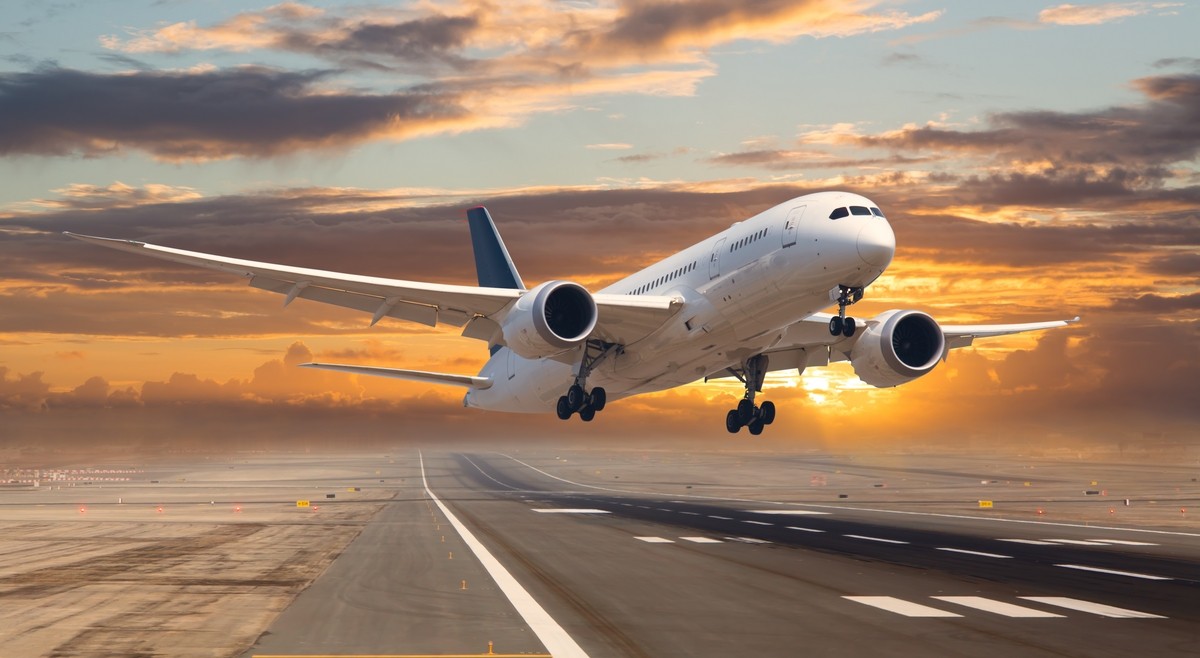 Charter a Boeing Business Jet (BBJ) 787 private jet:
The Boeing 787 has large portholes that allow more light, made possible by composites, and the supercharging system maintains optimum pressure. The aircraft can fly up to 11184 mi and can fly non-stop for almost 17 hours.
Boeing Business Jet (BBJ) 787 General Characteristics
Cabin Height – 8.20 ft| 2.5 m.
Cabin Width – 18.01 ft| 5.49 m
Cabin Length – 167.32 ft | 51 m
Baggage Volume – 4,880 cu ft | 138.2 cu m
Passengers – 45
The lounge area of the Boeing 787 can accommodate up to 16 passengers at a time and serves various passenger needs with open space and private rooms. Here passengers are provided with a sofa divided into two halves, comfortable seats, several TV panels, tables for meals, and board games made of expensive materials. The company provided the Boeing 787 with the latest interior and made every effort to keep the interior as modern as the airliner's fuselage, aerodynamics, and engines.
For Boeing Business Jet (BBJ) 787 charter rates and availability, please submit the flight request form or call our agents at 1-877-281-3051 for 24/7 support.