The Beechjet 400A from the famous Beechcraft manufacturer is perfect for those who like to take to the air in comfort. It is an improved version of the Beechjet 400 with increased takeoff weight and range and a more expensive cabin. By chartering the Beechjet 400A, passengers can fly long distances at a maximum speed of 434 kts.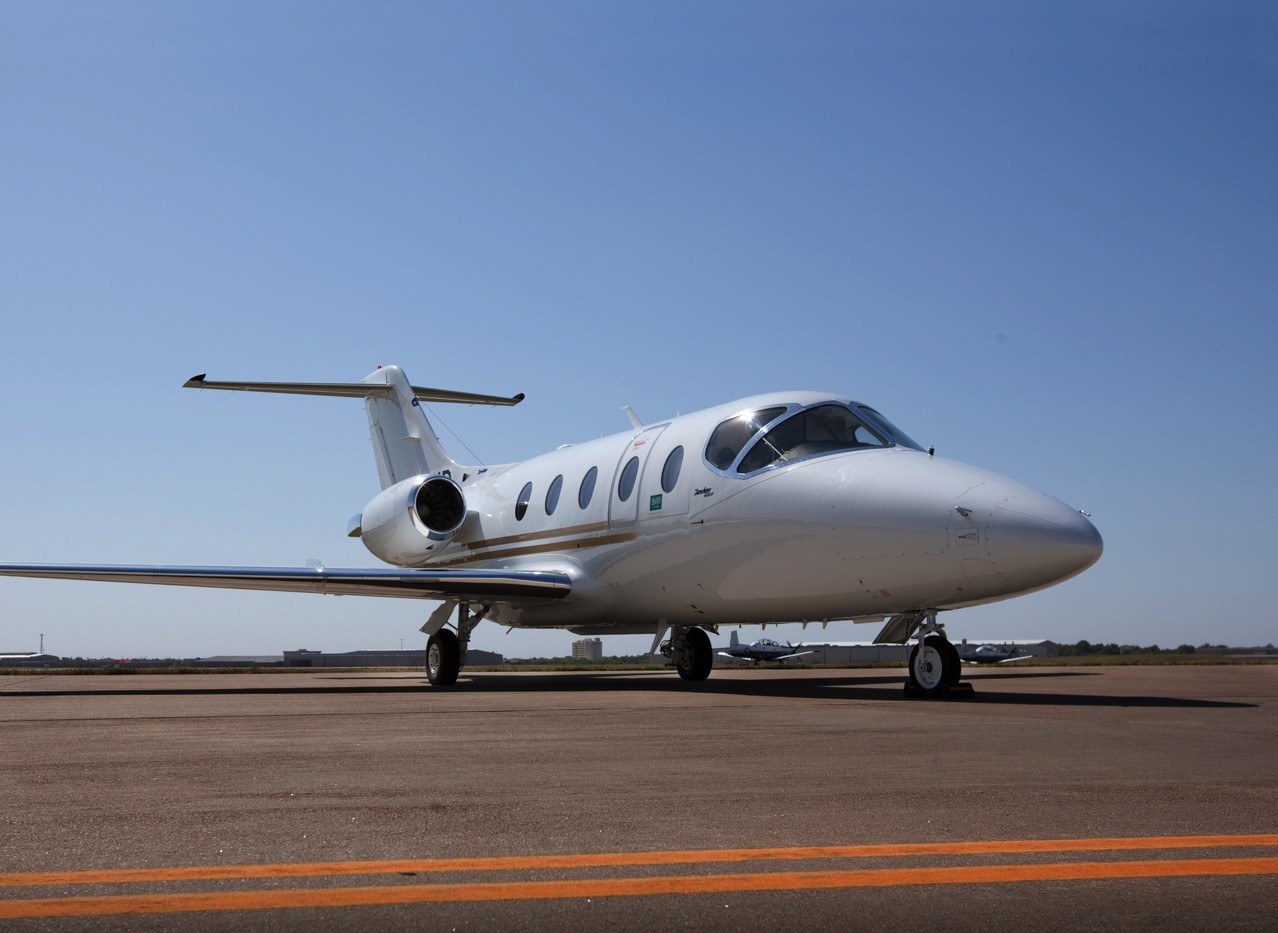 Charter a Beechjet 400A private jet:
The Beechjet 400A features various improvements and excellent flight performance. Amongst these improvements are an increase in payload and flight ceiling height. In addition to these design improvements, the Beechjet 400A is equipped with the more powerful Pratt Whitney Canada JT15D-5 engines and the latest Rockwell Collins Pro Line digital avionics suite.
The Beechjet 400A cabin features a roomy baggage compartment, comfortable seats, fold-out tables, a bar, and a washroom. In addition, the addition of sound-absorbing materials provides a quieter working and resting environment.
Beechjet 400A General Characteristics
Passenger capacity: up to 8
Range: 1500 mi
Max Cruise Speed: 434 kts
Cabin length: 15.5 ft
Cabin width: 4.9 ft
Cabin height: 4.8 ft
To hire Beechjet 400A for private flights, please submit the flight request form or call our agents at 1-877-281-3051 for 24/7 support.