The Beechcraft Premier 1A is a very spacious, lightweight business jet that will be the best option for long-haul flights in maximum comfort. The model is from the American company Hawker Beechcraft with a fuselage of high-strength composite material and modern avionics.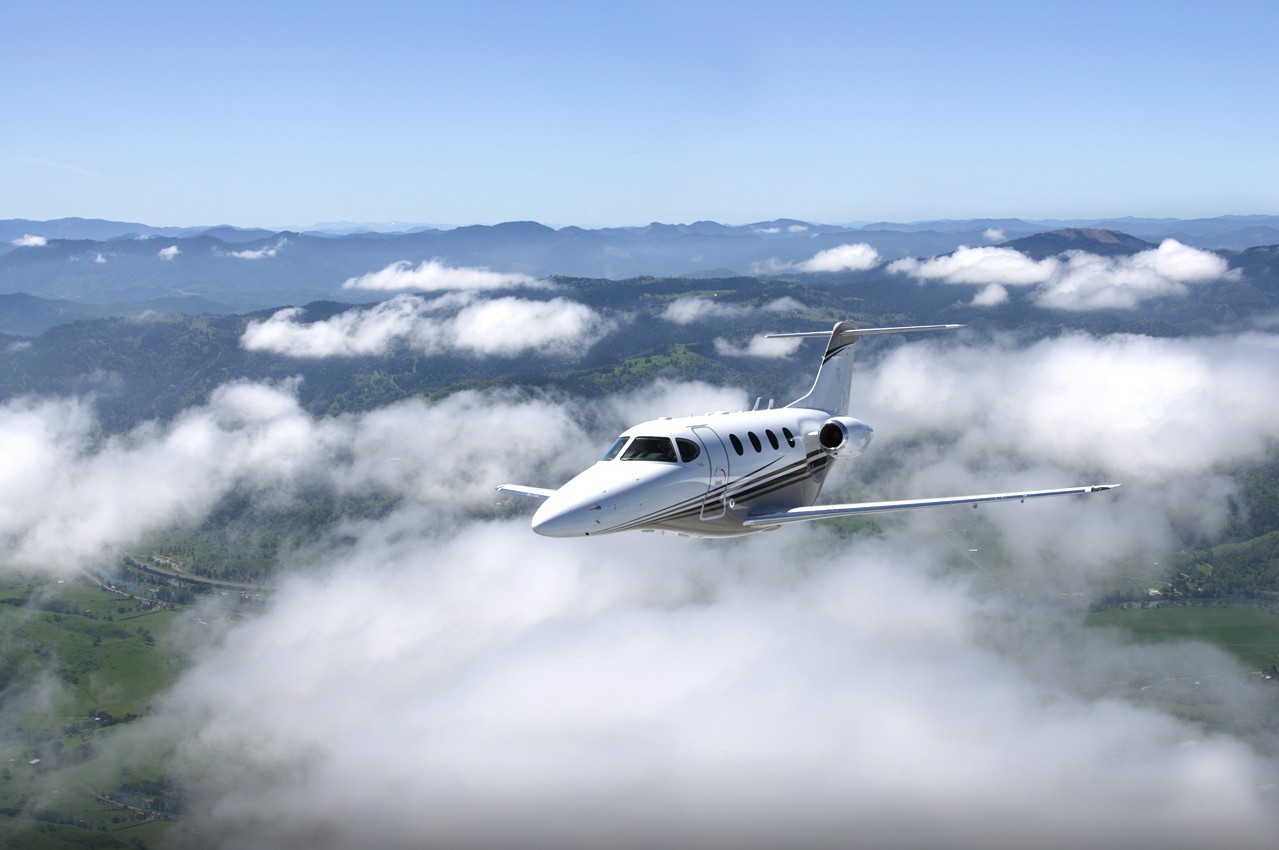 Charter a Beechcraft Premier 1A private jet:
The Beechcraft Premier 1A has undergone several successful revisions compared to the previous Premier I model, after which the technical part has been improved, the level of pilot safety control has been increased, and robust engines have been installed. In addition, there is an enhanced ground proximity warning system, electronic flight instrument system, flight direction systems, meteorological radar system, and much more. Chartering a Beechcraft Premier 1A allows you to travel at direct operating cost per nautical mile.
The Beechcraft Premier 1A saloon is perfect for work or a comfortable family vacation. This model has one of the highest and widest cabins in its segment, and it is equipped with a bar counter, several luggage compartments, and comfortable seats.
Beechcraft Premier 1A General Characteristics
Passenger capacity: up to 6
Range: 1,131 nm
Max Cruise Speed: 451 ktas
Cabin length: 13.5 ft
Cabin width: 5.5 ft
Cabin height: 5.5 ft
Bag. Capacity: 77 cu ft.
To hire Beechcraft Premier 1A for private flights, please submit the flight request form or call our agents at 1-877-281-3051 for 24/7 support.