The Beechcraft Premier 1 is a standout in the business aviation market from Hawker Beechcraft. The first model was introduced in 1995 at the National Business Aviation Association convention and made its first flight three years later. The aircraft later received a Beechcraft Premier I type certificate.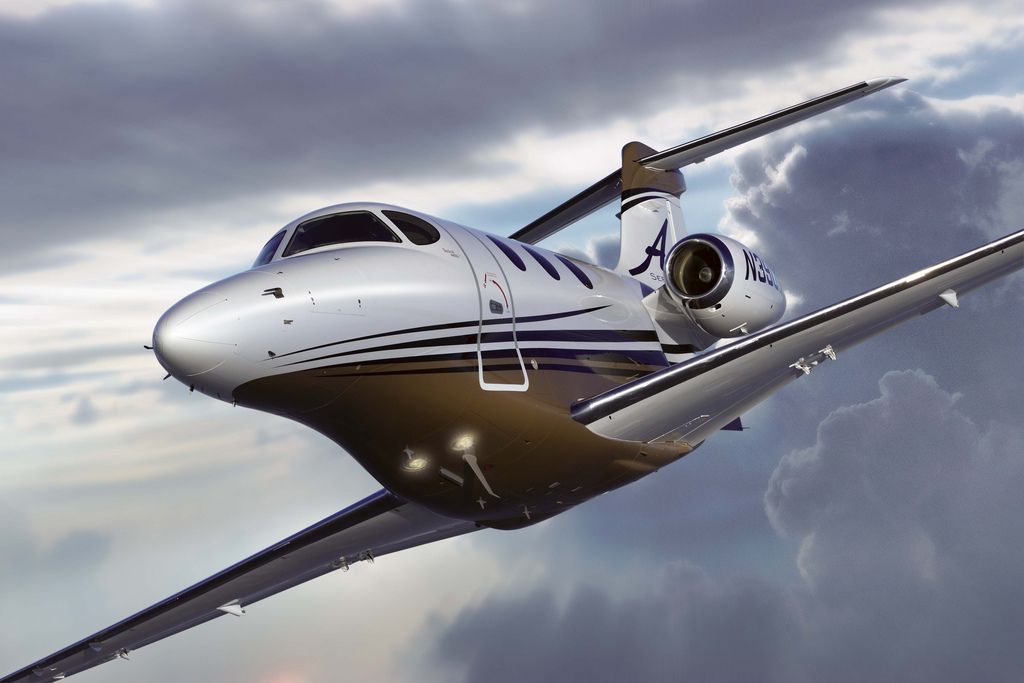 Charter a Beechcraft Premier 1 private jet:
The Beechcraft Premier 1 has a unique design, with wings made of aluminum alloy with fuel tank compartments and a fuselage made entirely of high-strength composite material. In addition, the aircraft is equipped with two Williams International FJ44-2A engines, which affect flight performance and fuel consumption rate.
The Beechcraft Premier 1 has a spacious cabin that complies with the latest trends in the world of private aviation. All conditions have been created here for comfortable rest or work during long-haul flights. On both sides of the saloon, there are comfortable tables and adjustable chairs. Chartering a Beechcraft Premier 1 allows you to arrive at your destination in the shortest possible time.
Beechcraft Premier 1 General Characteristics
Passenger capacity: up to 8
Range: 1631 nm
Max Cruise Speed: 462 kts
Cabin length: 12.11 ft
Cabin width: 4.11 ft
Cabin height: 4.4 ft
Bag. Capacity: 30 cu. ft.
To hire Beechcraft Premier 1 for private flights, please submit the flight request form or call our agents at 1-877-281-3051 for 24/7 support.