The ACJ350 passenger aircraft is the latest development of Airbus's major European aircraft manufacturer, a striking representative of the long-haul wide-body heavy jet, perfectly suitable for long-haul flights.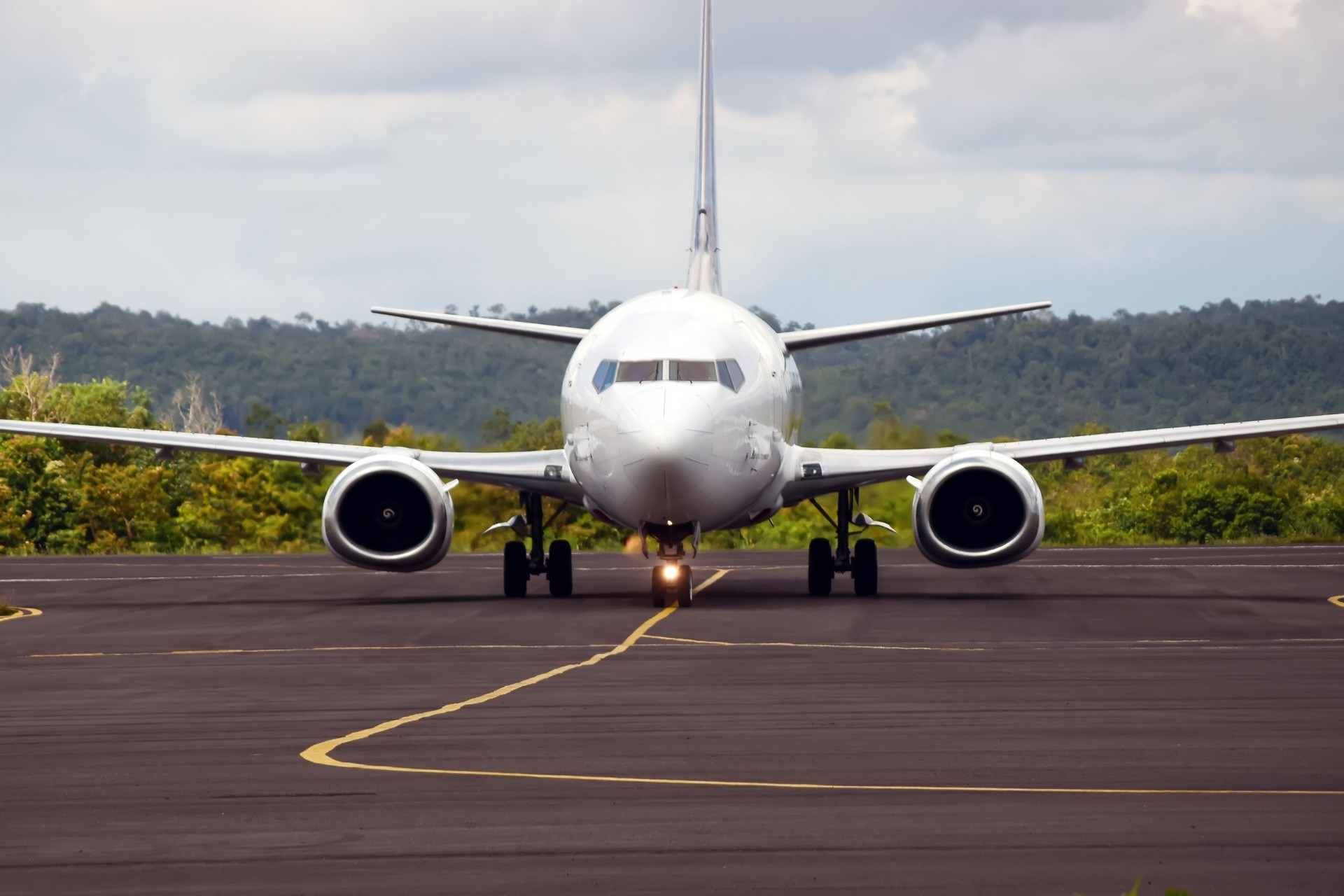 Charter a Airbus ACJ350 private jet:
The model is the prototype of the A350 XWB, another flagship that can carry up to 495 passengers on scheduled flights. It is planned that ACJ350 will be more than half made of composite materials, it will be the aircraft of new generation, technological breakthrough like revolutionary Boeing 787. Efficient engines reduce operating costs by 25% compared to previous models.
The interior of the ACJ350 features large portholes with improved visibility, improved soundproofing, ventilation, improved sealing, and air conditioning.
Airbus ACJ350 General Characteristics
Passenger capacity: 25
Flying range: 11,100 nm
Cruising speed: Mach 0.89
Cabin length: 161.2 ft | 51,29 m
Cabin height: 7.9 ft | 2,43 m
Cabin width: 18.4 ft | 5.63 m
To hire Airbus ACJ350 for private flights, please submit the flight request form or call our agents at 1-877-281-3051 for 24/7 support.