Airbus ACJ340-600 is the most prominent representative of the long-haul heavy jet aircraft of the European company Airbus. The model is an upgraded version of the A340 range with increased dimensions, more big fuel tanks, and more powerful engines, ideally suited for transatlantic flights.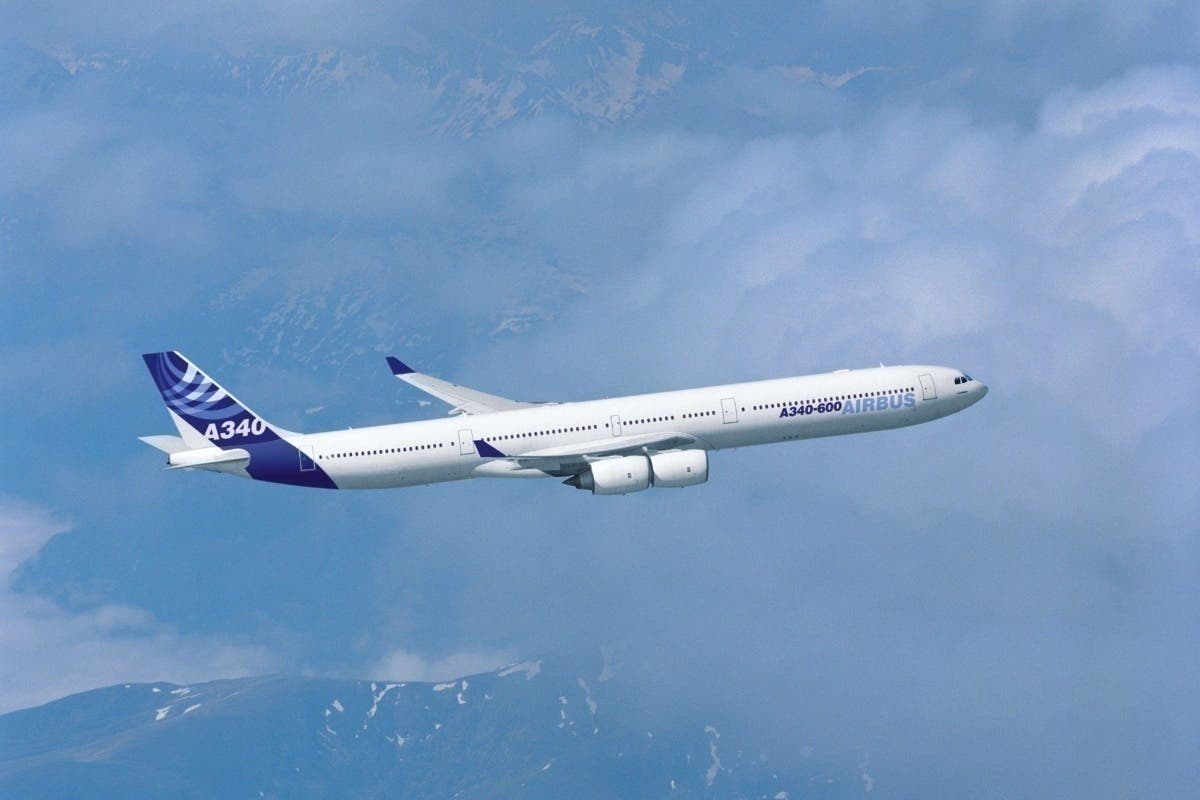 Charter an Airbus ACJ340-600 private jet:
The ACJ340-600 is a four-engine, turbojet-powered, wide-body passenger aircraft designed for government leaders and major corporations. Thanks to the powerful CFM56-5B/CFM56-5C engines, the flight range increased to 9755 miles. The company continues to work actively to market the plane in VIP configurations, and this model considers the individual needs of customers.
The ACJ340-600 interior is based on business aviation needs and is designed with relaxed colors and shapes. Here passengers can work and rest, and the cabin is divided into several sections.
Airbus ACJ340-600 General Characteristics
Capacity: up to 100
Flying range: 9755 miles
Cabin height: 7.92 ft
Cabin width: 17.33 ft
Cabin length: 177.16 ft
To hire Airbus ACJ340-600 for private flights, please submit the flight request form or call our agents at 1-877-281-3051 for 24/7 support.