The ACJ321 corporate jet is the most extended representative of the narrow-body aircraft from the French company Airbus. Thanks to many modifications, the aircraft can carry more passengers or have a more spacious cabin. In addition, among the apparent advantages are comfort, increased space, and passenger capacity, which allows you to reach anywhere in the world without making intermediate landings.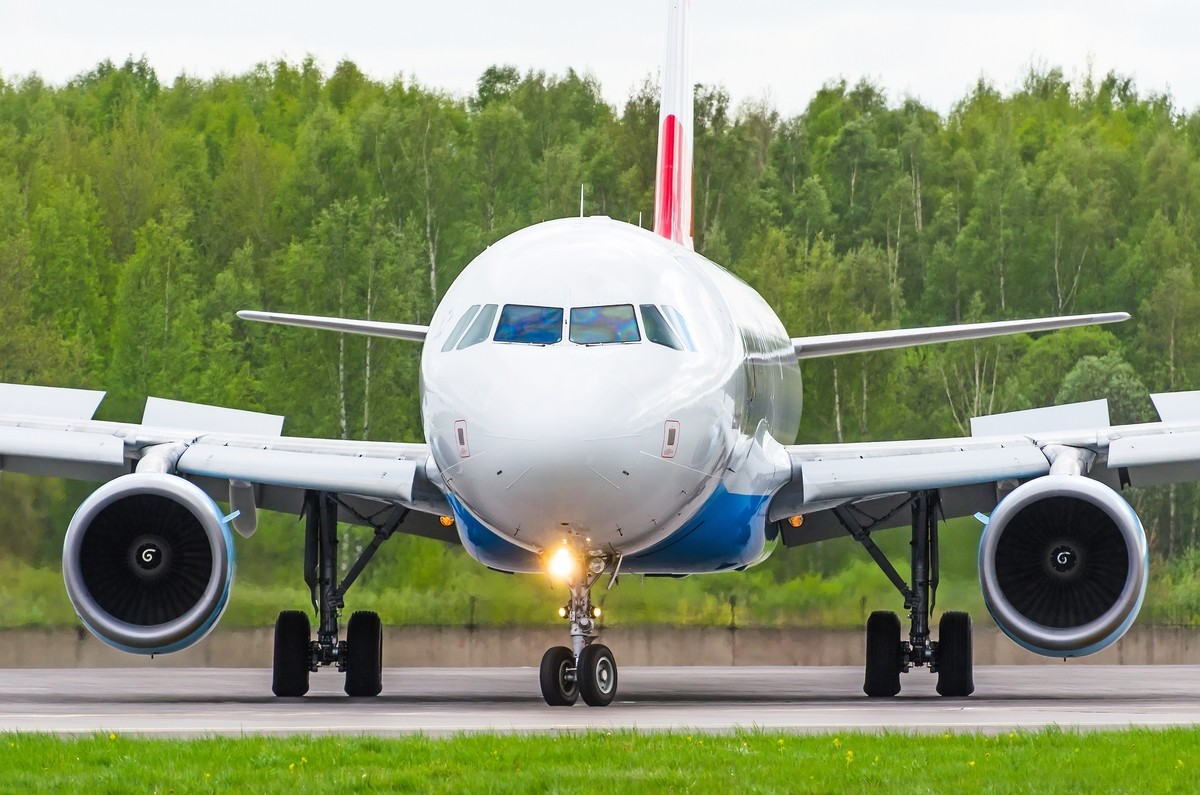 Charter an Airbus ACJ321 private jet:
Powered by a powerful CFM56-5B engine, the ACJ321 has a range of 4,200 nautical miles and maximum occupancy, making it the best choice for government delegations, family members, and the corporate shuttle. In addition, there is a large luggage compartment, providing exceptional comfort for up to 19 passengers in the standard VIP configuration.
The ACJ321's increased cabin space allows for several functional areas onboard, where passengers can relax or work.
Airbus ACJ321 General Characteristics
Cabin Height – 7 ft 4 in
Cabin Width – 12 ft 1 in
Cabin Length – 91 ft
Cabin Volume – 8,547 cu ft
Top Speed – Mach 0.82
Capacity – up to 19
For Airbus ACJ321 charter rates and availability, please submit the flight request form or call our agents at 1-877-281-3051 for 24/7 support.