The Airbus ACJ320neo is an improved business jet from Airbus, offering customers increased comfort, excellent range, and greater fuel efficiency.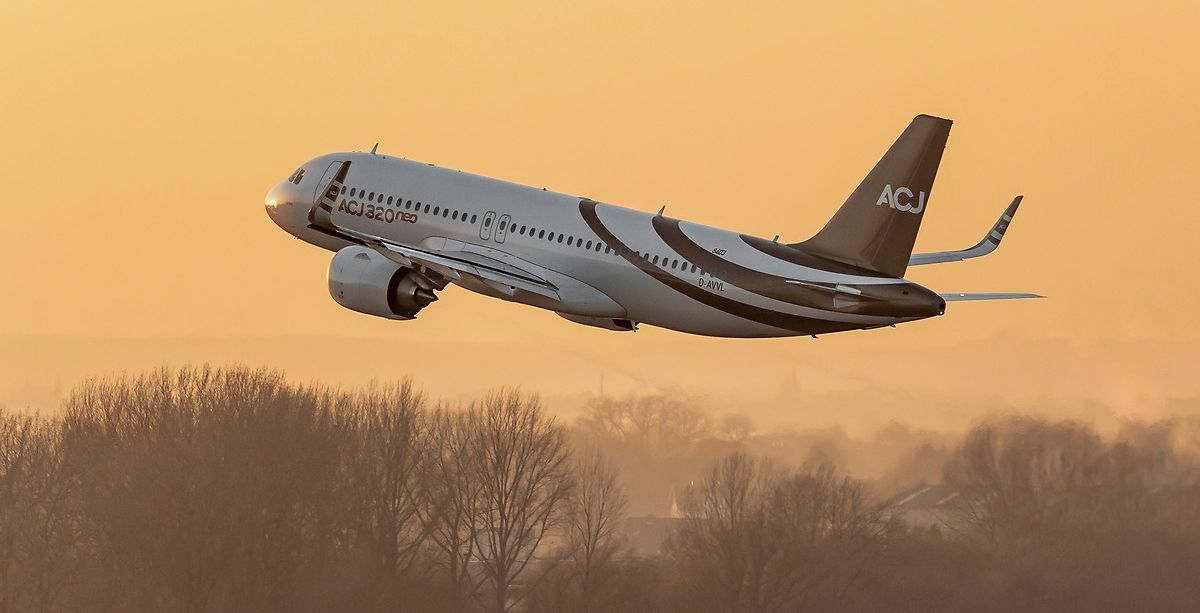 Charter an Airbus ACJ320neo private jet:
Among the distinctive features of the ACJ320neo are additional fuel tanks in the cargo area, engines (CFM's LEAP-1A or Pratt & Whitney's PW1100G), and new wingtips. As a result, the model has the advantage of lower life-cycle operating costs. In addition, a fly-by-wire remote control system is in place, and the latest communications technology provides quality and stable connectivity during flight, as well as high-speed internet access.
Airbus Corporate Jets understands the needs of business aviation and modern trends in interior design. Therefore, the interior is designed in calm tones and is divided into several zones. There is a living room with a home theater in the forward part, and in the central region, there is a dining area and a space for meetings and negotiations.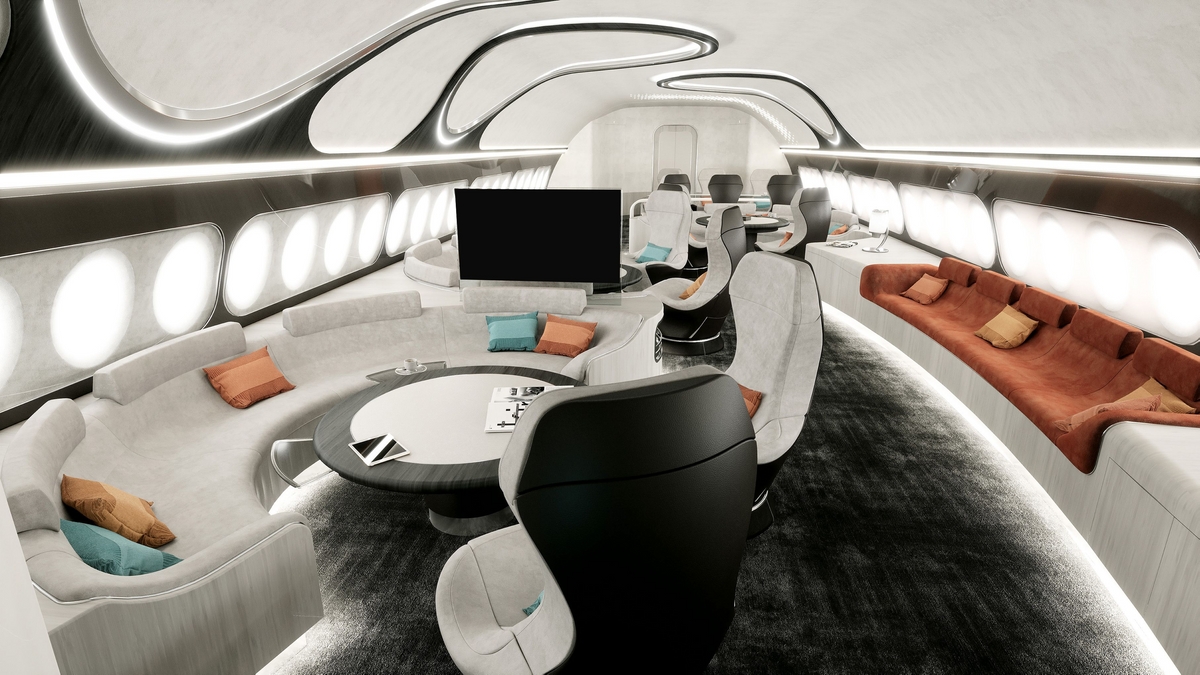 Airbus ACJ320neo General Characteristics
Cabin Height: 7 ft 5 in | 2.25 m
Cabin Width: 12 ft 2 in | 3.7 m
Cabin Length: 89 ft 10 in | 27.74 m
Cabin Volume: 7,770 cu ft | 220 cu m
Max range: 6897mi
Max speed: 541 mph
Capacity: 19 (sleeps 17)
To hire Embraer Praetor 600 for private flights, please submit the flight request form or call our agents at 1-877-281-3051 for 24/7 support.