The Airbus ACJ320 is a type of narrow-body business jet that entered service in 2000. It has a shorter range than the ACJ319 but offers a larger cabin and several other modifications.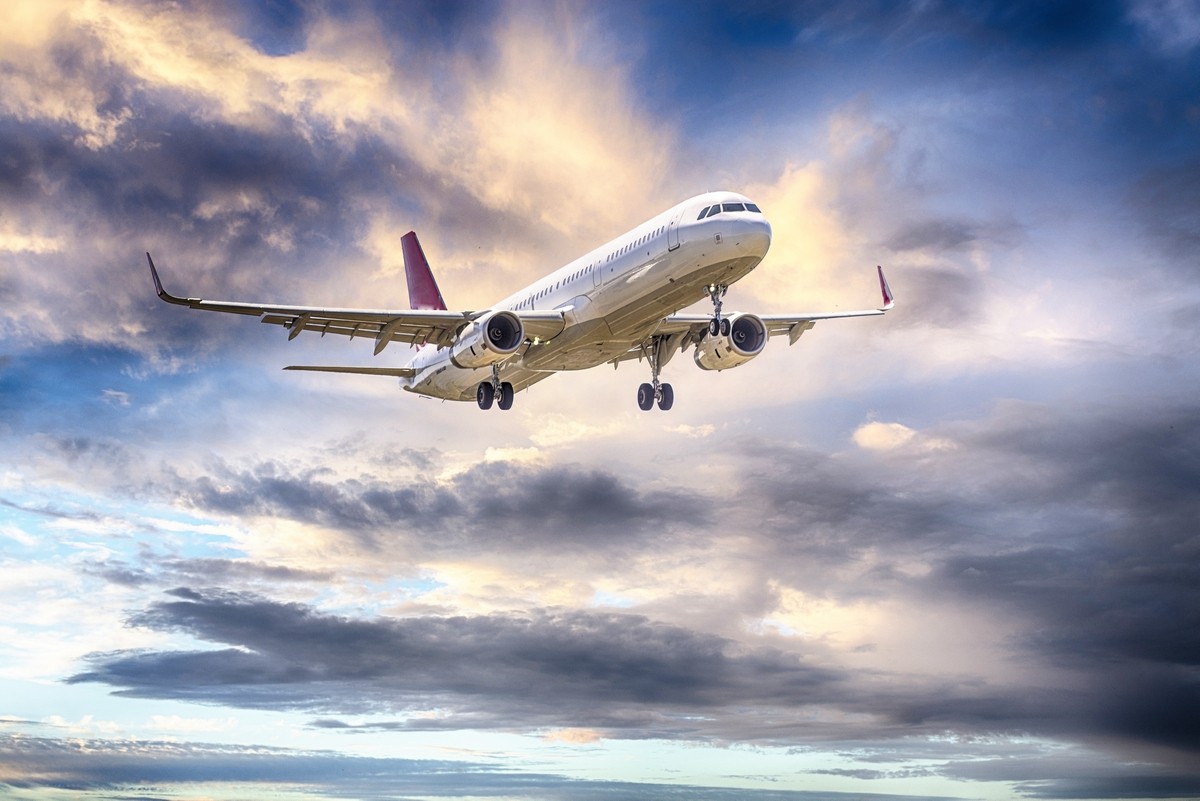 Charter an Airbus ACJ320 private jet:
The ACJ320 is equipped with an electric remote control system that ensures maximum flight safety and is notable for its increased fuel efficiency thanks to the "sharklets" wingtips. Airbus has received the necessary international type approvals for the ACJ320, and all aircraft are certified to perform CAT 3B category landings under poor weather conditions.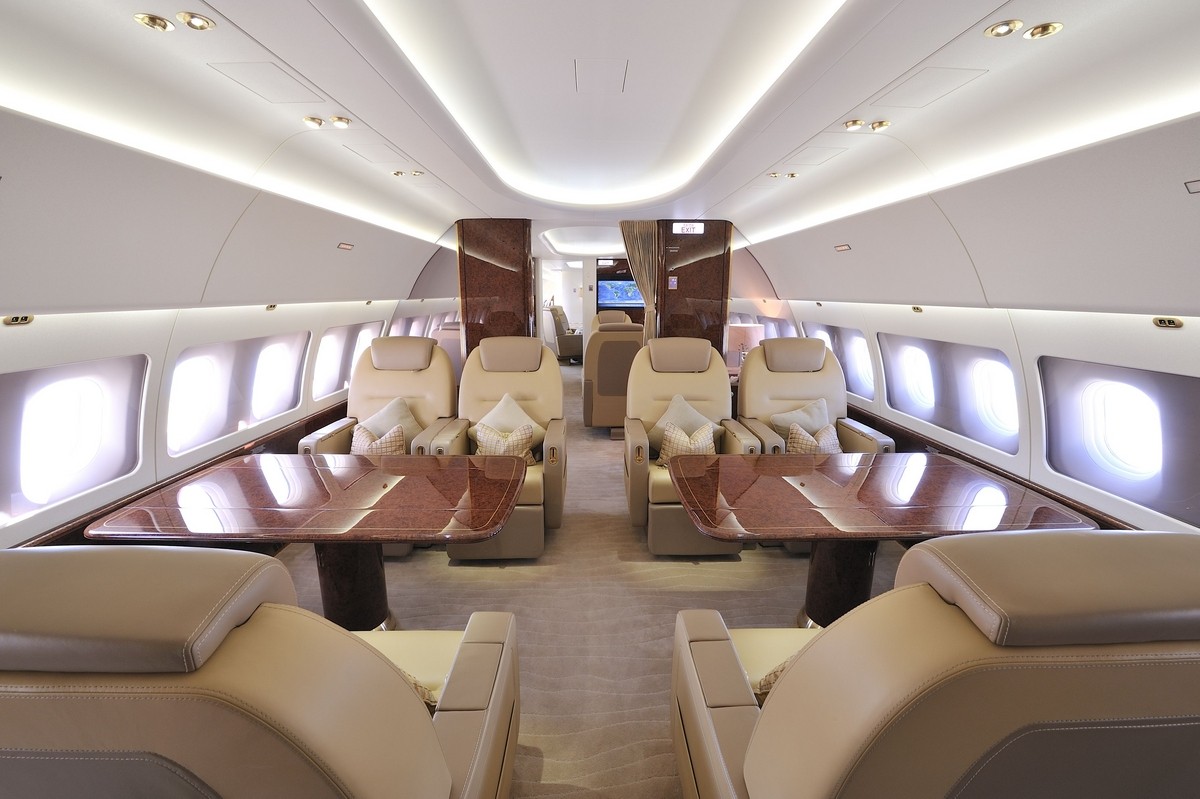 The ACJ320 cabin can be divided into five separate sitting areas, including a master bedroom, sitting area, another bedroom, and a dining/conference room with satellite phones, computers, and Wi-Fi. For long flights, it is possible to install a shower, separate lounge areas with sofas, and fully reclining armchairs are provided.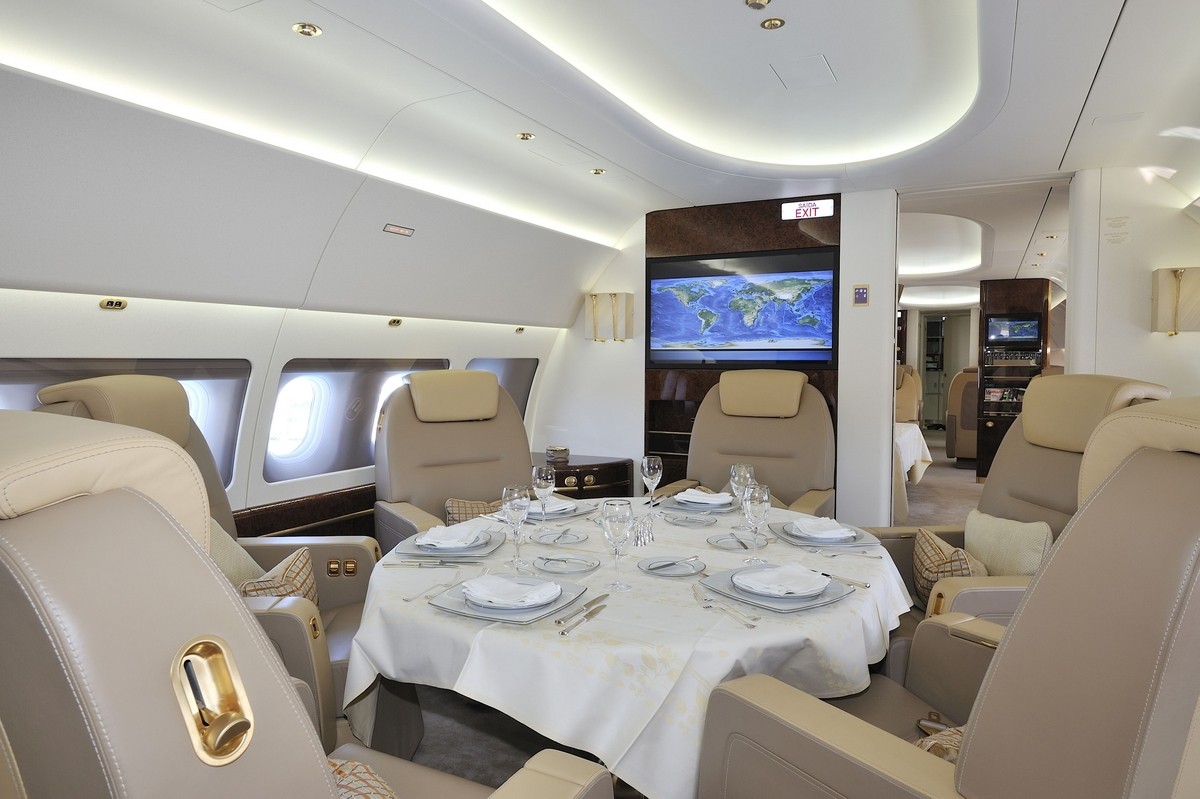 Airbus ACJ320 General Characteristics
Seats – 26
Baggage – 150 pieces
Range – 4,000 NM
Long-range speed – 0.78 Mach
Cabin length – 27.38 m | 89 ft 10 in
Cabin width – 3.70 m | 12 ft 2 in
Cabin height – 2.25 m | 7 ft 5 in
For Airbus ACJ320 charter rates and availability, please submit the flight request form or call our agents at 1-877-281-3051 for 24/7 support.