The Airbus A319 is a shortened version of the A320 passenger airliner with an extended range. It is designed for short and medium-haul airlines, capable of carrying about 132 passengers and transporting them a distance of up to 2,835 miles. The model has a shorter fuselage due to reducing passenger seats in two rows, but it is the most comprehensive (3.95 m) among medium-haul airliners.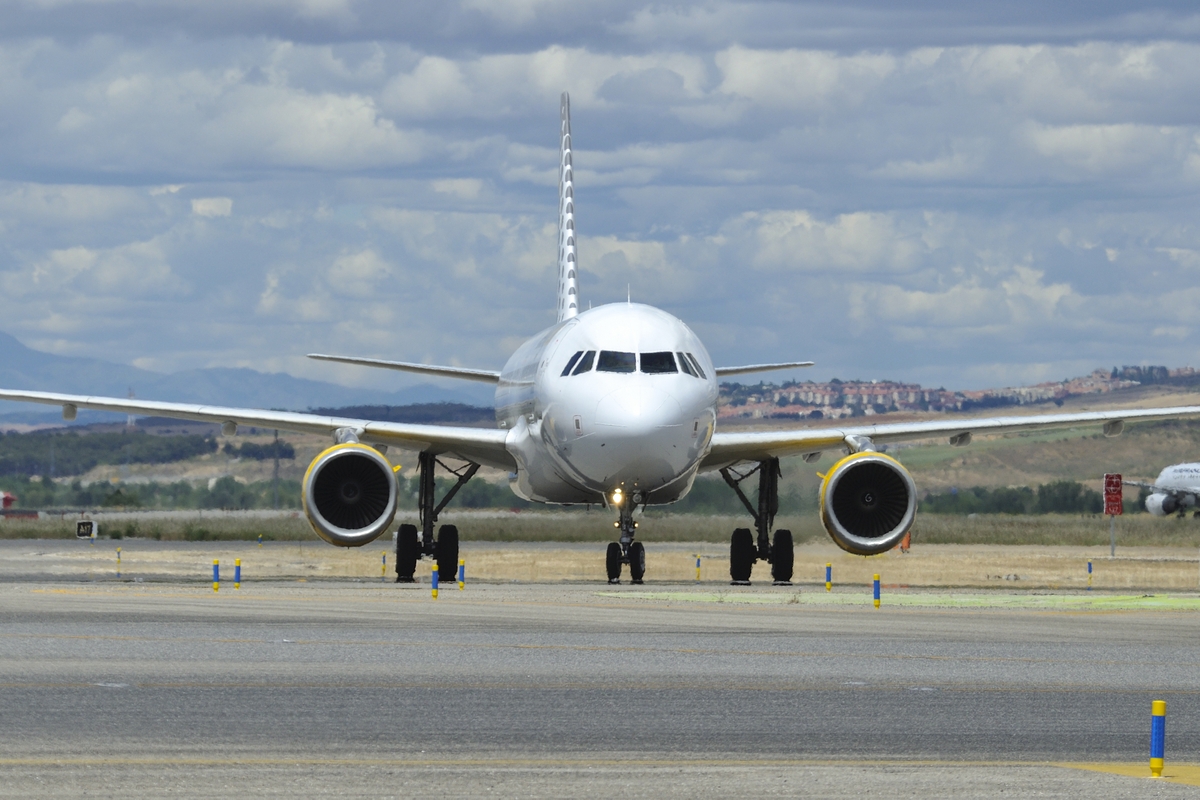 Charter an Airbus A319 private jet:
Airbus A319 is equipped with a digital avionics system EFIS, similar to the Airbus Industry A320. In addition, the manufacturer produces several aircraft modifications with different engines; some equipped with CFM56 engines received designation A319-110, and aircraft with V2500 engines received designation A319-130.
Airbus A319 General Characteristics
Height – 38.5 ft | 11.76 m
Length – 111 ft | 33.84 m
Wingspan – 111.8 ft | 34.1 m
Passenger capacity – 124-156
As in any passenger aircraft, the Airbus A319 is divided into classes. The first seats are business class, where there is a bit more legroom than on the rest of the rows, and the wall has cradle mounts for children. Toilets and emergency exits are located in the rear.
For Airbus A319 charter rates and availability, please submit the flight request form or call our agents at 1-877-281-3051 for 24/7 support.