The Airbus A318 passenger aircraft is a renowned representative of the medium and closer mainline narrow-body aircraft series produced by Airbus. This model can carry up to 132 passengers, a distance of 3,541 miles, and has general certification from the European Aviation Safety Agency of international standards.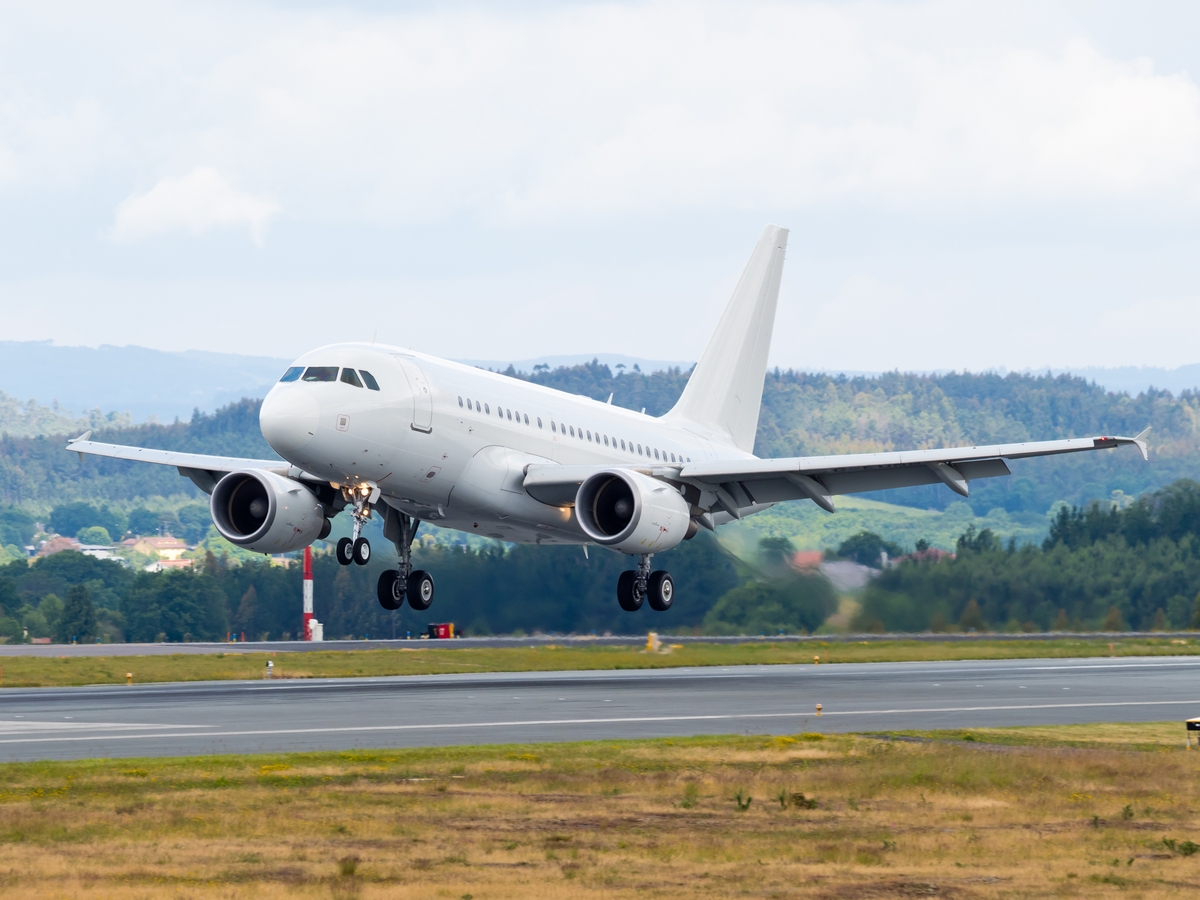 Charter an Airbus A318 private jet:
The Airbus A318 made its maiden flight in 2003, and thanks to its modern equipment and good maneuverability, it can make a steep approach. The fuselage length is 2.39 meters shorter than the A319 and 6 meters more concise than the A320; it has a digital Fly-by-Wire control system and an entire glass cockpit. The A318 is designed to serve air routes with low passenger loads and density but high frequency of flights; a significant proportion of composite materials are used to construct the aircraft. It is equipped with two CFM 56-5 turbojet engines by General Electric or two Pratt & Whitney PW 6000 engines.
Airbus A318 General Characteristics
Cabin width – 12.1 ft | 3.70 m
Cargo capacity – 69.5 cu ft | 21.21 cu m
Cruising Speed – 514 mph
Maximum number of passengers – 107 to 132
The A318 cabin features wide and comfortable passenger seats, roomy luggage compartments, and plenty of legroom for a comfortable flight.
For Airbus A318 charter rates and availability, please submit the flight request form or call our agents at 1-877-281-3051 for 24/7 support.