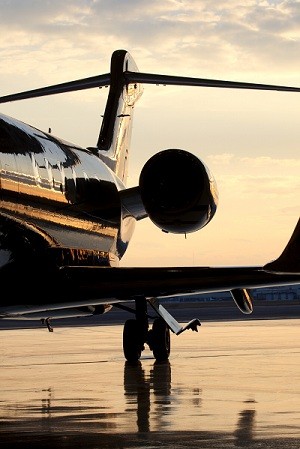 Monarch Air Group charters on-demand private, corporate, group and luxury flights all over the world. We have access to over 6,000 aircraft at all times. Our experience allows us to locate the ideal aircraft for your destination, budget and demands – from cost-effective and practical to the ultimate in luxury amenities.
We fly regularly to destinations throughout the United States, Caribbean, and around the world. Charter a private jet for your next business meeting in Shanghai or romantic getaway to an isolated island. No matter your itinerary, Monarch Air Group will provide the ultimate air charter experience.
Contact us today for a free quote!
Air Charter Benefits
Private charters are much more streamlined and relaxing than commercial flights. Private jets allow you to fly according to your schedule; to fly in and out of smaller airports; to save valuable time, and to enjoy amenities that enhance productivity and overall experience. Air charters provide you with the maximum level of:
Luxury – Whether you are flying for business or pleasure, private jets allow you to customize your experience and arrive refreshed, rejuvenated and ready to go. Amenities such as Wi-Fi, videoconferencing, satellite phones and more allow you to conduct meetings, give presentations and maximize productivity. Enjoy massage chairs, comfortable couches, digital entertainment systems, outside mounted cameras, flight attendants, catering, concierge services and much more. Whatever your budget or special requests, you will be treated like a VIP. The sky, as they say, is the limit!
Flexibility – Air charter flights are all about you and your schedule. They can be arranged at short notice and offer a level of flexibility that commercial flights could never provide. If you are delayed or need to rearrange your itinerary, just let us know. We fly according to your agenda.
Efficiency – Your time is extremely valuable. Air charters allow you to avoid the frustrating congestion, long lines, delays and stringent security checkpoints of commercial flights. Just show up and be on your way within a few minutes. You can keep your luggage with you, arrange ground transportation, and fly in and out of smaller, conveniently located airports.
Privacy – Even in first class, commercial cabins cannot provide the level of privacy that is often required by executives and other individuals. With private air charters, it's just you – or you and your colleagues, family and entourage.
Years of industry experience have made Monarch Air Group the go-to provider of air charter services for an elite international clientele. We would love to add you to our valued list of frequent fliers – contact us today for a free quote!