Golf, unlike most games played with a ball, does not utilize an even playing field. The varied forms of terrain encountered during the game are a key part of the challenge and the game itself. Early forms of golf can be traced back to 100 BC to the Roman game of paganica. The origin of modern-day golf can be traced to 15th Century Scotland, where the 18-hole round was first created at the Old Course at St Andrews in 1764.
Charter a private jet to the US Golf Destinations
Golf's oldest and first major tournament is the Open Championship or the British Open, first played in 1860 in Scotland. It is one of the four major tournaments in men's professional golf in addition to the Masters, the U.S. Open, and the PGA Championship played in the U.S. Most recently, and for the first time since 1904, golf was played at the 2016 Olympics in Rio de Janeiro. With so many golf destinations in the world to choose from, below are twenty great courses you can access with a privately chartered jet.
1. Kohler, Wisconsin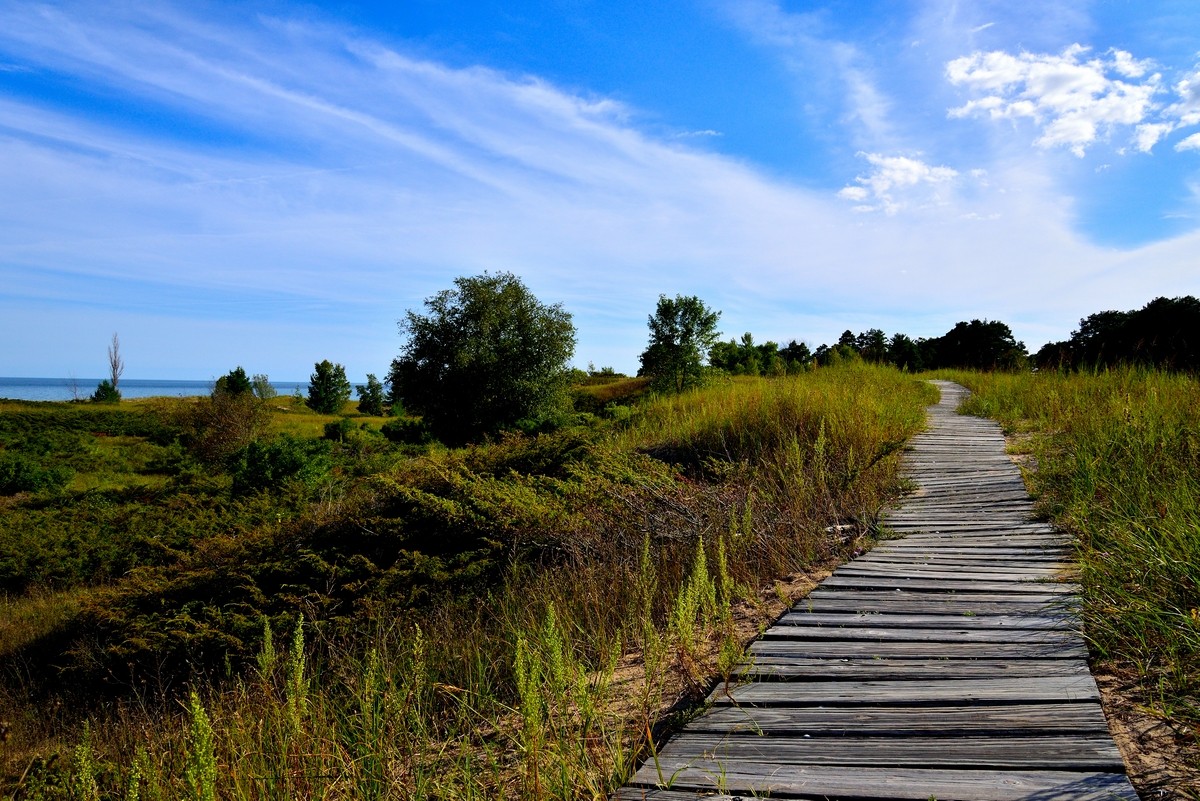 One of the best championship courses in the United States, the Whistling Straits of the American Club Resort is a 36-hole links-style golf course that has hosted 2004, 2010, and 2015 PGA Championships, the 2007 U.S. Senior Open and is the future site of the 2020 Ryder Cup.
Located near Kohler, Wisconsin, the resort is one of the Top 100 Golf Resorts, according to Conde Nast Traveler magazine. It is a member of the Historic Hotels of America and the National Trust of Historic Preservation. The scenic village of Kohler is also home to River Wildlife, a wilderness preserve and dining club that consists of more than 30 miles of scenic woodland trails and the Sheboygan River.
Airport:
SBM: Sheboygan County Memorial Airport
2. Bandon, Oregon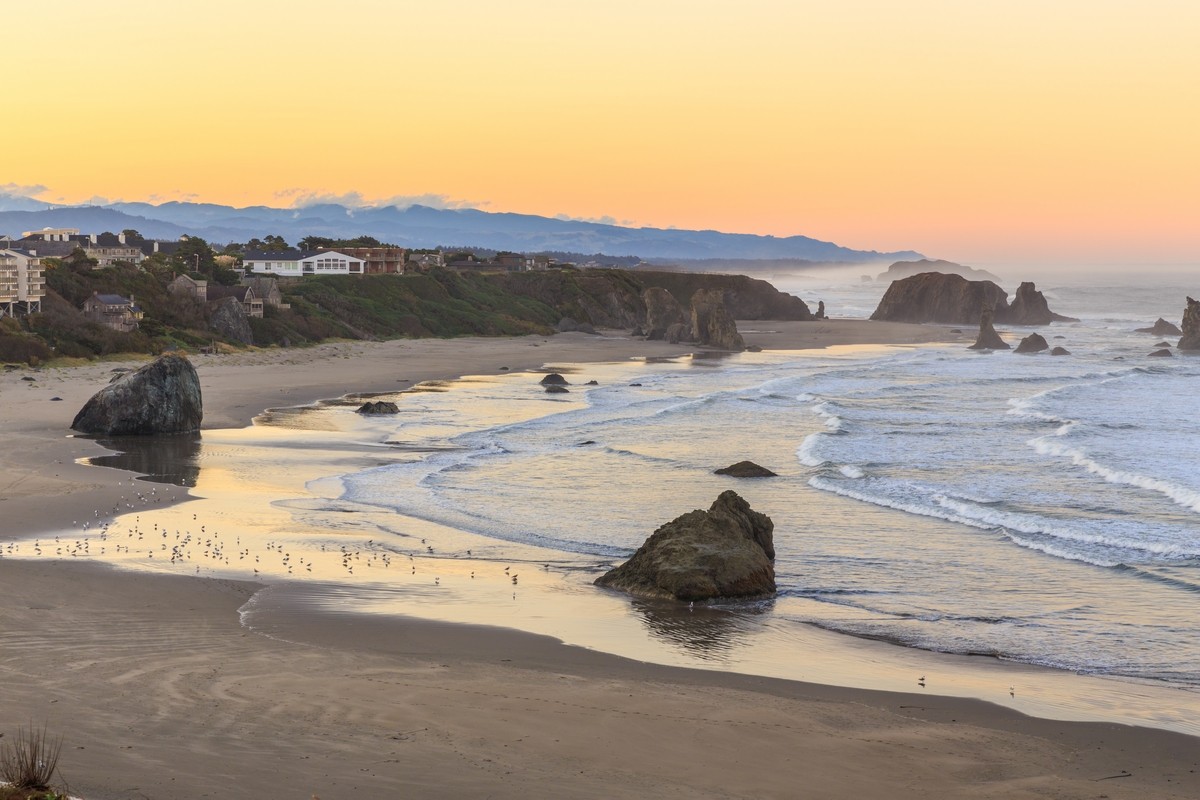 Located on the Pacific Coast of Coos Bay County, the Bandon Dunes Golf Resort is a hidden little gem surrounded by cedars, evergreen trees, pines, and the Pacific Ocean. One of America's most beautiful oceanfront golf locations, the Bandon Dunes Resort has a total of four courses, three of which are link-style courses with the scenic backdrop of the Pacific Ocean. With the scenery being one of the top attractions, this Oregon golf course opened in 1999 and is enjoyed by golfers of all skill levels.
Airport:
BDY: Bandon State Airport
3. Colorado Springs, Colorado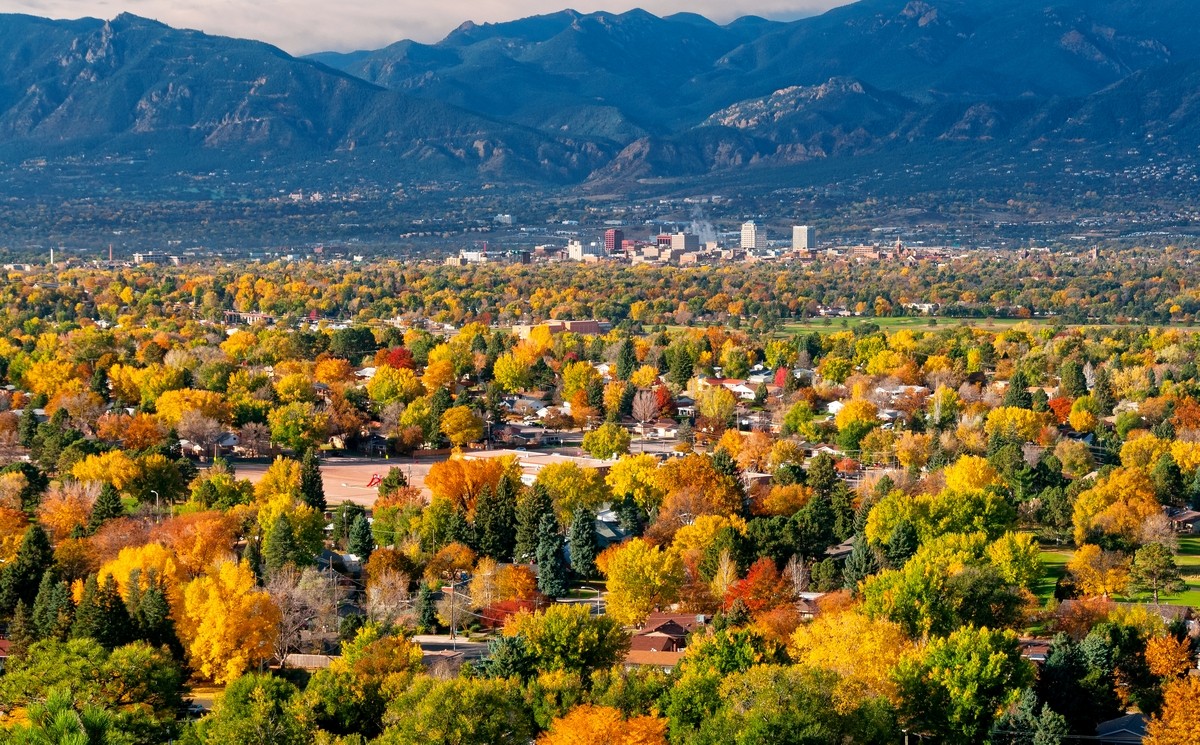 With a rich history, the Broadmoor luxury hotel dates back to 1959 when young Jack Nicklaus took a birdie to win his first major on the 18th hole of the East Course. The property itself has more than 5,000 acres and a variety of activities to choose from, including fly-fishing, shopping, and tennis. The city of Colorado Springs also offers visitors great outdoor activities such as hiking, rock climbing, and horseback riding for all levels.
The city is located at the foot of the Rocky Mountains and one of the most famous U.S. landmarks, Pikes Peak, whose summit is known to have inspired the words to "America the Beautiful" song. Founded as a resort town in 1871, Colorado Springs is the epitome of natural scenery, outdoor adventure, and great golf. Colorado Springs private jet charters are becoming more frequent these days.
Airport:
COS: Colorado Springs Airport
4. Big Island, Hawaii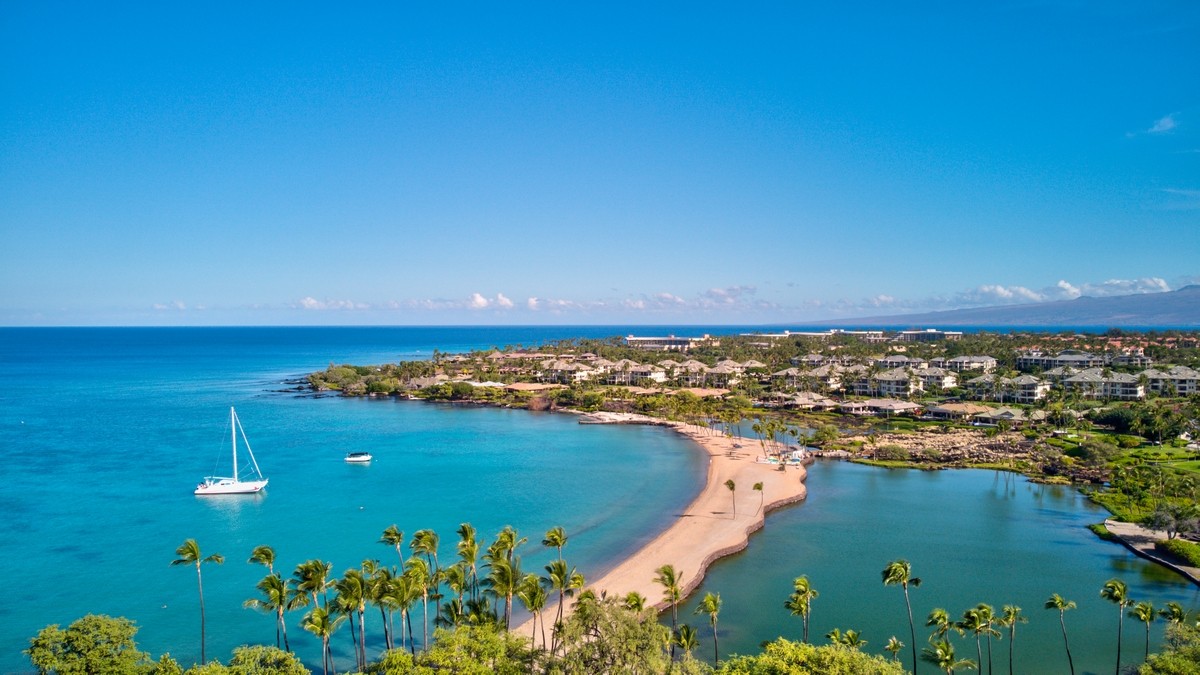 In Hawaii, the Big Island is a beautiful island that has everything from black-sand beaches to active volcanos and lush rainforests. It has also been voted in 2018 as #1 in Best Golf Destinations and #2 in Best Luxury Destinations in the USA by U.S. News & World Report travel rankings.
With so many luxurious and scenic courses to choose from, some designed by the biggest names in course design, such as Jack Nicklaus, Francis H. Ii Brown, and Robert Trent Jones Sr., it's no wonder the Big Island is known as the "Golf Capital of Hawaii."Book a private jet to Big Island and tee off amongst the lush green fairways of the Volcano Golf & Country Club or the turquoise waters of Mauna Lani Resort, and you won't regret it.
Airport:
ITO: Hilo International Airport
5. Palm Springs, California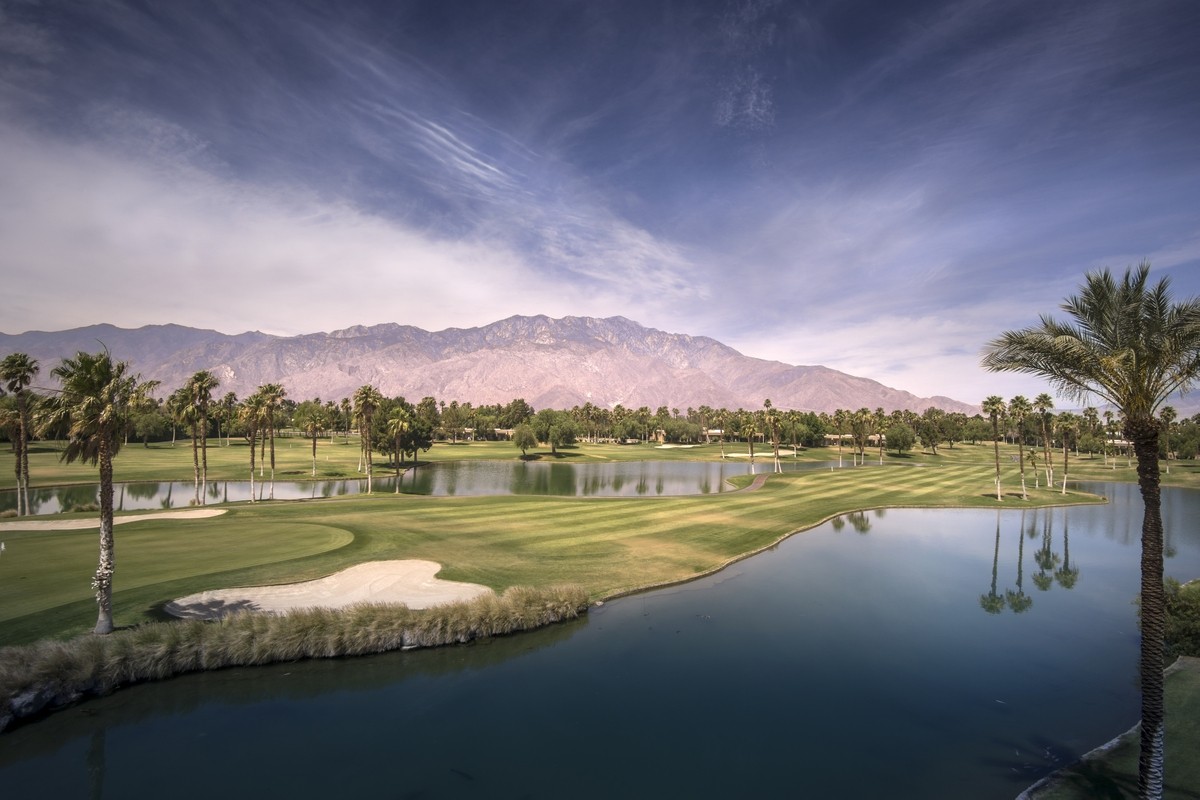 With mid-century architecture and warm weather, Palm Springs is a popular spot in the desert for its hot springs, luxury spas, and first-class golf resorts. Of the many golf resorts to choose from, the 36-hole Indian Wells Golf Resort is among the top 20 courses you can play in California, according to Golfweek magazine. The city of Palm Springs and the Coachella Valley consistently draws visitors to its 100 top-notch courses to participate in the year-round golf tournaments of all levels. It's a beautiful destination to book a private jet Palm Springs and bring your family along.
Airport:
TRM: Jacqueline Cochrane Regional
6. La Jolla, California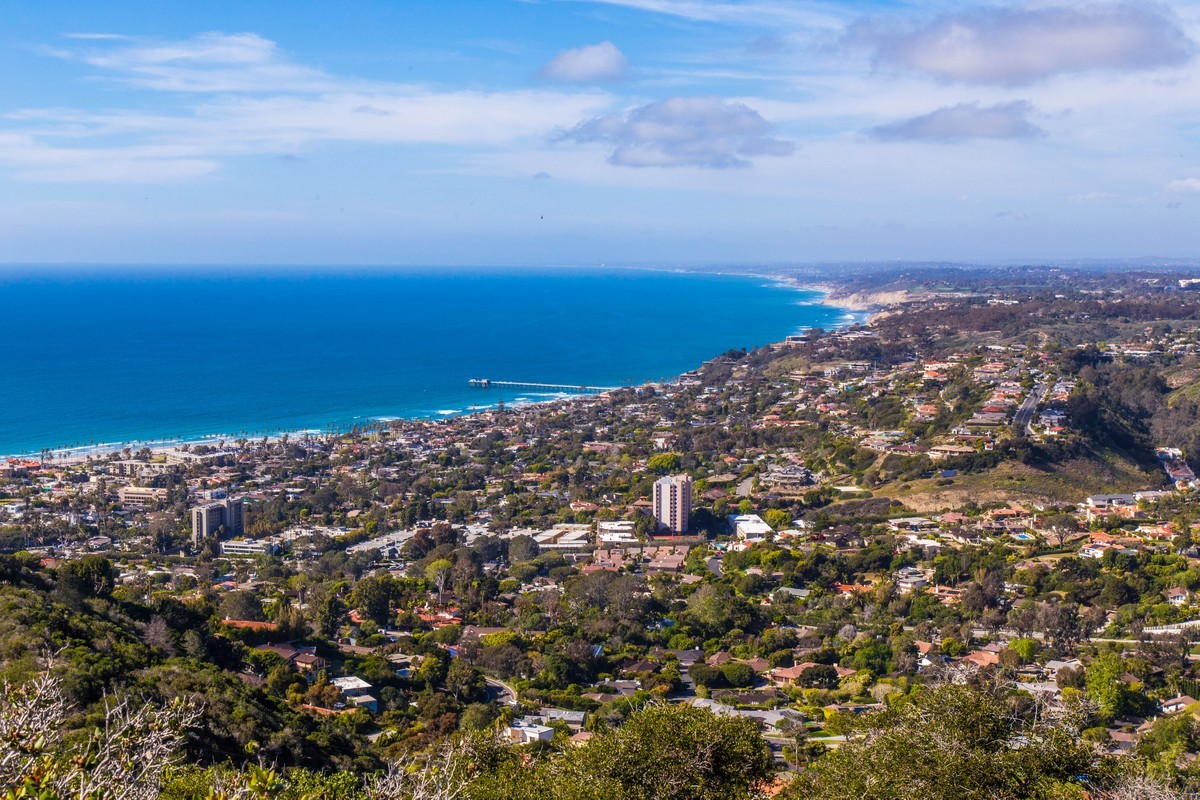 Located just minutes north of San Diego, the seaside La Jolla's Torrey Pines Golf Course challenges seasoned golfers, but both of its courses are suitable for players of all levels. Torrey Pines Golf Course South was originally designed by William Bell, Sr. in 1957 and renovated in 2001 and 2019 by Rees Jones. The course is 7,800 yards longer and features more difficult plays. Torrey Pines Golf Course North was renovated in 2016 by Tom Weiskopf. By booking a private jet in La Jolla, you can enjoy views of the cliffs at Torrey Pines State Reserve, a 1,750-acre reserve known for the rare Torrey Pine tree, well-maintained hiking trails, and unobstructed views of the Pacific Ocean.
Airport:
SAN: San Diego International Airport
7. Pacific Palisades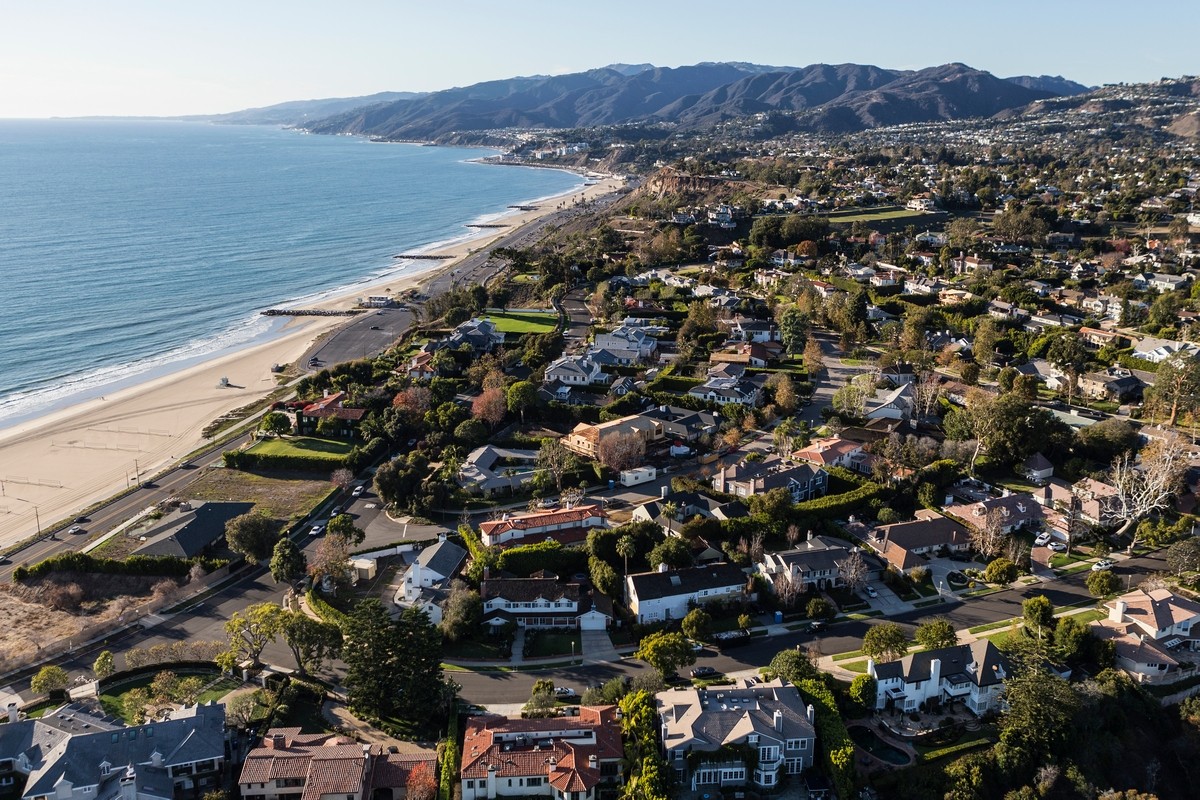 Known for having one of the most natural layouts in golf, The Riviera Country Club is tucked away in the Riviera neighborhood of Pacific Palisades, a private coastal community in California. The course was designed by architects George C. Thomas, Jr. and William P. Bell and opened to critical acclaim in 1927. Since then, The Riviera Country Club has consistently ranked as one of the top 50 golf courses in the world and one of the top 25 courses in the United States. Arnold Palmer once said of Riviera Country Club, "I consider it one of the great tests of golf."
Airport:
SMO, Santa Monica Airport
8. San Francisco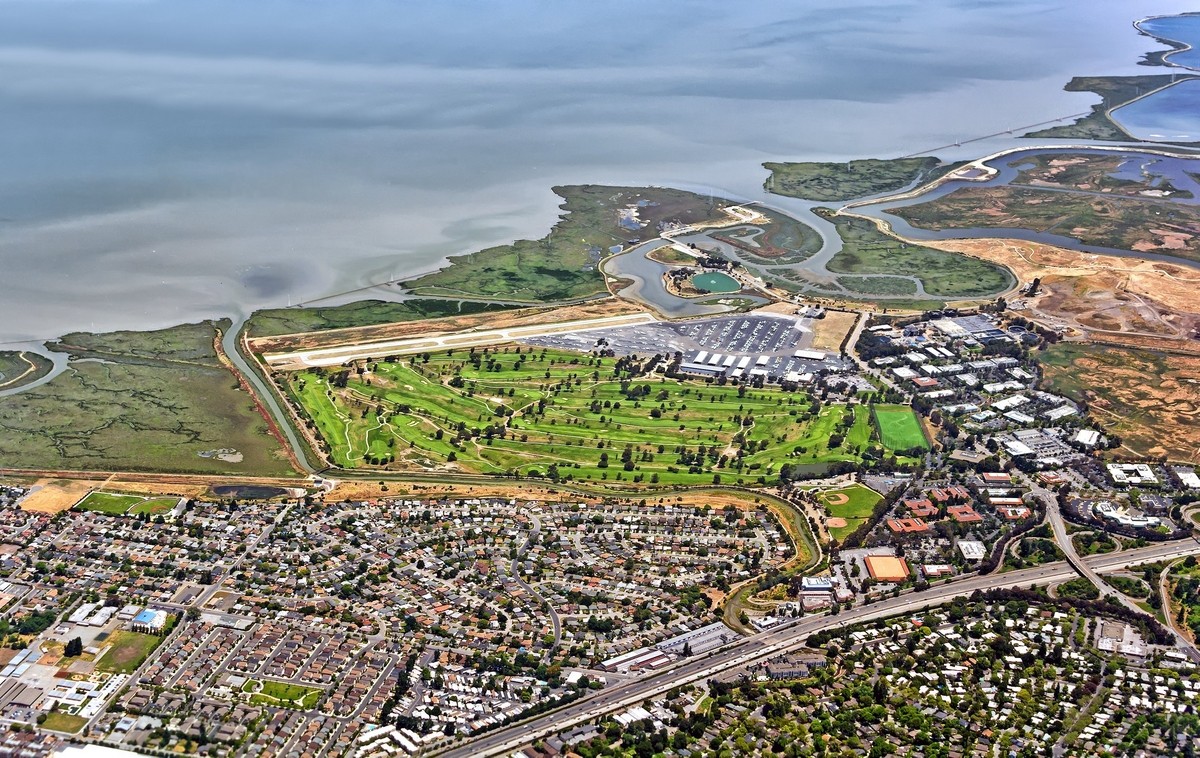 Founded in 1776, San Francisco is known around the world for its famous landmarks, including the Golden Gate Bridge, Fisherman's Wharf, and Alcatraz Island. In addition to these attractions, San Francisco is also a top private jet charter destination for golfers. The California Golf Club of San Francisco ("Cal Club") was founded in 1918. The original routing was designed by Willie Locke and A. Vernon Macan for the course's opening in 1926. Famed architect Dr. Alister MacKenzie redesigned Cal Club's bunkering and greens before designing the exclusive Cypress Point Club.
In 2007-2008, Kyle Phillips restored Cal Club, staying true to its original Golden Age design. Among the updates, Phillips created five new holes and re-introduced a variety of MacKenzie's popular bunkers. Throughout its routing, natural elements keep players immersed in the spirit of Northern California's playing environment.
Airport: 
SFO, San Francisco International Airport
9. Holyoke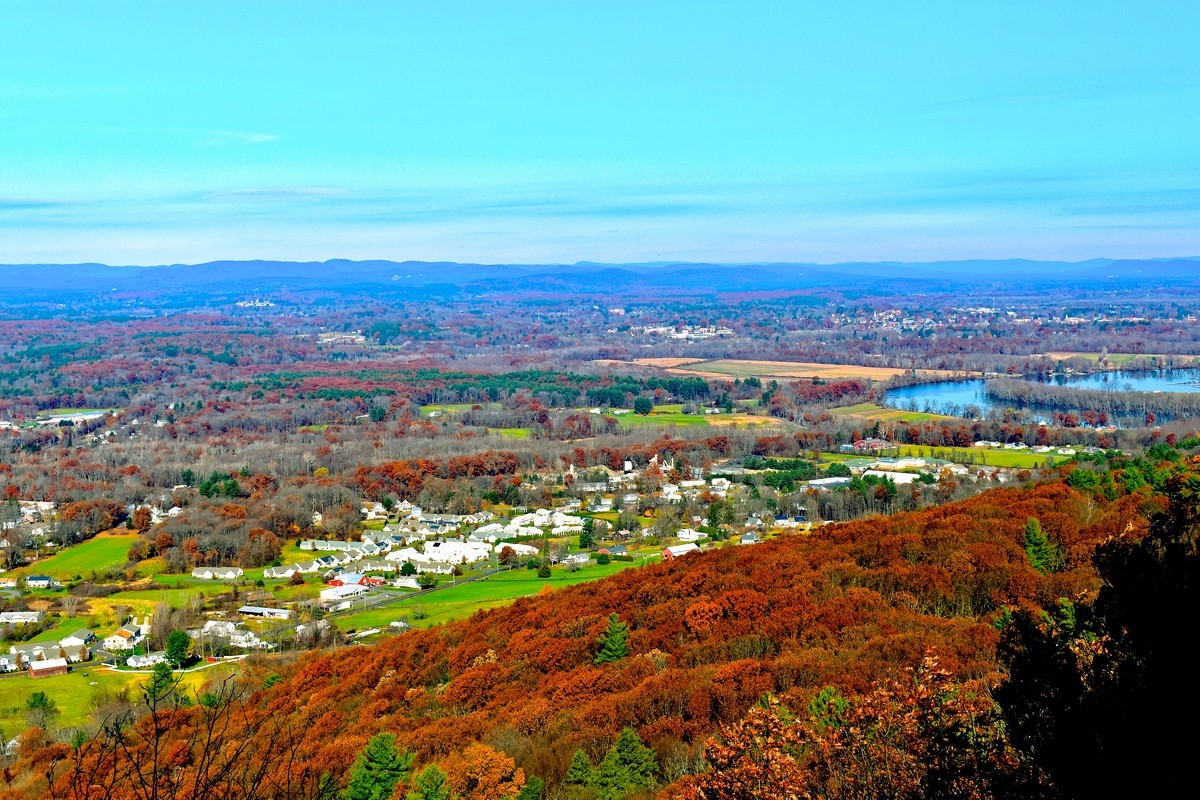 A destination golf course with onsite lodging and dining, Ballyneal is located on 700 acres in the pristine high plains of eastern Colorado, where you can comfortably reach by chartering a private jet to Holyoke. The course offers a true inland golf experience in the spirit of the links courses in Scotland and Ireland, where the game originated. Tom Doak and Jim O'Neal studied the redesign of the course for two years, taking special care to incorporate Ballyneal's natural landscape. To enhance the course, a fescue sward was planted and quickly blended in with sage and yucca native to the high plains.
Airport:
HEQ Holyoke Municipal Airport
10. Deer Lodge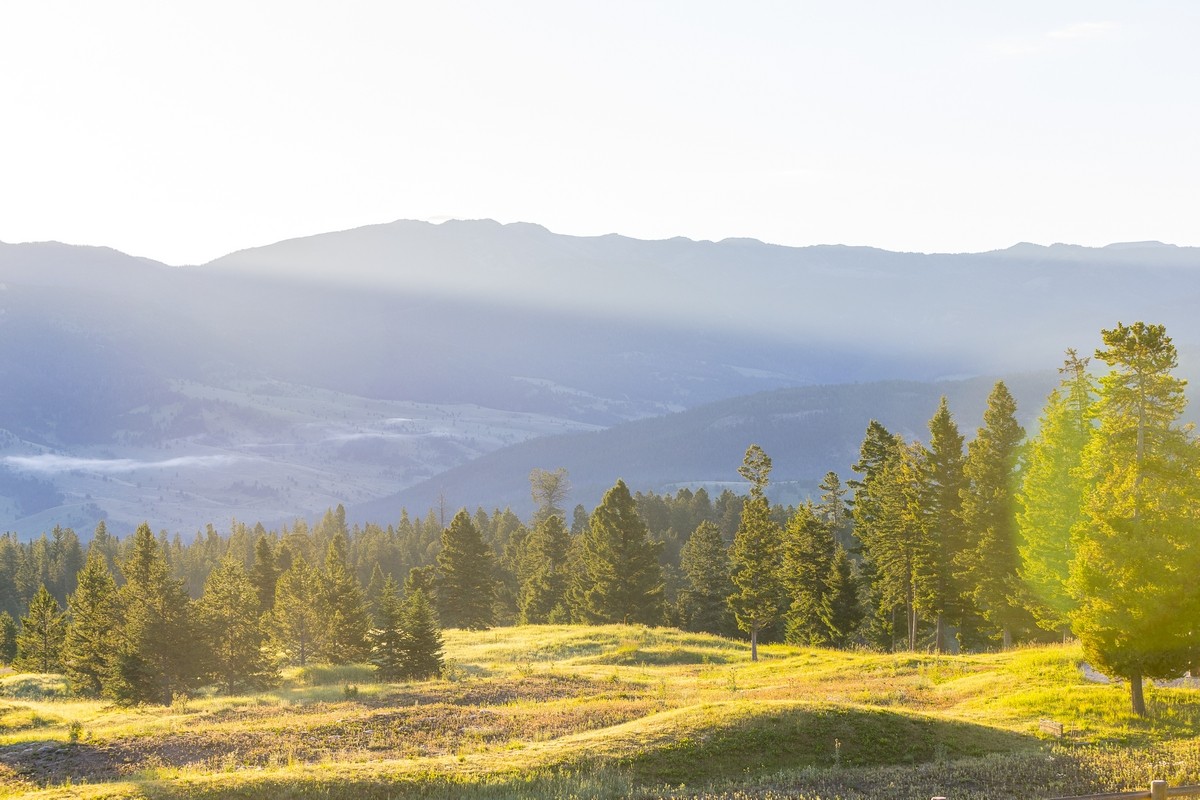 Rock Creek Cattle Company is Montana's top golfing destination for private jet charter clients who want to immerse themselves in the story of ranching in the American West since the 1850s.
Rock Creek Cattle Company is a 30,000-acre working Montana cattle ranch. The Tom Doak-designed 18-hole, 350-acre golf course plays fast and firm, true to the links-style of the earliest courses in Scotland. From broad and inviting fairways, rugged contours, and the peaks of the Flint Creek Range in view as you set up for your drive at the final tee, this course checks all the boxes of the finest courses in the world.
11. Old Sandwich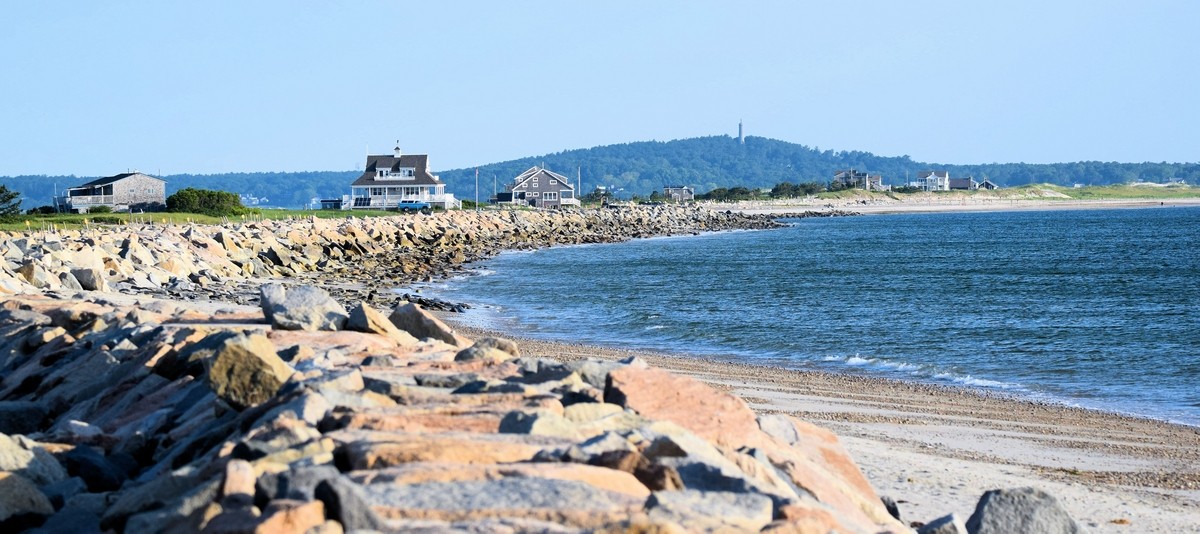 Stepping through time into New England's history, visitors can take a drive along Old Sandwich Road, the original road that has connected Plymouth and Sandwich for over 350 years.
Incorporating the long colonial history of Massachusetts, Ben Crenshaw and Bill Coore designed Old Sandwich Golf Club in Plymouth to immerse players in the rich heritage of golfing in New England. According to the Club, the golf course is of traditional character, a course that rewards thoughtful and skillful play, and most of all, a course that provides enjoyment to players of varying abilities.
Airport:
PYM PlymouthMunicipal Airport
12. Cabot Cliff, Inverness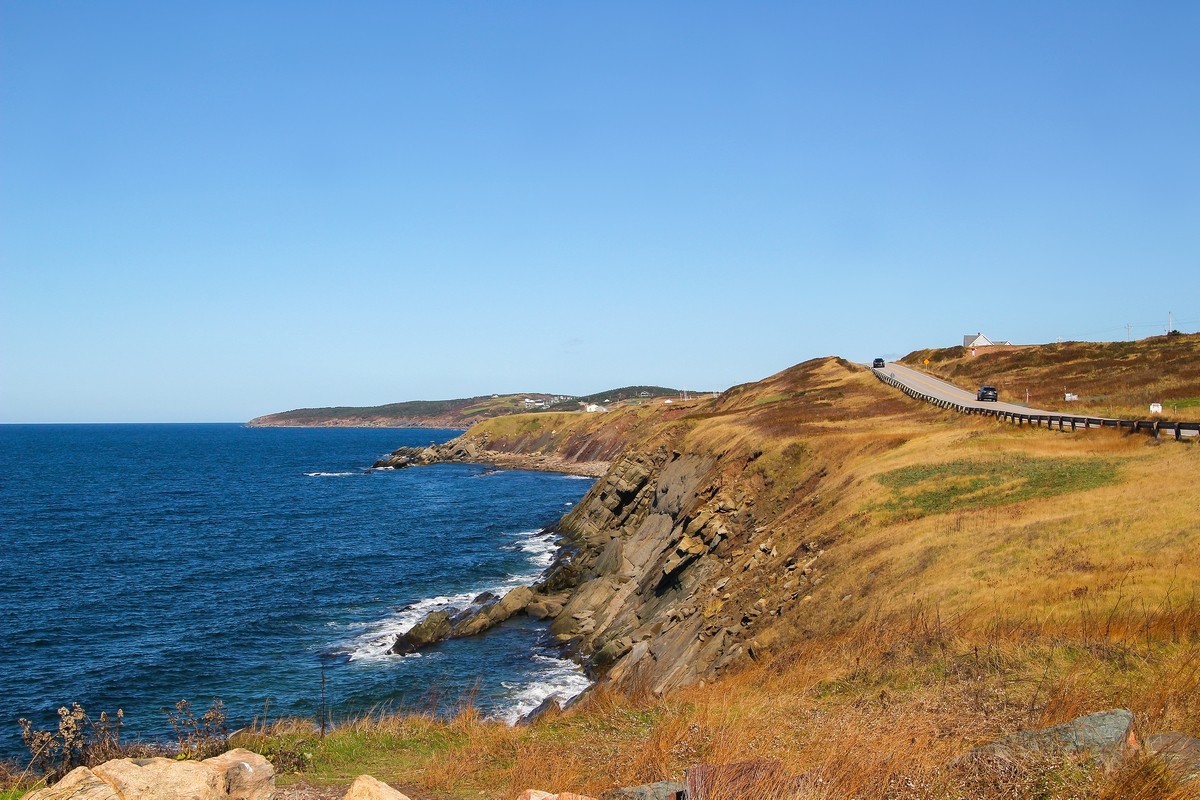 Cabot is situated on the coast of Cape Breton, Nova Scotia. Cabot features 36 holes of golf and one of the best resort experiences in Canada. The first authentic links in Canada, Cabot Links is nestled between the sea and the village of Inverness on a rugged oceanfront landscape. Rod Whitman thoughtfully designed the course with a view of the ocean at every hole.
Cabot Cliffs, designed by Ben Crenshaw and Bill Coore, is set in the stunning backdrop of Canada's Cape Breton landscape that has been carved by nature over millions of years. Breezes from the Gulf of St. Lawrence are factored into each player's swing along with the route's natural features that include pine trees, valleys, and Scottish-style dunes.
After a satisfying day of golfing, Cabot guests can unwind and relax in award-winning accommodations at Cabot Links Lodge or an upscale golf villa with warm hospitality and luxury amenities.
Airport:
YPS Port Hawkesbury Airport
13. Montecito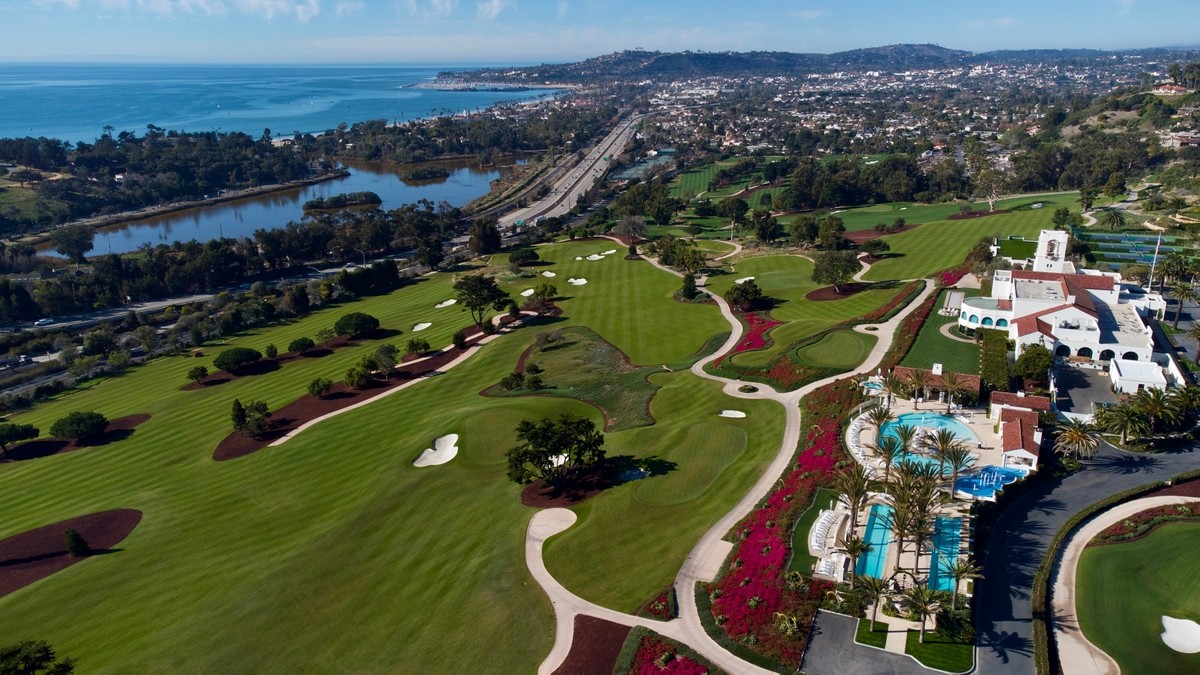 Located just five miles from Santa Barbara on California's coast, Montecito is a top luxury destination for private jet clients who enjoy the game of golf in one of the world's most ideal climates for playing with gentle ocean breezes and bold mountain views as a backdrop. The Valley Club golf course was founded in 1929 and was designed by Dr. Alister MacKenzie with Robert Hunter.
Airport:
SBA Santa Barbara Municipal Airport
14. Santa Cruz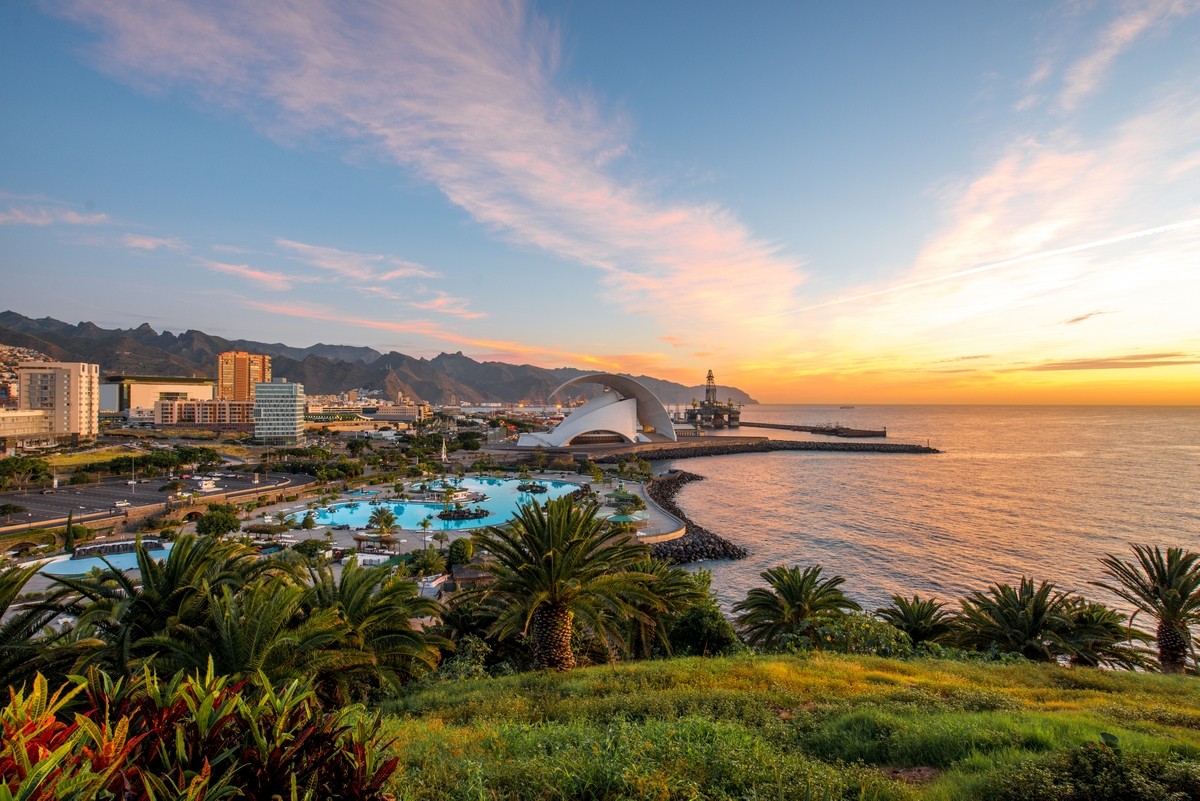 Incorporated in 1866 as a town, Santa Cruz is a popular destination for golfin.
Pasatiempo was designed by world-famous golf architect Dr. Alister MacKenzie who also designed Augusta and Cypress Point. Said to be MacKenzie's favorite layout, Pasatiempo is a hidden gem located slightly inland from California in which you can enjoy a great vacation by chartering a private jet in Santa Cruz.
Despite its inland location, the course's elevation affords golfers with gorgeous views of the Pacific Ocean as they play Pasatiempo. The course's challenging features include large paw-print bunkers and large undulating greens tilted with the natural landscape that beckons each player to take notice of the beauty of Pasatiempo's natural surroundings.
Airport: 
SJC San Jose International Airport
15. Black Rock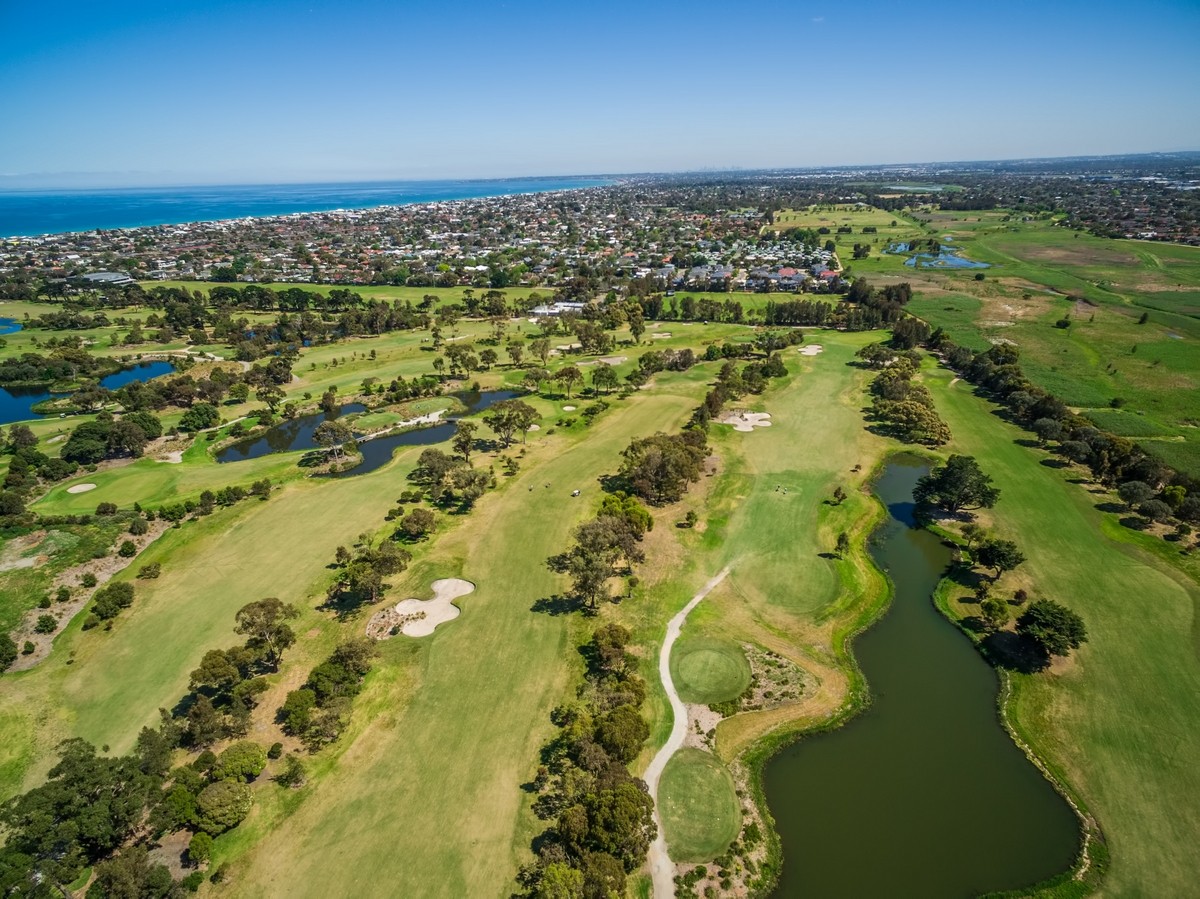 Located in Melbourne, Australia, Black Rock is conveniently located 11 miles (18 km) from Melbourne's central business district. Black Rock is famous for its Red Bluff cliffs and Half Moon Bay, an idyllic crescent-shaped beach.
Black Rock was founded in 1891 and since then has become one of the leading golf clubs in Australia. The Club touts its friendly, welcoming, and inclusive experience. It describes its course's consistency with the principles espoused by renowned architect Dr. Alister MacKenzie with generous fairways and fast and firm conditions that provide good challenges for both low and high handicap players.
16. Las Vegas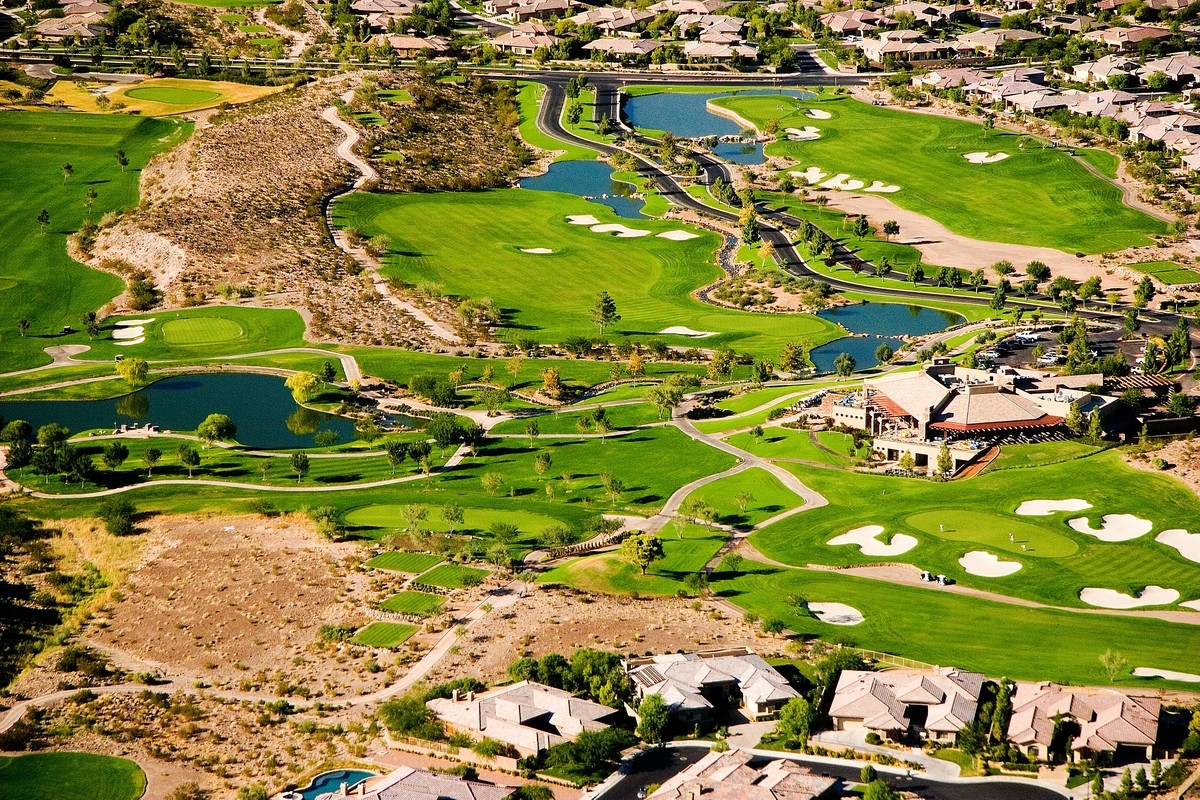 Set in the year-round picturesque landscape of the Nevada desert, Shadow Creek was designed by Tom Fazio. Included on Golf Digest's America's 100 Greatest Courses, this MGM Resorts International destination is among the finest resorts in Las Vegas and a top golfing destination for private jet charters in Las Vegas. Guests are transported by a private limousine and greeted by a personal caddie who guides golfers through a one-of-a-kind golfing experience at Shadow Creek.
Airport: 
McCarran International Airport
17. Mortefontaine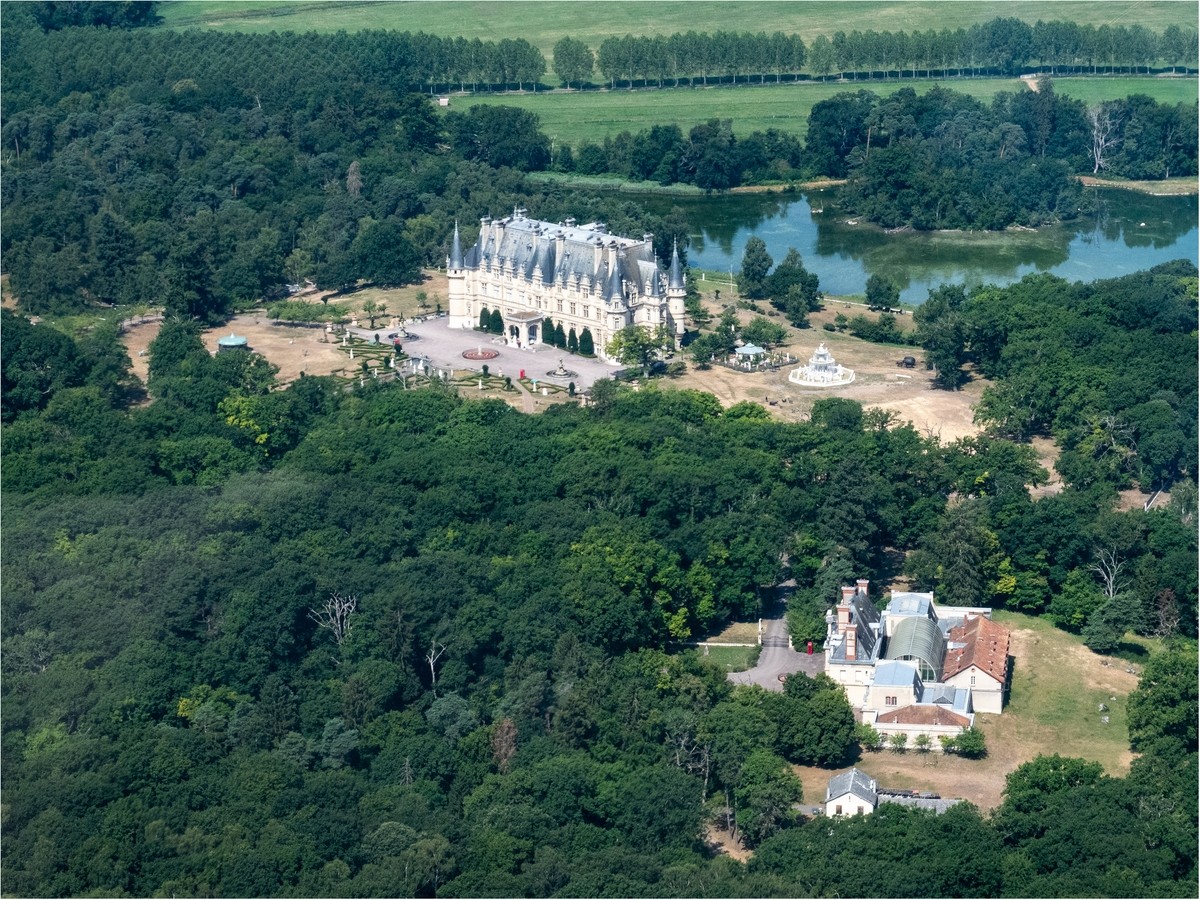 Just north of Paris in Mortefontaine, the Golf De Morfontaine is known as one of the most private golf courses in the world. Designed by Tom Simpson, the Grand Parcours opened in 1927.
The course was masterfully updated by Kyle Phillips in 2005 and 2009. The 18-hole course's natural features include purple heather and centuries-old oak trees. Golf De Morfontaine regularly hosts prestigious competitions, including the European Mid-Amateur Championships and the Internationaux de France Dames Trophée Cécile de Rothschild.
Airport
LFPG: Charles de Gaulle Airport
18. Scottsdale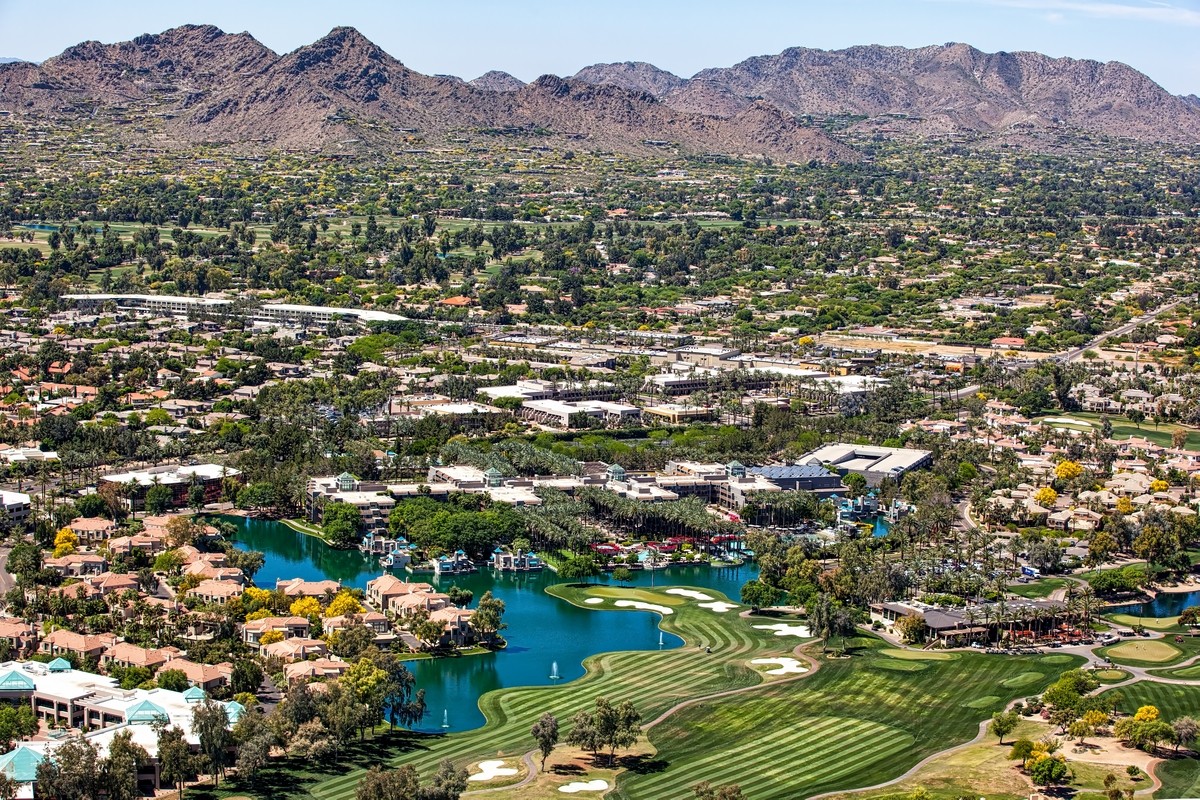 Troon North Golf Club in Scottsdale is known as the quintessential desert golf experience with two 18-hole courses in Arizona's Sonoran Desert. New layouts created by Tom Weiskopf provide players with an immersive golf experience in the desert's unique natural elements. The Sonoran Desert is an ecological paradise with diverse species of plants and animals due to its bi-seasonal rainfall. The experience of playing this course is enhanced by desert hues of rust-colored earth, green saguaro cactus, and surrounding ravines, foothills, and giant granite boulders on the desert floor beneath Pinnacle Peak.
Troon North's Pinnacle Course combines the best of golfing challenges with elevated greens with multiple tiers protected by deep bunkers that slope from back to front. This unique desert playing environment makes this course one golfers will not soon forget, who are choosing to charter a private jet at Scottsdale.
Airport: 
19. Southport

Considered one of the finest golf courses in England, Royal Birkdale is situated on the golden links of the North West coast in Southport on the Irish Sea coast. The town of Southport is 16.7 miles (26.9 km) north of Liverpool and 14.8 miles (23.8 km) southwest of Preston.
Royal Birkdale has held more Championships and International events since World War II than any other course in the world. The course is on rotation for the Open Championship and Women's British Open.
Airport:
EGGP Liverpool John Lennon Airport
20. Augusta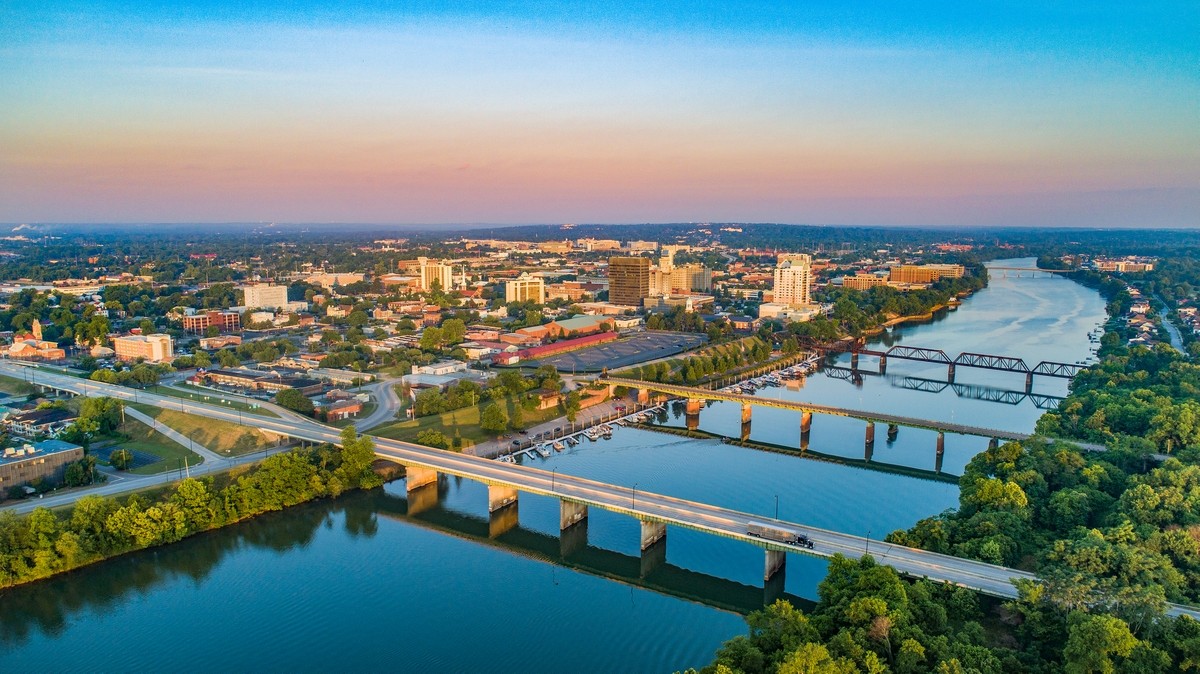 Perhaps the most recognized golf course in the world, Augusta National Golf Club, host of the prestigious Masters, is in Augusta, Georgia. The city of Augusta is also home to the Augusta Museum of History and the Augusta Riverwalk, a public green space beside the picturesque Savannah River, where you can have an unforgettable time by chartering a private jet in Augusta.
Augusta National was designed with the vision of Bobby Jones and his chosen architect, Dr. Alister MacKenzie. Both admired the Old Course at St. Andrews. Augusta's design reflects St. Andrews' character and MacKenzie's fundamental belief that a good golf course should be "a stern test for a good player but not an impossible one for an average player." He also believed players should utilize a variety of shots, and each hole should have a unique character.
Airport
AGS: Augusta Regional Airport at Bush Field
In conclusion, chartering a private jet to your favorite golfing destination ensures that you and your guests will arrive refreshed and ready for a round of golf. Your private charter coordinator will ensure your private jet has ample cargo space to bring along your golf equipment and baggage without the hassle of commercial flight check-ins or small weight restrictions.
Whether you are flying with family, friends, or business colleagues, your jet will be equipped with an intuitive cabin management system with a variety of entertainment options and Wi-Fi to ensure you can stay productive and relax comfortably during your private flight.