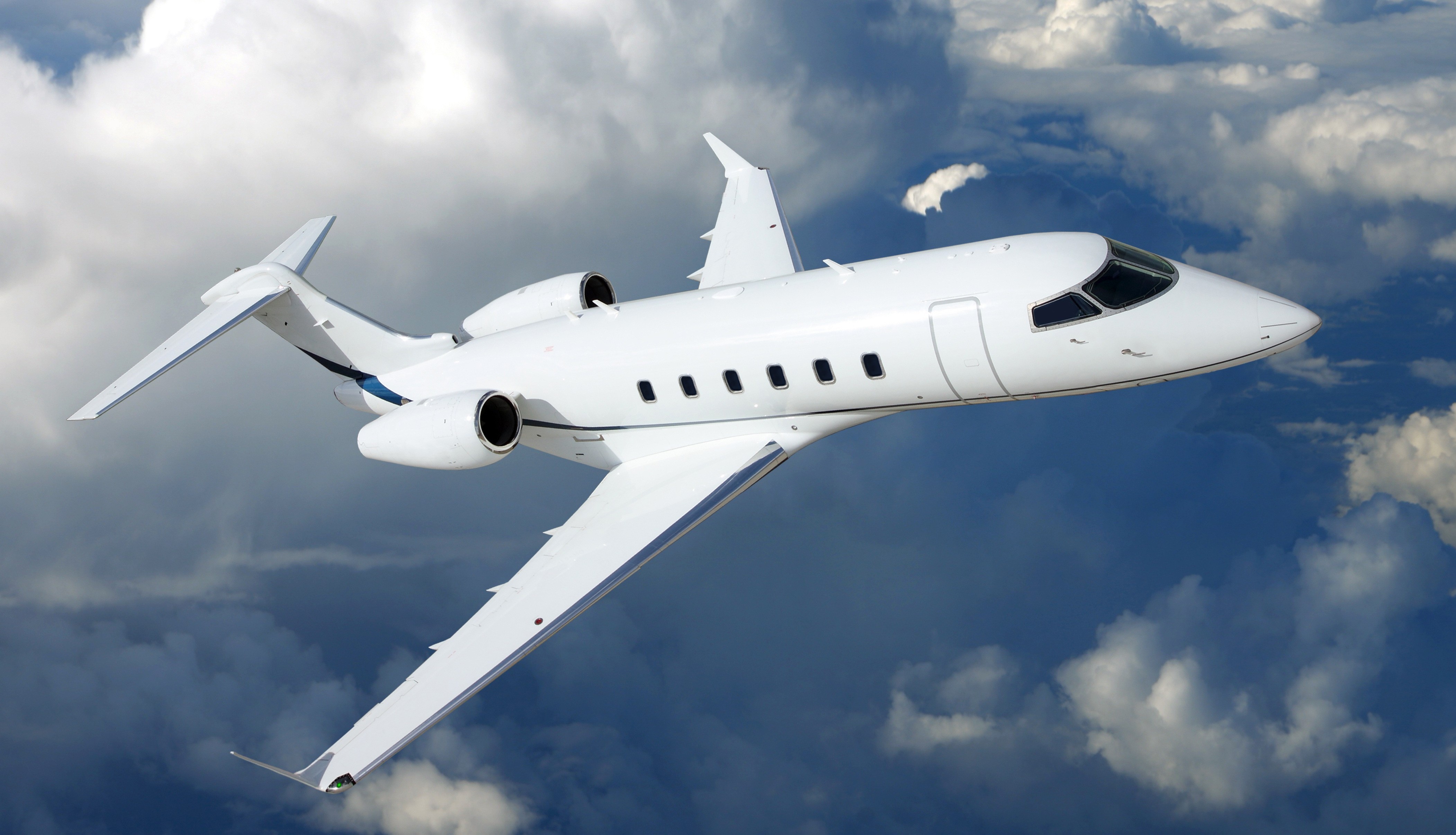 Monarch Air Group provides private jet charter services to sports teams.
A private jet charter flight can help simplify the complicated logistics of team travel. Private jet passengers benefit from fresh air systems designed to circulate fresh air from outside of the aircraft into the cabin. Heavy jets also offer the range, passenger capacity, and custom seating configurations to help ensure the team arrives in each city rested and ready for competition. Some of the reasons why teams travel on private jet charters include:
Charter a private jet for Sports Team
Reduction of team travel time. A private air charter saves time by simplifying the complicated logistics of team travel. With the flexibility and speed of private jets, teams spend less time traveling because private jets can operate at airports closest to the team's destination city.
Teams stay on schedule. Competition schedules often change during the season. When your team travels on a privately chartered jet, you can book departure and arrival locations and times most convenient to your team's schedule, right up to your departure time.
Teams stay refreshed. With back-to-back competitions on the road, team members can travel together on a private jet in a comfortable cabin atmosphere to ensure everyone is refreshed and ready to play at game time.
Teams travel in privacy. Private jets have access to smaller airports with private terminals. Inside the cabin of your private jet, your team will be seated in-cabin zones dedicated for special purposes such as coaching sessions or quiet areas for relaxation.
Teams enjoy healthy catering options. Private jet charters include healthy menu options prepared for athletic teams.
What type of private jet should your sports team charter?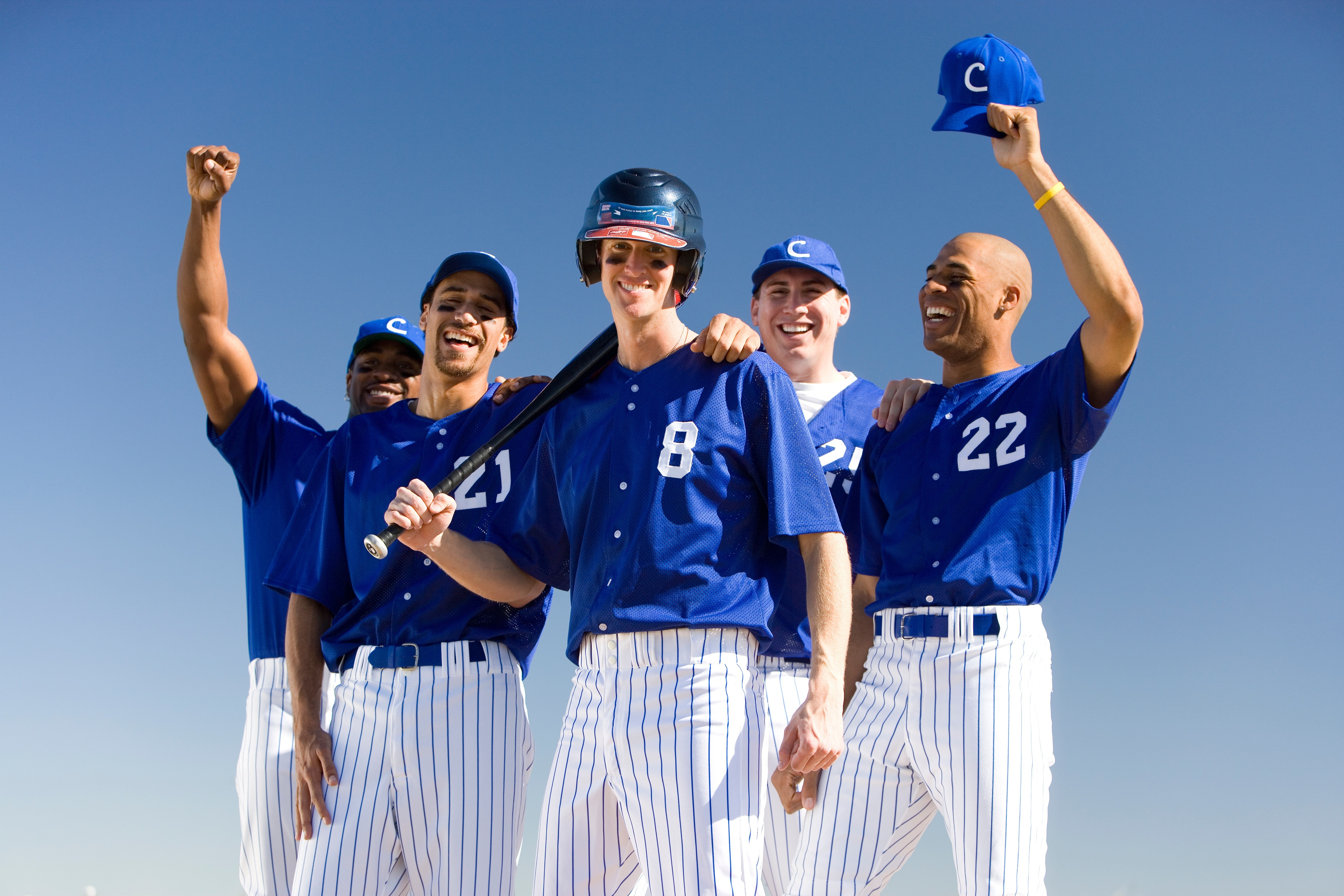 A professional private jet coordinator can help you determine what private jet options will suit your team's charter requirements. The charter coordinator will help ensure your entire private jet flight experience is seamless. Here are
five private jets to consider for your team's private charter flight
: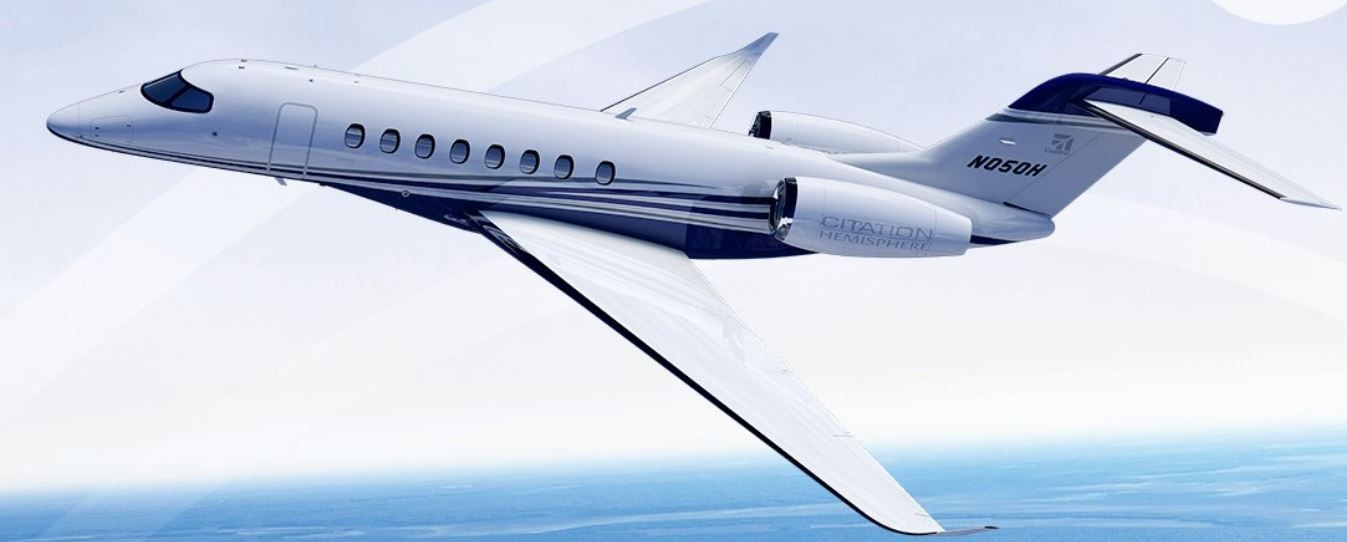 Maximum Speed: Mach 0.90
Maximum Range: 4,500 nautical miles
Passengers: Up to 19
Baggage Capacity Volume: 112 cubic meters
Built by Cessna to redefine the Heavy jet class, the Citation Hemisphere is one of the largest business jets in the Cessna family.
Configured with three passenger zones that can be assigned for the team's specific needs, the Hemisphere's wide fuselage (8 ft. 6 in.) provides plenty of space in the cabin to accommodate up to 19 passengers with plenty of legroom and aisle space to relax or move around the cabin during the flight.
With the Citation Hemisphere, getting to the game on time is no problem with a maximum cruise speed of Mach 0.90 (690 mph) and a 5,000-foot cabin altitude designed to ensure the entire team is refreshed and ready to compete.

Maximum Speed: Mach 0.82
Range: 4,600 nautical miles
Passengers: up to 19
Baggage Capacity: 443 cu ft
The Embraer Lineage 1000 delivers top performance in the Heavy class with a nonstop range of 4,600 nautical miles (8,519 km) and a cruising speed of 470 knots. The cabin of the Lineage 1000 (84 ft. 4 in.) can accommodate up to 19 passengers in a standard configuration.
The Lineage 1000 has an ample baggage capacity, including a large walk-in cargo area that can be accessed inflight. To enhance comfort, the Hemisphere's noise reduction system and low-pressure cabin help the team stay rested during the flight.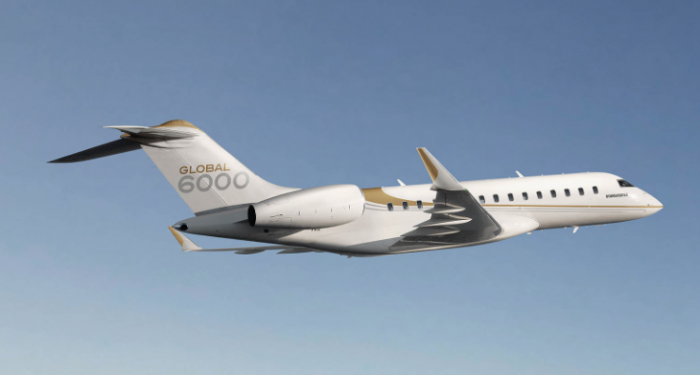 Maximum Speed: 682 mph
Maximum Range: 7,700 nautical miles
Passengers: up to 19
Baggage Capacity: 195 cubic ft
Bombardier designed the Global 6000 to elevate the private jet experience in the Heavy class with enhanced speed, range, and comfort. The spacious cabin includes a full-service galley to provide the team catered meals inflight. The Global 6000's quiet cabin is designed for meetings and relaxation in custom seats sculpted to fit the natural shape of the human body. The team can continue training inflight with the Global 6000's entertainment system with direct access to team content, flight maps, and cabin temperature settings.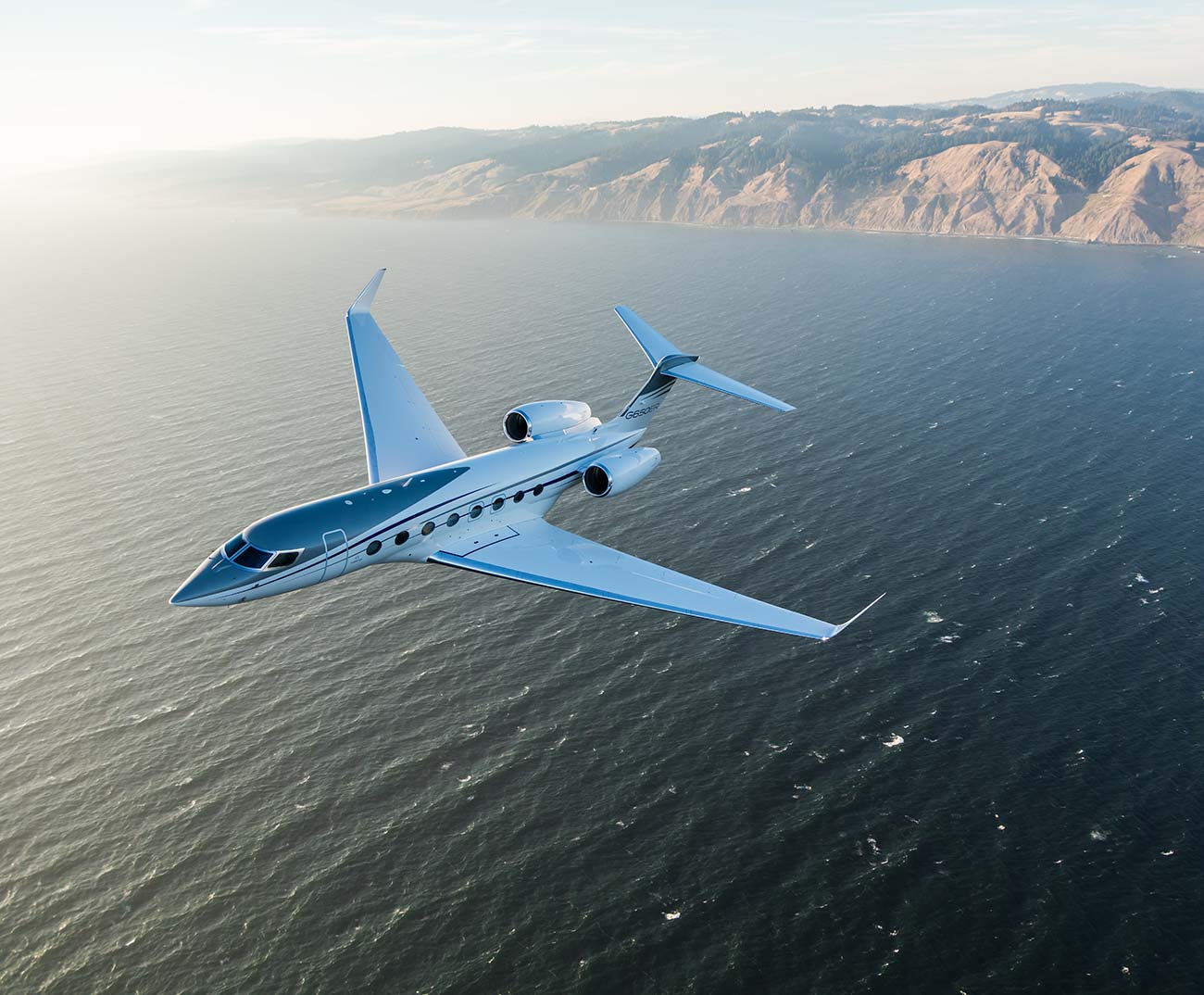 Maximum Speed: 0.925 Mach
Maximum Range: 8,053 nautical miles
Passengers: up to 19
Baggage Capacity: 195 cu ft
With one of the most luxurious cabins in the Heavy class, the Gulfstream G650 features four zones that can be set up for meetings, dining, or relaxation. The Gulfstream G650 is the fastest jet in Gulfstream's fleet and can transport sports teams coast to coast nonstop. The G650 can cruise at an altitude of 51,000 feet, one of the highest cruising altitudes of any civil aircraft.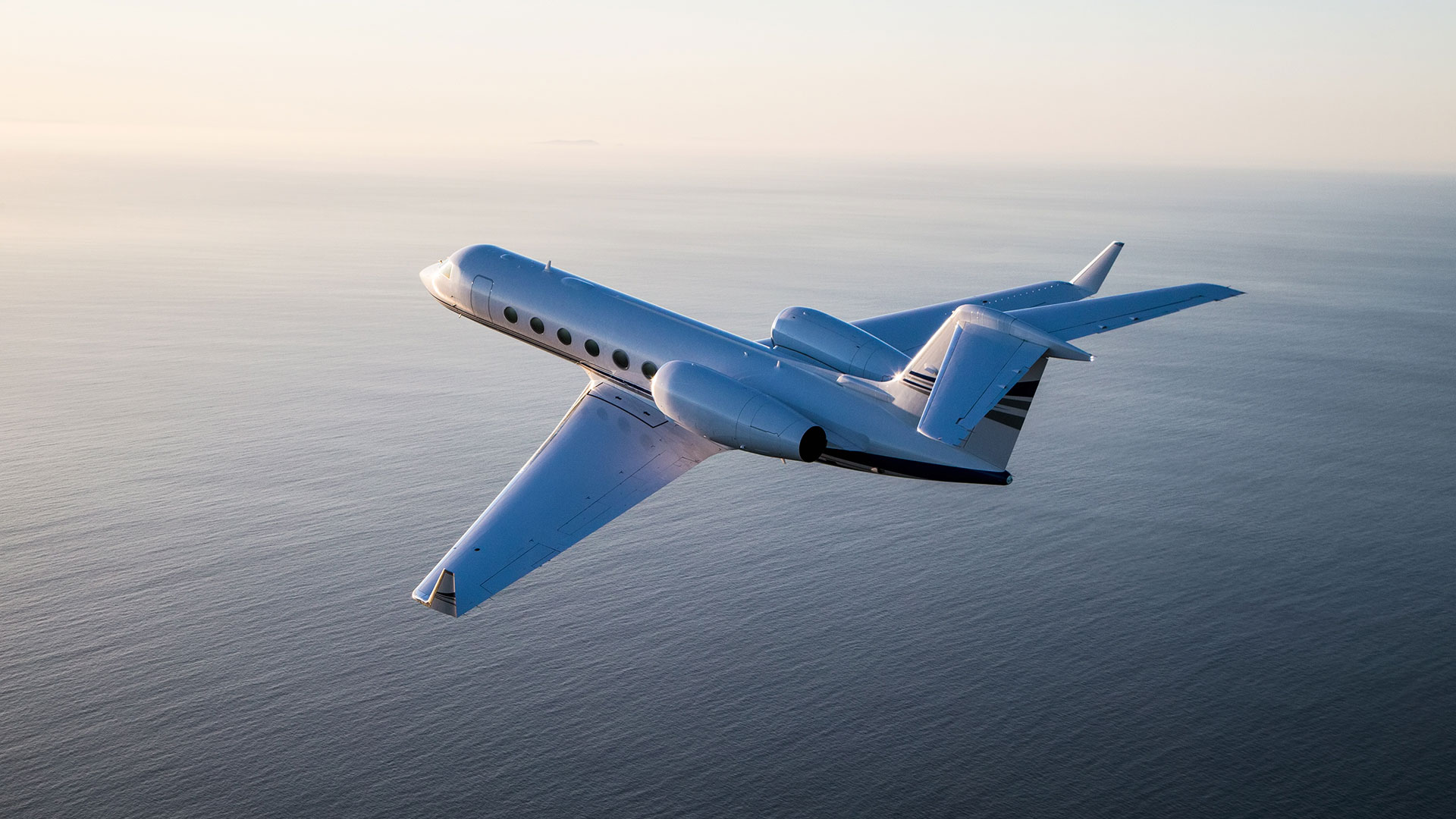 Maximum Speed: Mach 0.80
Maximum Range: 4,350 nautical miles
Passengers: up to 19
Baggage Capacity: 130 cu ft
The Gulfstream G450's design is dedicated to speed and agility. Cabin lighting, comfortable seating, and custom finishes are devoted to providing a superior private flight experience. The Gulfstream G450 strikes an optimal balance of speed, maneuverability, and comfort that will help the team maximize time in the air and on the ground.
In conclusion, sporting teams can simplify complicated travel logistics by chartering a private jet during the season. Just a few of the advantages private jets provide include streamlined logistics, cabin zones designated for productive meetings and fresh air filtration systems that circulate fresh air from outside of the aircraft, and low cabin air pressure to help the team stay refreshed and ready for competition.
Choose Monarch Air Group for Sports Team Private Jet Charters
Monarch Air Group has access to the largest number of jets available on the market for chartering to any worldwide destination. By offering white-glove concierge service, we ensure our clients are provided with the best available jet options to suit their group travel requirements. We also offer an option for concierge services to and from the airport.
A professional charter coordinator will ensure your privately chartered flight experience is flawless. To obtain a charter quote, please use our real-time quoting tool or call our experts 24/7 at 1-877-281-3051.