Monarch Air Group provides private air charters in China. Our clients benefit from top-notch service, unrelenting dedication to safety, a wide selection of aircraft, and years of experience in chartering private jets. To obtain a free quote, please use our online quoting tool provided below, or call toll-free 1-877-281-3051.
Charter a private jet to&from China
About China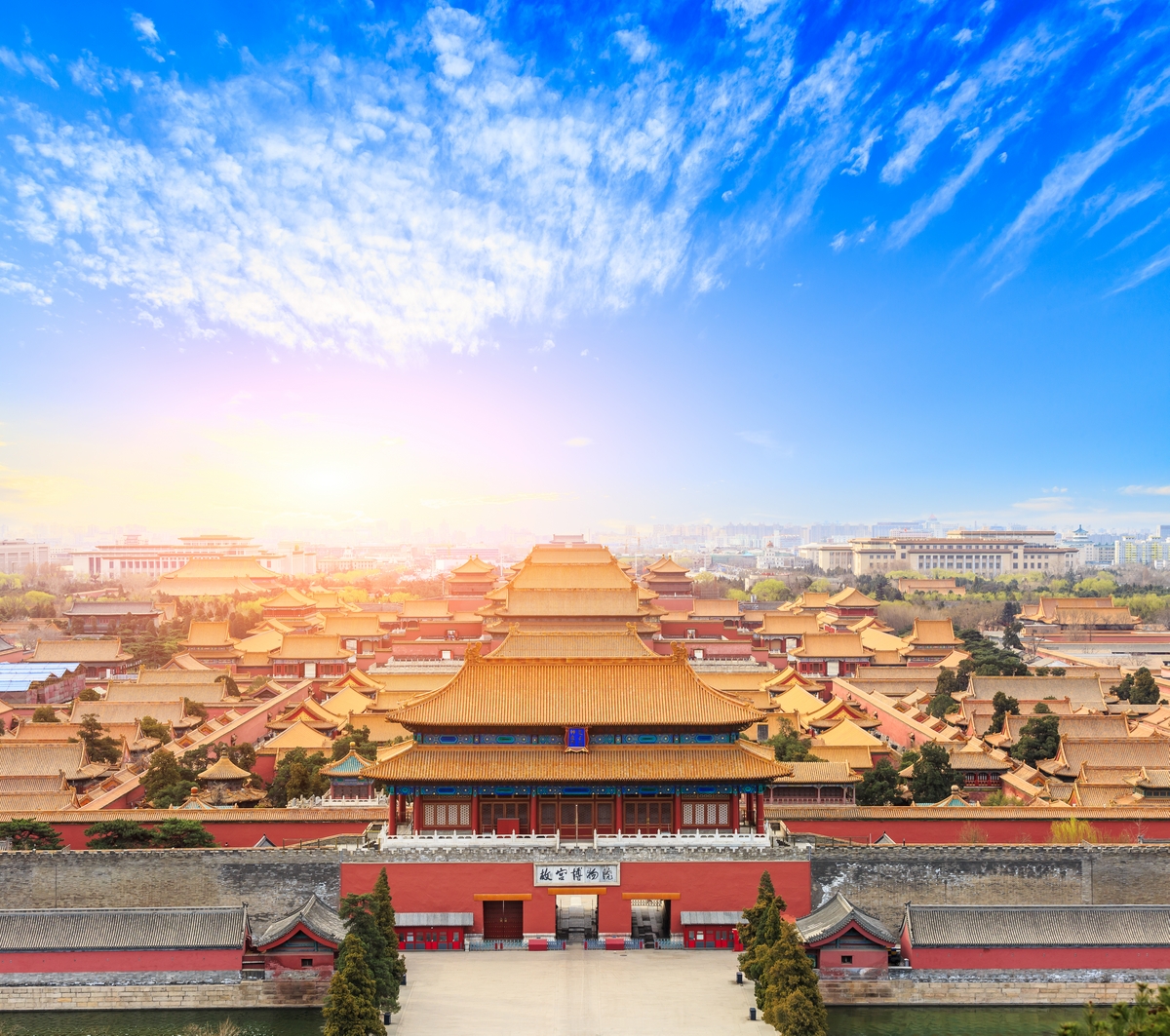 Monarch Air Group provides private jet charter flights in and out of China.
East Asia is home to the world's fourth-largest country by area, China. It is home to about 1.4 billion inhabitants, making it the first mile by several inhabitants. All this is reflected in the most prosperous cultural heritage. Here was born the philosophy of Confucianism, placed many attractions, and made the famous porcelain.
China can amaze visitors with beautiful waterfalls, expansive rice plantations, many temples and Buddhist monasteries, and unique lakes. The Great Wall of China, an impressive defensive structure, is considered the hallmark of China. It is also worth mentioning the mysterious Terracotta Army, with over eight thousand statues of warriors and their horses buried next to the emperor's tomb.
In addition, in the heart of Beijing, the next tourist stop, there is the Forbidden City, a natural palace complex by which one can judge the greatness of the emperors. Finally, the Shaolin Monastery is famous worldwide, and here clients of a private charter to China can feel calm and harmonious. In addition, there are various parks, aquariums, and zoos for families in China, where you can feed the animals, enjoy the clean air, and admire the plants.
Popular Private Jet Destinations in China
Charter a Private Jet Dongguan
Shenyang Private Jet Charter
China Map