Monarch Air Group provides private air charter in Wuhan, China. Our clients benefit from top-notch service, unrelenting dedication to safety, wide selection of aircraft, and years of experience in chartering private jets. To obtain a free quote, please use our online quoting tool provided below, or call toll-free 1-877-281-3051.
Charter a private jet in Wuhan
About Wuhan, China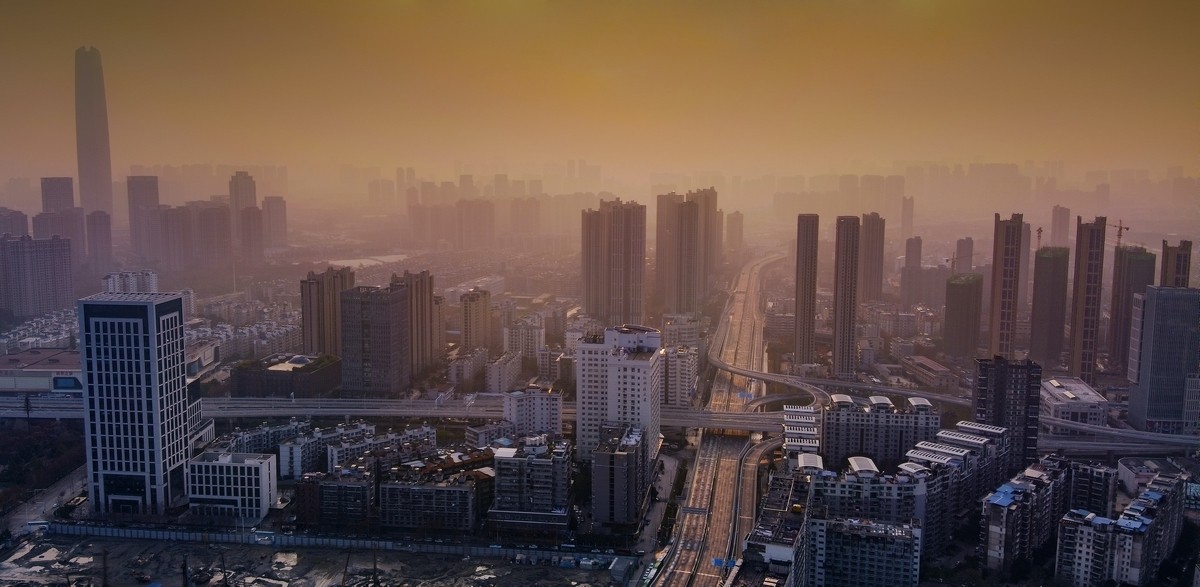 Monarch Air Group offers private jet charter services to and from Wuhan, China.
Wuhan is one of China's biggest cities and the center of Hubei Province. It is located in the center of the country, at the merging of the Yangtze and Hanjiang rivers, and consists of three parts: Wuchang, Hankou, and Hanyang, which are collectively called the "Three Cities of Wuhan". These three sections stand opposite each other on different banks of the rivers, linked by bridges, one of which is supposed to be the first bridge of the modern type in China and is called simply "The First Bridge".
Many scenic spots, natural and cultural attractions, such as the Eastern Lake (Dunhu) and Huangheluo, the Yellow Stork Mansion, are abundant here. Wuhan`s most popular entertainment and attractions are the Huangheluo, the East Lake, Jininghu Golf Club, and Hubei Provincial Museum.
The Wuhan Tianhe International Airport (WUH / ZHHH), an airport that serves Wuhan, is in the suburban area of Huangpi and is the most congested airport in central China.
Wuhan Airports within 70 miles
1. WUH, Wuhan Tianhe International Airport, Wuhan, China
2. JIU, Jiujiang Lushan Airport, Jiujiang, China
3. XFN, Xiangyang Liuji Airport, Xiangyang, China
4. YIH, Yichang Sanxia Airport, Yichang, China
5. CSX, Changsha Huanghua International Airport, Changsha, China
6. KHN, Nanchang Changbei International Airport, Nanchang, China
7. AQG, Anqing Tianzhushan Airport, Anqing, China