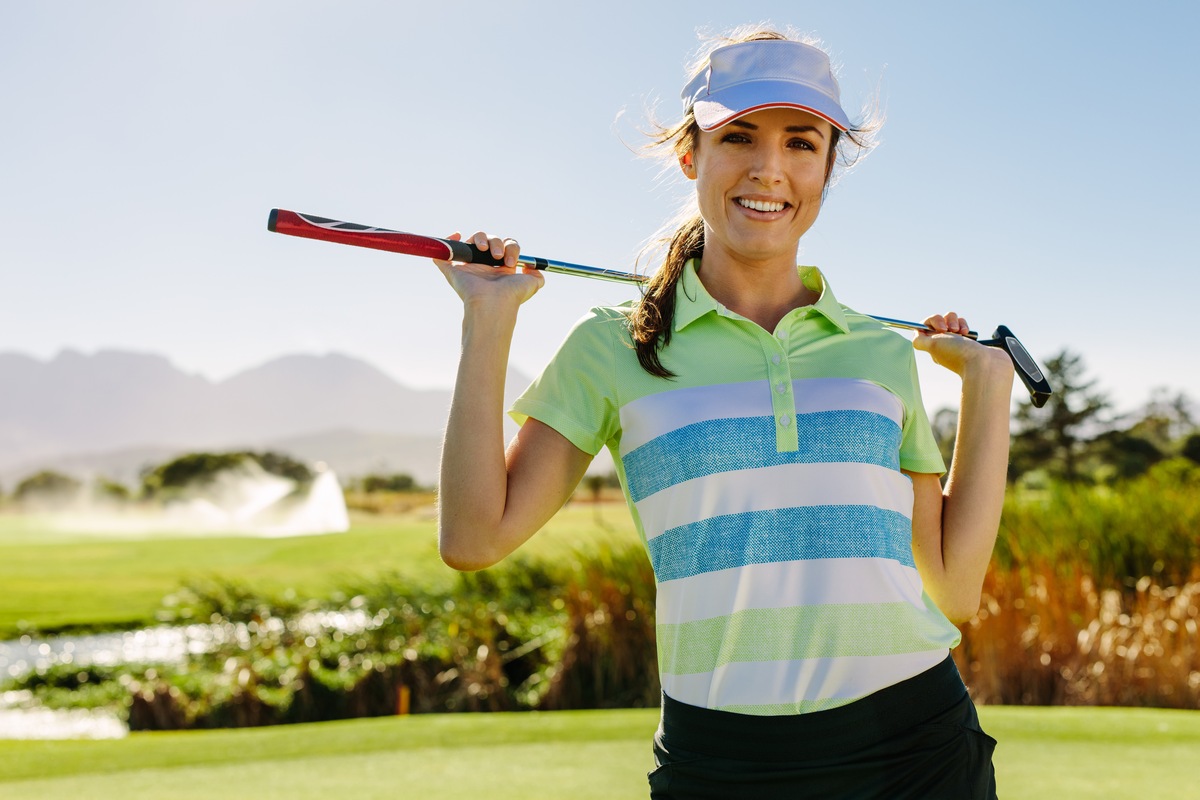 San Diego's southern location on the Pacific Coast is ideal for leisure travelers seeking the warm welcome of California sunshine. San Diego has some of the most beautiful beaches and bays in the U.S. Visitors who seek a taste of the chic Southern California lifestyle infused with European charm enjoy fine dining, high-end boutiques and picturesque views in the coastal village of La Jolla.
Charter a private jet San Diego's Torrey Pines Golf Course
Golfers who visit La Jolla are drawn to Torrey Pines Golf Course. The course is one of the finest municipal golf courses to play in the U.S., known for its challenging courses and world-famous ocean views.
Torrey Pines is a popular PGA Tour stop. Each year Torrey Pines hosts the Farmers Insurance Open. The course has also hosted the 2008 U.S. Open Championship, the LPGA Tour's 2009 Samsung World Championship and the SDJGA's Callaway Junior World Golf Championships.
Some of the benefits of playing at Torrey Pines Golf Course include: 
Two courses, South and North, both with ocean views;
South course: 18 championship holes;
North course: 18 holes with a 9 hole option;
Twilight starting times available;
Driving range;
Group and individual golf lessons are offered by the pro staff;
One of the largest golf shops in the western U.S.
Torrey Pines Golf Course – North and South Courses
The South course was renovated in 2019 to create an even better golfing experience for players.
The shorter North course was renovated in 2016. The view of the Pacific Ocean from this course is stunning. Seasoned golfers enjoy the challenges of this course but it is also suitable for less experienced golfers. The north end of this course is bordered by the Torrey Pines State Reserve, a 1,750-acre reserve renowned for the rare Torrey Pine tree, well-maintained trails and unobstructed views of the Pacific Ocean.
Private jets that service Torrey Pines Golf Course land at San Diego International Airport (SAN)
San Diego airport is the primary airport serving the metropolitan area of San Diego. The airport's location is two miles from the business district of downtown San Diego and 15 miles from Torrey Pines Golf Course.
Monarch Air Group Can Provide the Most Efficient Private Jet for Your On-Demand Private Charter Flight
Monarch Air Group expert charter coordinators will assist you with the selection of the most efficient jet for your charter flight to San Diego according to cabin configuration, range and speed. Monarch Air Groups also offers ground transportation options to and from the airport.
Some of the most efficient jets for discovering San Diego's Torrey Pines Golf Course include:
Cessna Citation Sovereign's coast-to-coast range of 3,200 nautical miles provides clients with a superior uninterrupted private charter experience. The Citation Sovereign has an excellent takeoff capability with enhanced technology in the cabin for entertainment or completion of work before tee time at Torrey Pines.
Hawker 850XP features digital entertainment and Wi-Fi for in-flight entertainment. The Hawker 850XP's performance features include a fast climb rate and a range of 2,642 nautical miles.
The Learjet 60XR offers a combination of the best of technology and a comfortable cabin. This powerful jet can climb at 6,000 feet per minute, has a flight range of 2,269 nautical miles and a maximum cruise speed of 445 knots.
Cessna Citation CJ4 represents the ultimate in versatility; the perfect combination of speed, range and cabin capacity clients seek when chartering a Light jet.