Monarch Air Group provides private air charter in Peru. Our clients benefit from top-notch service, unrelenting dedication to safety, a wide selection of aircraft, and years of experience in chartering private jets. To obtain a free quote, please use our online quoting tool provided below, or call toll-free at 1-877-281-3051.
Charter a private jet to&from Peru
About Peru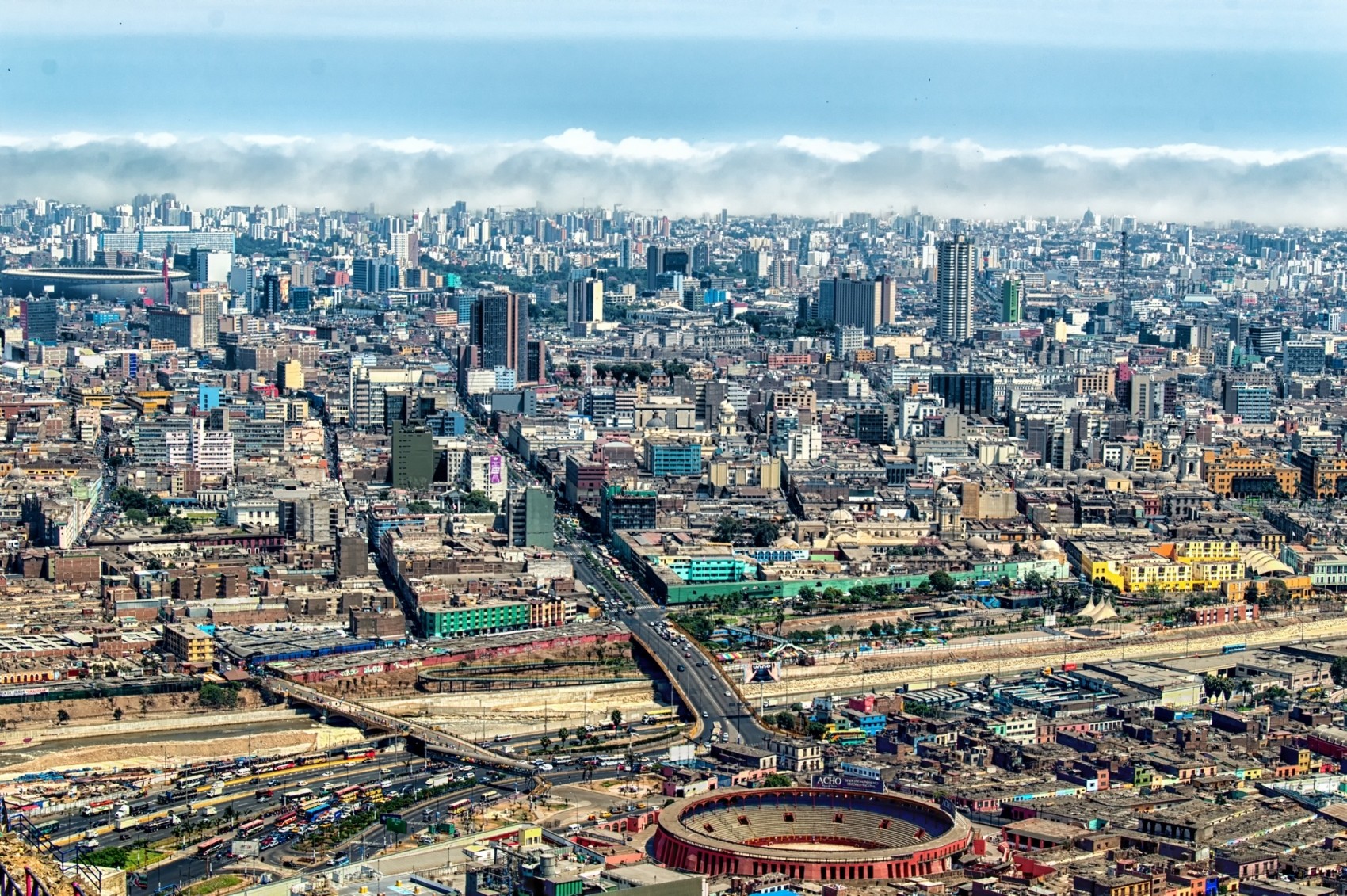 There are many places to explore the natural and artificial wonders of the world. Peru is a destination of choice for private jet travelers because of the country's diverse landscapes and ancient sites. Peru's dramatic landscapes were formed over time by geologic processes and shaped by three distinctive climates (desert, mountains, and jungle) and many microclimates.
Peru is a republic and the third-largest country in South America, after Brazil and Argentina. It has an area of about 1.3 million km2 . Only 30 million people live in giant areas—most of all, 8 million in Lima's capital. In addition to many dialects, including in the jungle, there are three official languages: Spanish, Quechua, and Aymara.
Peru is a country like no other globally, with its diverse cultural heritage, natural landscapes, ancient sites, and cultural traditions that have remained intact for centuries. Peru's attractions include the historic city of Lima, a village oasis in the desert, an ancient sacred lake in the Andes, and the most famous landmark of the Inca Empire, Machu Picchu. Wherever your travels take you to in Peru, the wonders of this beautiful country will leave you with memories that will beckon you to return for more exploration.
Choosing a Jet for Your Private Charter to Peru
By choosing an on-demand private flight for your trip to Peru, you have access to the most efficient and spacious private jets for your itinerary. Heavy and Super Midsize jets provide nonstop intercontinental flights with cabins designed to maximize passenger privacy and comfort. A professional charter coordinator can also arrange seamless concierge services to and from the airport so you can concentrate on enjoying the many attractions of Peru.
To obtain a charter quote, please use our real-time quoting tool or call our experts 24/7 at 1-877-281-3051.
Popular Peru Private Jet Destinations
Puno Private Jet Charter
Private Jet Flight to or from Arequipa
Private Jet Charter Flight to or from Ica
Peru Map