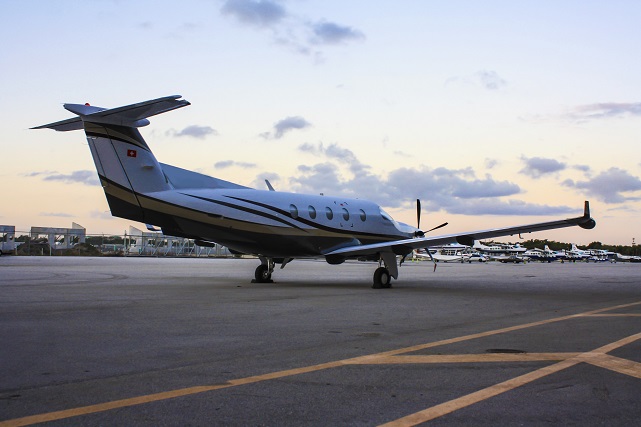 The romance of Italy is undeniable. With so many great and beautiful cities to explore in Italy, it's hard to just pick a few – but we have narrowed down the list to five great destinations for you to explore with a private jet charter and concierge staff ready to help with all of your last minute needs and details.
Milan
Of one of the most beautiful and iconic fashion capitals in the world and home to Milan Fashion Week, Milan offers numerous trendy boutiques, designer stores and bespoke tailors that are frequently visited among the influential people of this world. With lively and fashionable bars and lounges, Milan's streets are also full of great 5-star restaurants and lively nightlife.
The city is also full of traditional churches and museums if you want to delve into the Italian culture. For a truly luxurious experience, stay at one of the gorgeous hotels and take a trip to the luxurious spas that are sure to make your trip a memorable one. For sports fans and especially those who love the original football, you can watch a game or two at the AC Milan stadium and get a taste of the authentic daily Italian life in Milan.
Portofino
Known to many luxury travelers as the Italian Riviera, the region is one of Italy's most beautiful coastlines and home to the village of Portofino, along with the Mediterranean sea. At the waterfront, you can find attractive rows of luxury yachts and boats, along with delicious seafood restaurants and lounges perfect for an afternoon of people-watching.
Portofino is also home to secret little gems and paths that lead to different small villages like that of Castello Brown, with its 16th-century fortress and local art museums. There is also Punta del Capo that overlooks the entire bay. Other villages include Riomaggiore, Vernazza and Cinque Terre, or you can take a day trip to taste some of the wines of the Piedmont wine region.
Florence
Florence is a romantic getaway that allows you to stroll through the Renaissance streets and discover everything that inspired Michelangelo and other Italian artists. Being Italy's artist capital, Florida is home to some of the world's most influential art, beauty and charm. With so many old museums and contemporary galleries, Florence is a jewel for art lovers and those wanting to see everything that is beautiful and romantic about Italy.
Amalfi Coast
The Amalfi Coast is considered to be one of Europe's most stylish destinations. Running along the southern edge of Italy's Sorrentine Peninsula, visiting the Amalfi Coast guarantees an experience of a lifetime. Ride a vintage Vespa scooter along the shoreline and do some sightseeing of beautiful villas and the coastal road, for a truly romantic experience. Nearby, you can also visit Pompeii and taste some truly amazing limoncello as you take it all the rich history of the town at the time of the Roman Empire.
Rome
Something in between a historically antique town with a mix of contemporary, Rome is and always has had its unique appeal with tourists. With beautiful history and vibrant nightlife, Rome gives a taste of the la dolce vita that everyone wonders about. Of Italy's family destinations, you can bring your family for a day at the Roman Forum, the Colosseum, the Pantheon, the Spanish Steps and the Trevi Fountains just to name a few.
With glamorous bars and 5-star restaurants in the middle of 2,500 years of Roman history, it is definitely a city for everyone to visit and experience. For a little bit of shopping along the way, you can also visit Via Veneto, one of the most famous, elegant and expensive streets of Rome that you will be sure to enjoy in the eternal city before you head back home.
With extra luggage space and baggage compartments on a variety of the private jets available for you, you can be sure to bring all of your shopping bags on board and not worry about lost baggage.