Looking for an extravagant getaway to surprise your loved one? Maybe you have a few other couples you'd like to travel with but would prefer to avoid the headaches associated with commercial aviation. Napa Valley is a great place to spend a romantic, week long getaway.
Charter a private jet Teterboro to Napa Valley:
Those thinking of utilizing a private jet for Teterboro to Napa Valley trip will often choose a mid size jet or larger to ensure non-stop flight and to accommodate any large luggage the passengers may be bringing along.
A light jet will often be the most cost effective although typically requiring a fuel stop in each direction. A common aircraft for light jet charter is the BeechJet 400 or Hawker 400XP. Price may be $15k-$20K each way depending on availability.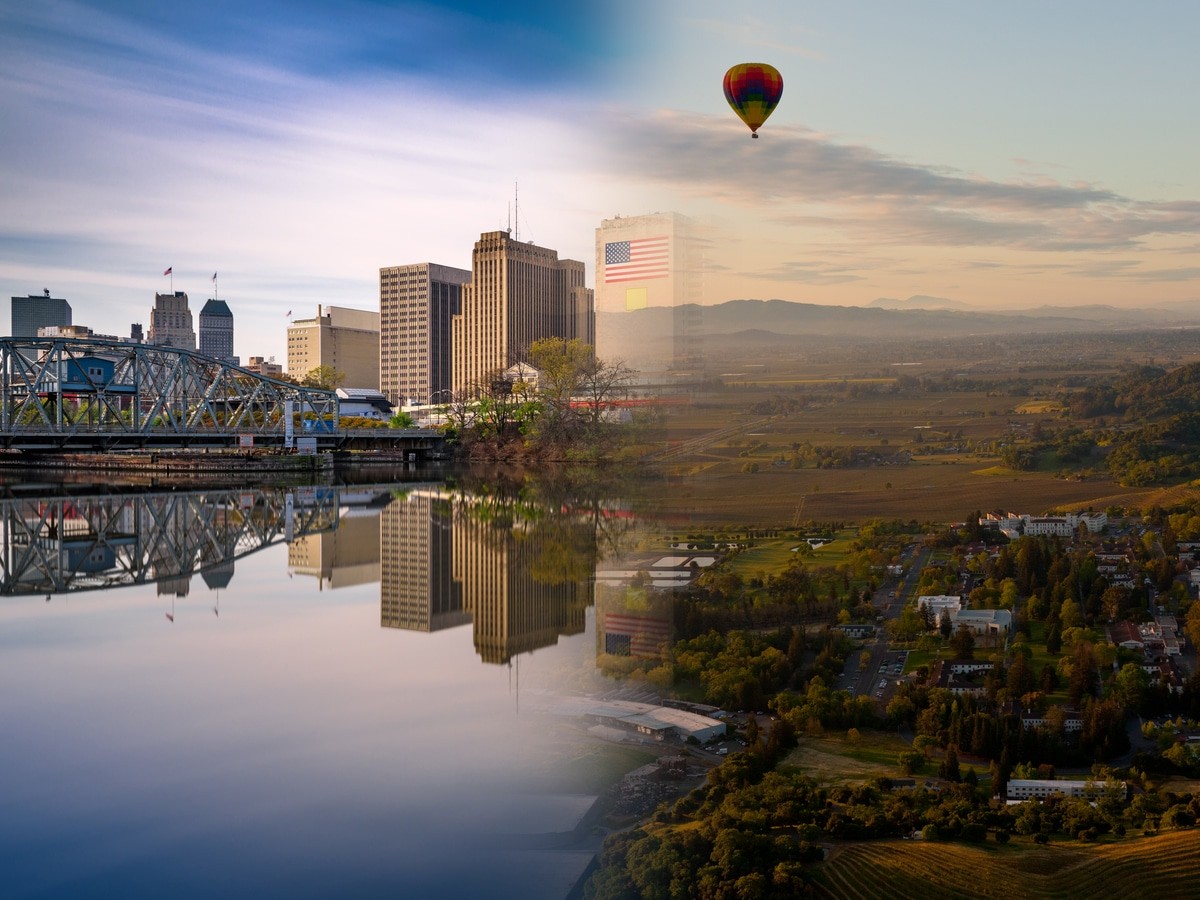 For a larger cabin and better range to help ensure non-stop flight, a Mid Size Jet you may find to be more appropriate. Although more expensive ($20k-$25k), these aircraft can accommodate more people (8-9 passengers). A typical aircraft is a Lear 60, Hawker 800, Citation X, Challenger 300 and others.
The heavy jet is required if traveling with more than nine passengers. Accommodating up to 16 passengers these aircraft are the largest executive aircraft available. A typical aircraft is the Challenger 604, Gulfstream III, Gulfstream IV, Gulfstream V, Falcon 50, Falcon 900 and others. A Heavy Jet from Teterboro to Napa Valley may cost $25K-$35K each way depending on aircraft type and availability.
For your next Teterboro to Napa Valley flight call us at:
+1 954 359 0059