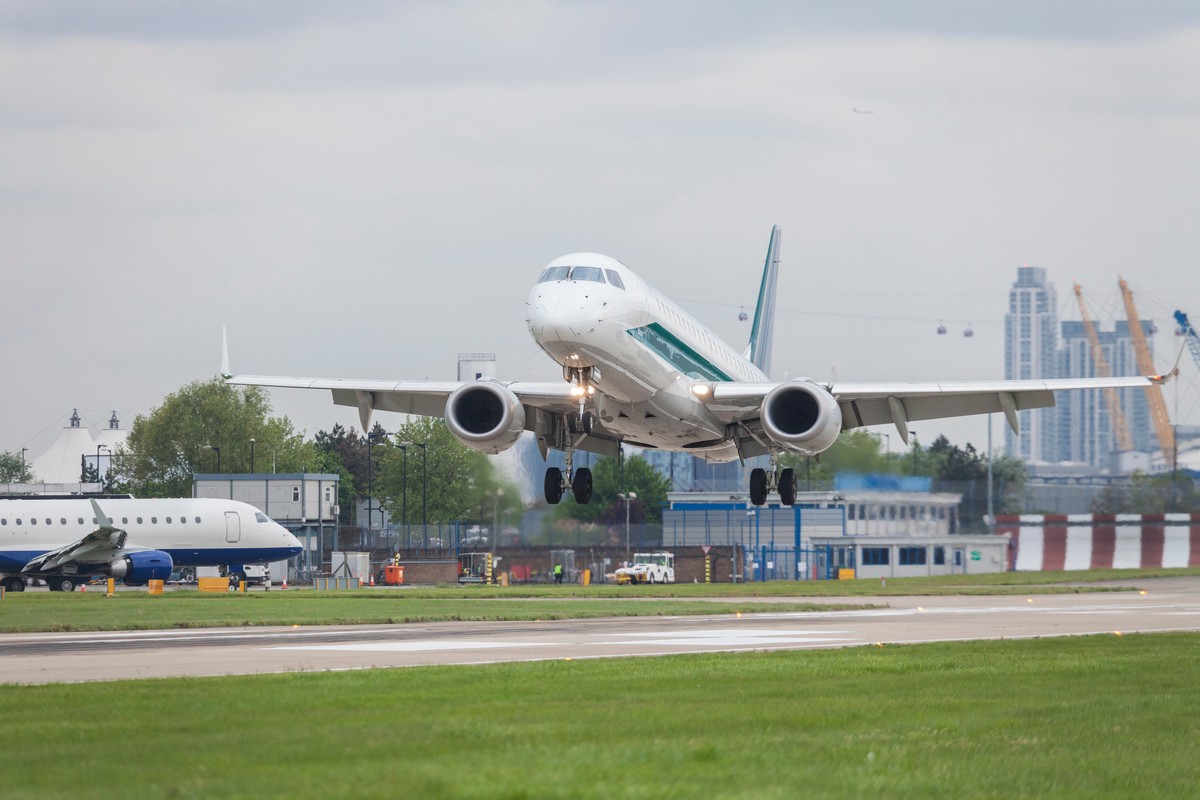 Private Jet Airports in South Florida
This year's Super Bowl will be held at Hard Rock Stadium near Miami, Florida, meaning air traffic flying into South Florida will be quite congested. With time slots being assigned and TFRs (Temporary Flight Restrictions) put in place, navigating your travel can be very complicated. Fortunately, there are many reasons to make the trip in addition to the Big Game. The stadium has tons of nearby attractions to entertain attendees before and after the game. A recent addition to the area is the brand new Hard Rock Hotel, which is shaped like a guitar. Not only does this hotel have entire first floor casino, but it also contains one of the largest outdoor pools in Florida. The weather for this years game is also expected to be perfect!
If you're considering chartering a private jet to see the game, it may be a good idea to avoid all of the commercial air travel traffic flying into Miami International Airport (MIA) and instead fly into another convenient, nearby regional airport. South Florida has multiple airports that are ideal for private aviation; here are our top airports for this years event.
Opa Locka Airport (OPF): Multiple runways in Miami-Dade County
Miami Opa Locka Executive Airport, also known as KOPF, is a popular airport choice for its multiple runways and close proximity to Miami. Miami Opa Locka Executive Airport is in Miami Dade County, just eleven miles north of downtown Miami. With multiple runways, this airport and its FBOs (fixed base operators, or private aviation terminals) can handle large amounts of air traffic. Because this is a popular selection for private flyers, you could still potentially run into some air traffic delays.
Fort Lauderdale International Airport (KFLL): A Full Service Airport Slightly North of Miami
The next airport that will likely see a heavy combination of commercial and private air travel traffic will be Fort Lauderdale International Airport, also known as KFLL. This is a major airport in South Florida for Super Bowl traffic, and it is also the headquarters for Monarch Air Group, which is rated one of the best charter companies in the world and can help organize/secure any aircraft for your Big Game charter needs.
Demand for FLL private jet charter is increasing day by day for the game, so time slots are already being assigned for aircraft planning to land at Fort Lauderdale International Airport. The sooner you are able to schedule your trip to South Florida, the better chance you will have of securing a ramp spot at the most conveniently located airport for this year's game.
Fort Lauderdale Executive Airport (FXE): One the Most Popular Private Jet Airports in the US
The sister airport of FLL and one of the most popular private jet airports in the United States is Fort Lauderdale Executive Airport. KFXE is about 10 miles north of KFLL and is known for its ability to handle large amounts of private air traffic. Not only can FXE handle a lot of air traffic, but its landing fees are also more reasonable than flying into FLL or OPF, most of the time making for an economical arrival choice. Another exciting reason to fly into Fort Lauderdale Executive airport is you will be able to see the new home of South Florida's first professional soccer team. Inter Miami CF's stadium is located just a couple football fields away from the airport. With the team expected to begin play in late March of 2020, this airport will soon become a popular choice to fly into for the club's fan base.
Miami Executive Airport (TMB) formerly known as Kendall Tamiami Executive Airport: A Hidden Gem with Minimal Air Traffic in Miami-Dade County
One airport that is a little hidden and usually has minimal air traffic is Miami Executive Airport. Miami Executive Airport, formerly known until 2014 as Kendall-Tamiami Executive Airport, is a public airport in unincorporated Miami Dade County, Florida, 13 miles southwest of Downtown Miami. KTMB is usually overlooked when private flyers travel to South Florida, which makes it a top choice for those looking to beat the crowds. Less traffic means less chance of having to be assigned time slots and being subject to air traffic delays.
Do to runway lengths, Miami Executive Airport is a popular choice for piston and turboprop aircraft however, at six thousand feet Miami Executive Airport still has the capability to service jet aircraft with its longest runway spanning 6,000 feet in length.
Boca Raton Airport (BCT): An Up-and-Coming Airport with US Customs Capability
This airport is starting to gain popularity especially after it just received its own United States Customs terminal, eliminating the need for customs stops at Palm Beach international or Fort Lauderdale International airports for international flights. KBCT (Boca Raton Airport) is conveniently located about 45 miles north of Miami in Boca Raton, Florida. If you are looking to avoid the crazy Miami lifestyle and have more of a relaxing and luxurious trip, then BCT is the perfect airport for you.
With an abundance of restaurants, world class resorts/hotels, and equidistant access to both Delray Beach and the Fort Lauderdale night life, this is an ideal choice for Boca Raton private air charters.
Summary: Five Excellent Miami/South Florida Airports for Private Jet Charters
In summary, there are five airports located in south Florida that serve as fantastic arrival alternatives to the busy Miami International Airport (MIA) for private charter flyers. These airports are conveniently located between West Palm Beach and South Beach. The airport that is closest to this years game is the famous and popular Fort Lauderdale International Airport.
The sister airport of FLL is Fort Lauderdale Executive airport, which serves as the main private airport not open to commercial air traffic. Located slightly north of Fort Lauderdale is Boca Raton Airport, which offers not only a luxurious destination to fly into but also a very family friendly town. Lastly, further south of Fort Lauderdale we have Opa Locka (Miami Executive Airport) and Tamiami Executive Airport serving as great arrival destinations for those looking to be immersed in the Miami Beach lifestyle and culture.