Monarch Air Group provides private air charter in South America. Our clients benefit from top-notch service, unrelenting dedication to safety, wide selection of aircraft, and years of experience in chartering private jets. To obtain a free quote, please use our online quoting tool provided below, or call toll-free 1-877-281-3051.
Charter a private jet in South America
Private Jet Charter to South America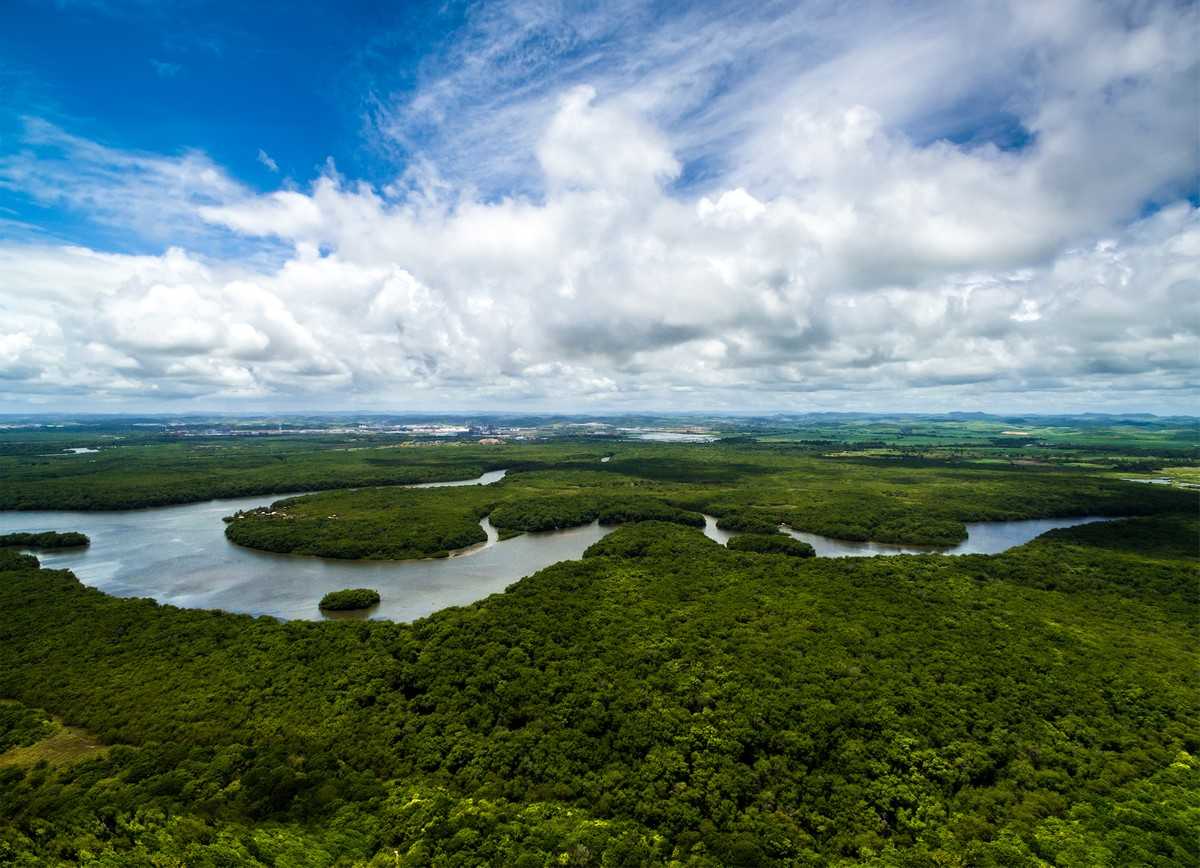 Monarch Air Group offers private jet charter services to and from South America.
South America is the southern continent of the Americas, bounded on the north and east by the Atlantic Ocean and on the west by the Pacific Ocean. It is located in the Western Hemisphere, with a minor portion in the Northern Hemisphere and the majority in the Southern Hemisphere. South America is comprised of twelve autonomous countries: Bolivia, Argentina, Brazil, Venezuela, Colombia, Chile, Ecuador, Paraguay, Guyana, Peru, Uruguay, and Suriname. When renting a private jet to South America, you'll be amazed at how diverse and vibrant the continent is, with a rich cultural heritage and stunning natural beauty.
Machu Picchu is one of the most iconic sites and a must-visit destination when booking a private jet to South America. This ancient Incan citadel, located high in the Andes Mountains, was rediscovered in 1911 and is now a UNESCO World Heritage site. Visitors can explore the ruins of the city, learn about the history of the Incas, and hike through the stunning mountain scenery.
Rio de Janeiro is a vibrant and bustling city that is famous for its beaches, music, and carnival. When booking a private jet to South America, visitors can soak up the sun on Copacabana or Ipanema Beach, take a cable car to the top of Sugarloaf Mountain for panoramic views of the city, and explore the colorful streets of the bohemian neighborhood of Santa Teresa.
Be ready for an exciting adventure in the Amazon rainforest with a private jet to South America. The Amazon Rainforest is the largest tropical rainforest in the world and home to an incredible variety of flora and fauna. Visitors can take a boat trip along the Amazon River, hike through the jungle, and spot wildlife such as monkeys, sloths, and toucans. The Amazon is also an important destination for ecotourism, with many lodges and tours focused on sustainable travel and conservation.
The Galapagos Islands are a unique and fascinating destination for wildlife lovers. This remote archipelago, located off the coast of Ecuador, is home to a vast array of endemic species, including giant tortoises, marine iguanas, and blue-footed boobies. When chartering a private jet to South America, visitors can explore the islands by boat, hike through the volcanic landscapes, and snorkel with sea lions and colorful fish.
These are just a few of the fantastic destinations to visit with a private jet to South America. South America offers travelers an incredible range of experiences, from ancient ruins and vibrant cities to stunning landscapes and unique wildlife. So whether you're interested in history, culture, or adventure, there is something for everyone in this dynamic and diverse continent.
South America Private Jet Rental Cost
The starting prices for private jet flights to South America (one way) vary based on the type of aircraft used. A turboprop typically costs around $1,800 – $2,600 USD per hour, while a light jet costs $2,400 – $3,900 USD per hour. A midsize and super-midsize jet comes in at $4,200 – $8,100 USD per hour, and a long-range jet or group charter flight on a VIP airliner can cost $7,200– $17,800 USD per hour or more.
South America Charter Flights with Monarch Air Group
Chartering a private jet to South America with Monarch Air Group is an opportunity to plan your trip as quickly as possible and arrange complex flights to several destinations in just a few hours.
South America Map
FAQ: Private Jet Flight to South America
Why Choose a Private Jet to South America with Monarch Air Group?
At Monarch Air Group, we prioritize your comfort, safety, and pleasure when you rent a private jet for your trip to South America. Our top-notch private aircraft tours are customized to meet your specific requirements, with discreet and efficient amenities designed to enhance your travel experience.
What Types of the Private Jets Can Use for South America?
Alternatives for flying privately to South America depend on the number of passengers, the available money, the required range, and the planned travel route. Because of this, our company provides one-of-a-kind private aircraft charters customized to meet your individual demands, guaranteeing the maximum level of privacy and time savings for a smooth and pleasant travel experience.
What are the Benefits of Flying a South America Private Jet?
Compared to alternative travel options, hiring a private plane to South America provides a number of benefits. Our well-known private jet rental company provides adaptable, affordable travel solutions that are catered to your particular requirements, time limits, and financial constraints.
Can I Bring My Pet on a Private Jet to South America?
We allow pets on our flights to South America. However, we advise contacting us in advance to ensure compliance with the city's companion travel regulations. In addition, you must choose a plane with a room suitable for your pet in order to ensure their protection and comfort.
Popular Destinations Near South America by Private Jet
The Caribbean Islands are a popular destination for private jet travelers, with many islands offering luxurious resorts, stunning beaches, and crystal-clear waters.
Miami, Florida, is another popular destination due to its sunny weather, beautiful beaches, and vibrant nightlife.
The Galapagos Islands are a bucket-list destination for many travelers. Located off the coast of Ecuador, the Galapagos Islands offer unique wildlife experiences and stunning natural beauty.
Machu Picchu, Peru, is one of the world's most iconic destinations and can be easily reached by private jet. This ancient Incan city is located in the Andes Mountains of Peru and offers breathtaking views and an unforgettable cultural experience.
Our company provides the most luxurious and advanced private aircraft for all of your transportation requirements. You can access additional information on our website by browsing "Frequently Asked Questions," and, of course, our team is always available to assist you.