As a premier private aircraft operator with years of industry experience, Monarch Air Group adheres to the highest standards in safety and service. Through joint venture agreements with selected operators, we have access to thousands of aircraft worldwide and will find the best selection for your schedule, budget and demands.
Whether you are going one-way or round trip, solo or with a large group, for business or pleasure, Monarch Air Group will make sure you are saving money as well as your most precious resource – time. We are committed to providing detail-oriented customer service, creating a streamlined, efficient experience for all of our air charter clients.
Charter a private jet New York to Las Vegas:
For your next nonstop flight from New York to Las Vegas, book a private jet through Monarch Air Group for the ultimate private air charter experience.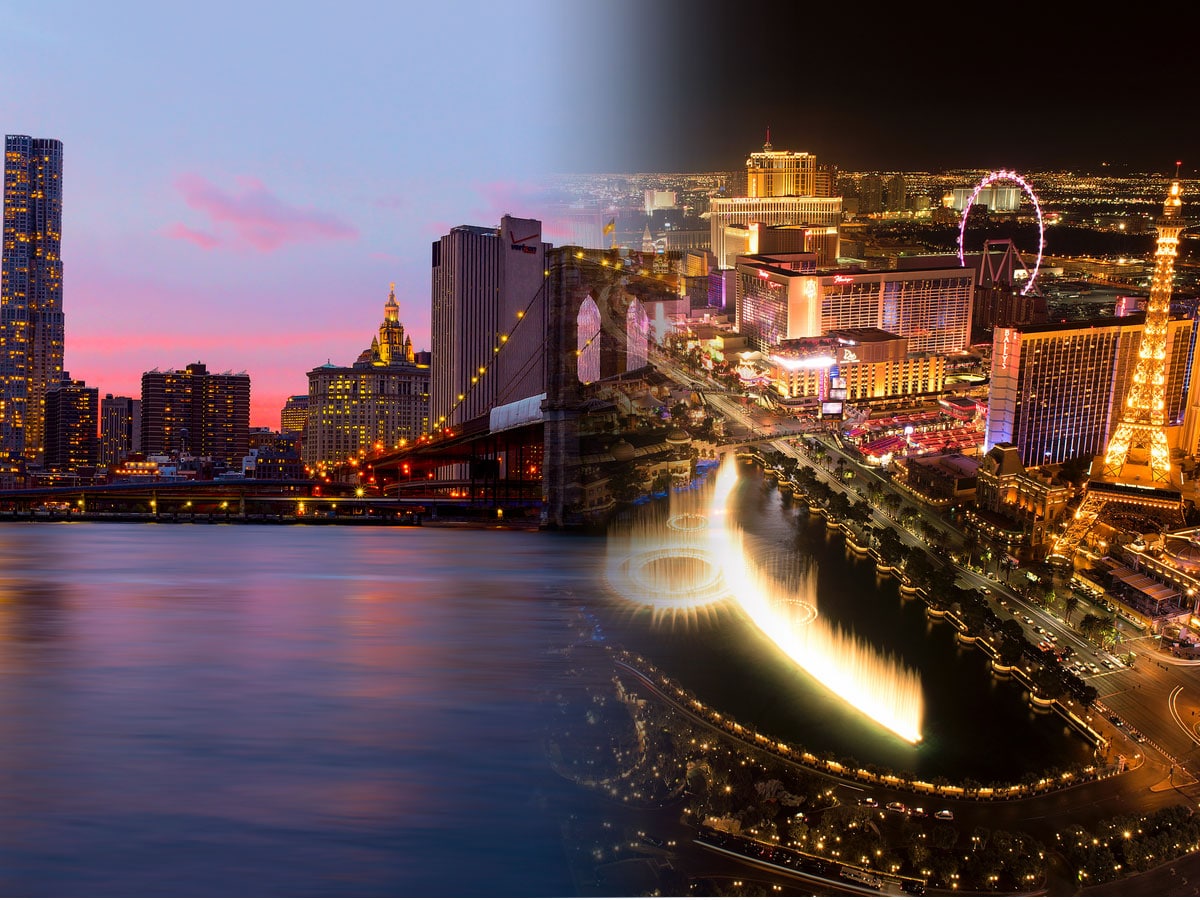 Mid-Size Jets
Mid-size jets can comfortably seat up to 8 passengers for your next nonstop NYC to LAS private air charter flight. Seating arrangements vary by aircraft, but usually consist of four club seats and a divan; most aircraft contain an outside luggage compartment for your convenience.
Heavy Jets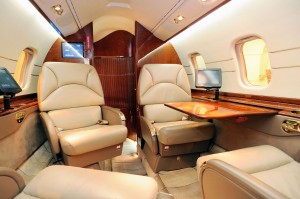 If you are traveling with a group of 8 or more, a heavy jet will provide a comfortably spacious interior and smooth long range flight experience. With a cabin height of over 6' and the option of several additional amenities, you will arrive at your destination with class and éclat .
Additional Amenities
Mid-size and heavy jets offer a wide range of in-flight amenities, including Wi-Fi access, satellite phones, massage chairs, videoconferencing, digital entertainment services, exterior mounted airborne cameras, full catering and much more. Just let us know how we can make your flight more pleasant and we will be glad to make it happen.
From the moment you book to the moment you land, our dedicated team will ensure that every detail exceeds your expectations.
For your next New York to Las Vegas flight call us at:
+1 954 359 0059