Chartering a private jet on a popular route such as New York to London is convenient and cost effective. Due to the high traffic between the destinations the traveler is able to obtain pricing for "one way".
Charter a private jet New York to London:
Heavy jet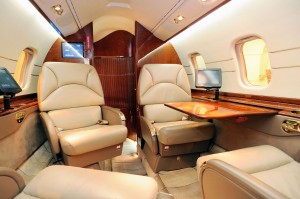 The heavy jet is the only option from New York to London for the uncompromising traveler or a larger group. A typical aircraft, starting from about $60k each way, will accommodate 10-17 passengers. A common aircraft for charter is the Gulfstream series of heavy jets G IV, Falcon 900, Challenger 604 or Global Express.
Transatlantic flights on a heavy jet are a unique experience. Your flight attendant will make up your bed and serve you breakfast upon your awakening. You will arrive well rested and ready for whatever brings you to London.
For your next New York to London flight call us at:
+1 954 359 0059