Monarch Air Group provides private air charters in Morocco. Our clients benefit from top-notch service, unrelenting dedication to safety, a wide selection of aircraft, and years of experience in chartering private jets. To obtain a free quote, please use our online quoting tool provided below, or call toll-free 1-877-281-3051.
Charter a private jet to&from Morocco
About Morocco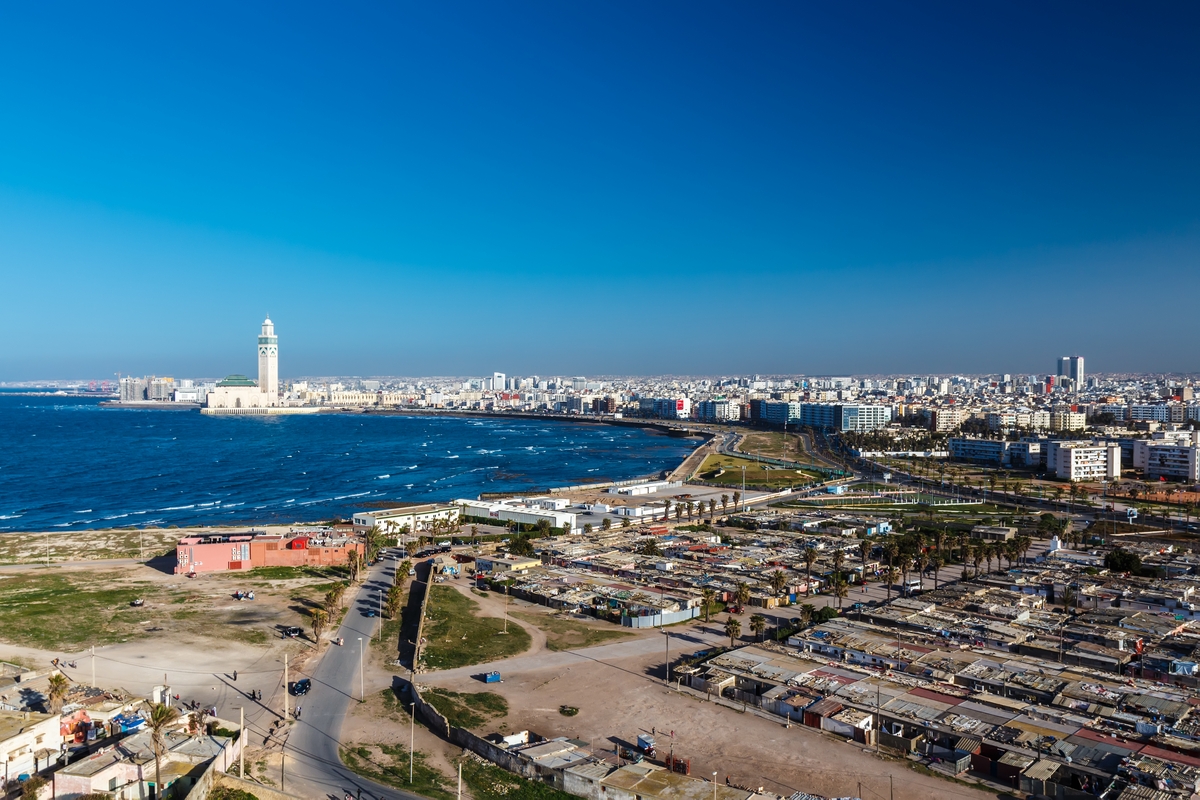 Monarch Air Group provides private jet charter flights in and out of Morocco.
In the northwestern part of Africa lies the fantastic state of Morocco, with 37 million people. Here, next to European luxury, thousands of years of oriental tradition are combined. The waters of the Mediterranean Sea and the sandy beaches along the expansive coastline offer customers of private charters to Morocco many opportunities for an unforgettable vacation. The local cuisine makes extensive use of spices, meats, and fruits.
The center of Arab culture is the capital of Morocco, the ancient Rabat, where visitors will enjoy parks, architectural structures, and wide alleys. The most popular tourist spots are the fortress Kasbah Udaja, where the ruins of the oldest mosque in the city, and the minaret of Hassan, the mosques of Moulay el-Mekki, Moulay-Sliman. On the left bank of the river is the ancient city of Saleh, where the National Zoo and the Muslim chapel of Sidi Abdallah ben-Hassoun.
Arriving in the next city, Marrakech, it is worth enjoying a walk in the UNESCO-listed Medina, monuments, beautiful parks. The most popular among the beach resorts – Agadir, has comfortable hotels and all kinds of ways to actively and profitably spend time. Finally, in Casablanca, the Grand Mosque of Hassan II, the second largest in the Islamic world, the residence of Pasha Mahkam du Pasha, is worth a look.
Popular Private Jet Destinations in Morocco
Morocco Map