Monarch Air Group provides private air charter in Rabat, Morocco. Our clients benefit from top-notch service, unrelenting dedication to safety, wide selection of aircraft, and years of experience in chartering private jets. To obtain a free quote, please use our online quoting tool provided below, or call toll-free 1-877-281-3051.
Charter a private jet in Rabat
About Rabat, Morocco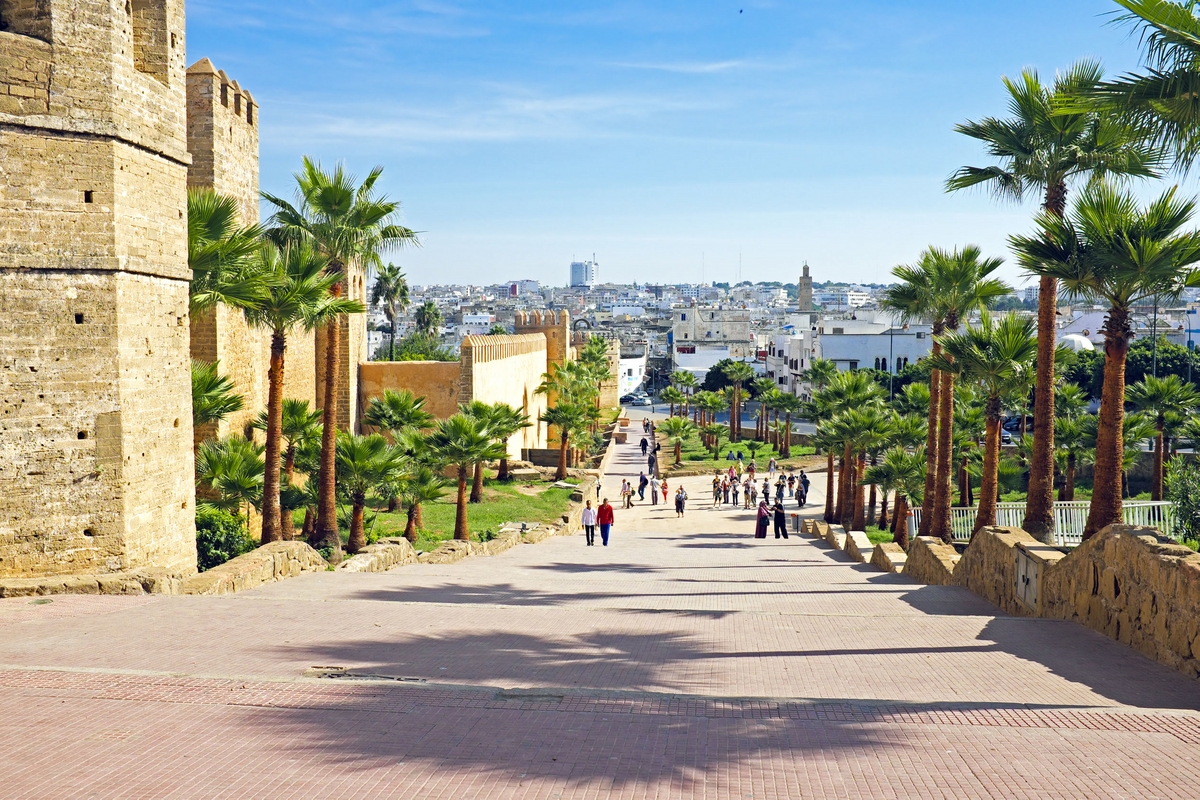 Monarch Air Group offers private jet charter services to and from Rabat, Morocco.
Rabat is a large city and the capital of Morocco, formerly an important strategic point and now a popular beach resort. Visitors are struck by the abundance of greenery in the streets; there are so many parks and gardens that Rabat looks more like a huge nature reserve than a city. Travelers can walk around the shady alleys and spacious parks all day long and enjoy the stunning plants and flowers. The city has preserved several landmarks, which will help visitors to learn about the history of Rabat and many interesting details.
Speaking of Rabat's attractions, one must mention the city's main markets and shopping plazas. This is a shopper's paradise, with such a variety of handicrafts, souvenirs, carpets, jewelry, and tableware. Rabat has many historical and religious sites from different periods, most of them concentrated in the Old City. For example, the Bab-el-Had, the Hassan Tower, the Mausoleum of Mohammed V, the Dar el Makhzen, located in the heart of the city. A couple of minutes' walk from the picturesque beach is a zoo Jardin Zoologique de Rabat, where tourists can see the typical representatives of African fauna. It is also worth visiting the beautiful Andalusian Gardens, which are sure to please nature lovers. For those who prefer exotic plants, it is worth mentioning Les Jardins Exotiques de Bouknadel.
Rabat-Salé Airport (RBA/GMME) has for many years been an excellent destination for private charter flights to and from Rabat.
Rabat Airports within 70 miles
1. RBA, Rabat-Salé Airport, Rabat, Morocco
2. GMD, Ben Slimane Airport, Ben Slimane, Morocco