Monarch Air Group provides private air charter in Japan. Our clients benefit from top-notch service, unrelenting dedication to safety, wide selection of aircraft, and years of experience in chartering private jets. To obtain a free quote, please use our online quoting tool provided below, or call toll-free 1-877-281-3051.
Charter a private jet to&from Japan
Private Jet Charter to and from Japan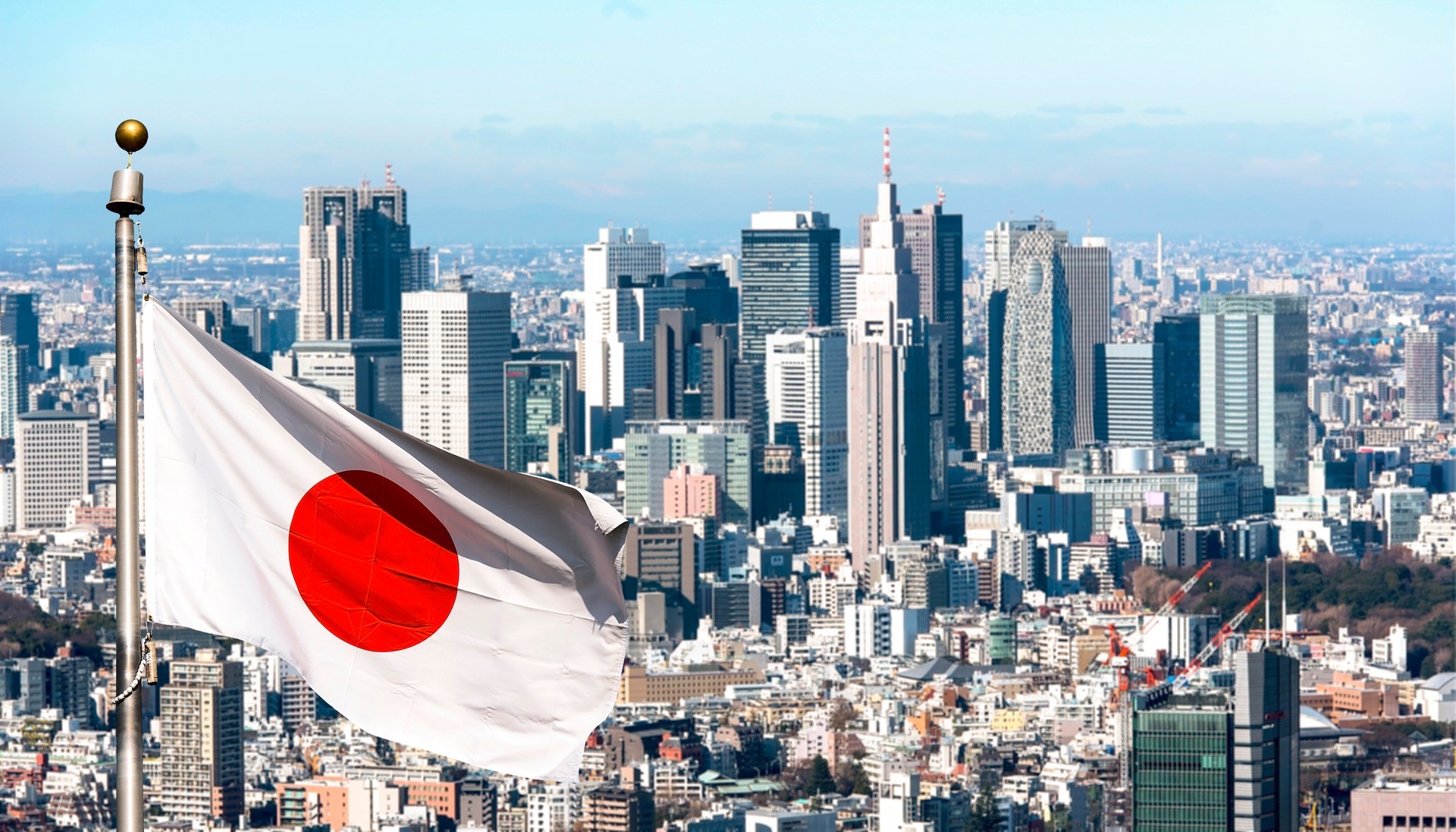 Monarch Air Group provides private jet charter flights in and out of Japan.
Located in East Asia, Japan is an island nation with an archipelago of 6,852 islands. The four largest islands, Honshu, Kyushu, Hokkaido, and Shikoku, comprise about 97% of Japan's land area. Japan has over 127 million people, making it the world's tenth-largest population. Despite being a constitutional monarchy, the Emperor's power in Japan is quite limited. Japan boasts the world's third-largest economy by nominal GDP and fourth-largest by purchasing power parity. It is also the fourth-largest importer and exporter in the world. From the bustling streets of Tokyo to the serene temples of Kyoto, Japan private jet charter has something to offer every type of traveler.
Once you've chartered a private jet to Japan, explore Tokyo. Japan's capital city is a must-visit destination for any traveler. Tokyo is a bustling metropolis that's known for its cutting-edge technology, world-class cuisine, and unique cultural experiences. Highlights of Tokyo include the Shibuya Crossing, the Tsukiji Fish Market, and the Meiji Shrine.
Kyoto is another popular destination for those renting a private jet to Japan. It is considered to be the cultural center of Japan, famous for its ancient temples, traditional architecture, and stunning gardens. When in Kyoto, visitors should take advantage of the Fushimi Inari Shrine, the Kinkaku-ji Temple (also known as the Golden Pavilion), and the Arashiyama Bamboo Grove.
When booking a private jet to Japan, experience Japanese cuisine. It is known for its fresh, seasonal ingredients and its focus on presentation. From sushi and sashimi to ramen and udon noodles, there's something for every palate in Japan. Visitors can also try traditional Japanese tea ceremonies and sample sake, a traditional Japanese rice wine.
Japan Private Jet Rental Cost
There are a variety of models in the private aviation market with varying costs. The prices for air charter service in Japan can vary according to the destination, flight time, and the number of people on board. Additionally, you may contact our consultants to get an exact price for your private jet flight.
The size and type of aircraft, the length of the flight, and the destination can all affect the cost. The approximate cost of a private jet to Japan can range anywhere from $2,000 to $17,000 for a billable flight hour or more.
Popular Private Jet Destinations in Japan
Japan Map
FAQs: Private Jet Flight to Japan
Why Choose a Private Jet to Japan with Monarch Air Group?
At Monarch Air Group, we prioritize your comfort, safety, and enjoyment when you book your upcoming trip to Japan. Our top-tier private aircraft charters are customized to meet your specific needs, offering complete privacy and time-saving advantages to streamline your travel experience.
What Types of the Private Jets Can Use for Japan?
The options for private jet aircraft to Japan may vary based on several factors, including the number of passengers, budget limitations, and desired range and travel speed. Therefore, our company provides unique private jet charters customized to meet your specific needs, ensuring complete privacy and time-saving advantages for a seamless and remarkable travel experience.
What are the Benefits of Flying a Japan Private Jet?
Renting a private aircraft to travel to Japan provides several advantages compared to other modes of transportation. Our renowned private jet rental company offers customized and affordable travel options catering to your requirements, time constraints, and budget.
Can I Bring My Pet on a Private Jet to Japan?
Our outstanding flights to Japan are pet-friendly. However, to comply with the city's guidelines for traveling with pets, we suggest you contact us in advance for more information. In addition, choosing an aircraft that provides enough space for your pet to ensure their safety and comfort during the flight is also essential.
Popular Destinations near Japan by Private Jet
Seoul – the capital and largest city of South Korea, located northwest of the country on the Han River. The city combines modern and traditional architecture, with skyscrapers and shopping districts sitting alongside ancient palaces and temples. Some of Seoul's top tourist attractions include Gyeongbokgung Palace, the Namsan Tower, and the Myeong-dong shopping district.
Shanghai – is a bustling metropolis located on the eastern coast of China. It is one of the most populous cities in the world. Shanghai has a rich history dating back to the Ming Dynasty and is known for its blend of traditional Chinese and modern Western architecture. The city has many famous attractions, such as the Bund, Shanghai Tower, and Yuyuan Garden.
Busan – also known as Pusan, is a major port city in South Korea. Busan is known for its beautiful beaches, mountains, and temples. One of the city's most popular attractions is Haeundae Beach, famous for its crystal-clear water and sandy shore. Busan is also home to several notable cultural landmarks, including the Beomeosa Temple, the Gamcheon Culture Village, and the Busan Tower.
Gwangju – is a city located in the southwestern region of South Korea. Gwangju is known for its rich cultural heritage, including traditional Korean architecture, art, and music. Some popular attractions in Gwangju include the 5.18 Memorial Park, the Gwangju National Museum, and the Asia Culture Center.
Our company prioritizes delivering the most sophisticated and deluxe private aircraft for all your transportation requirements. Our well-informed staff is always accessible to provide you with any assistance you may require, and you can also check our FAQs page on our website. If you need further assistance, feel free to contact us anytime.