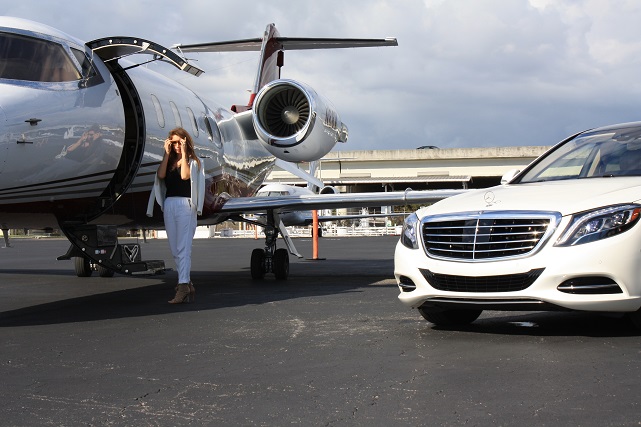 Wine has been an integral part of special occasions and events around the world. For a wine enthusiast, nothing beats a flight to visit some of the most remarkable wine regions in the world to taste fine wines and indulge in local delicacies.
Charter a private jet to famous wine regions
By booking a private charter, you can travel hassle-free to any of the destinations below without the restrictions associated with commercial flights and busy international airports.
1. Napa Valley, California
With more than 400 different wineries in the region, Napa Valley is one of the most influential wine tasting destinations in the world. Home to some prominent wineries such as Domaine Chandon, the most popular wine variety of the region is the Chardonnay and has a more oaky texture in comparison to some of the more traditional wines produced in France.
In addition to the fine wines, the region is located in beautiful and sunny California with many charming shops and boutique hotels.
Airport:
Napa County Airport (APC)
2. Bordeaux, France
With some wineries dating back to the 19th century, Bordeaux is a city in France that has some of the oldest wineries in the world and famous chateaus such as St. Emillion. With an impressive range of different grape varieties, you can taste white or red wine, depending on your choice.
Airport:
Bordeaux-Merignac Airport (BOD)
3. Tuscany, Italy
Besides Italian cuisine, Italy is also home to great wines including that of Chianti. Nestled in central Italy along the coast, it is also famous for the dessert wine Vin Santo, which is made from a number of the region's grapes. Visit any of the wineries to taste the wine and you will quickly learn that in addition to being served a glass of wine, you will also learn about the passion and history behind the wine that Italian culture is very known for.
Airport:
Pisa International Airport (PSA)
4. Willamette Valley, Oregon
Home to Oregon's most beautiful wineries and vineyards, the Willamette Valley is known for its delicious Pinot Noir, which makes it an ideal place for a wine tourist destination. In addition to the wine, the valley also has luxury resorts or quaint B&B's where visitors can explore the culinary scene in addition to tasting some legendary wines.
Airport:
Portland International Airport (PDX)
5. Krasnodar Krai, Russia
Of the many wineries and wine regions in the world, most people are not thinking of Russia as a place that produces wine. However, the region of Krasnodar Krai has some beautiful wineries and great wine, like that of Abrau Durso, located off of Russian's black sea coast.
Dating back to 1870, the winery was founded primarily to produce wine for the Tsar. The region itself is beautiful and is known for producing sweet white wine and sparkling wine.
Airport:
Krasnodar Krai International Airport (KRR)