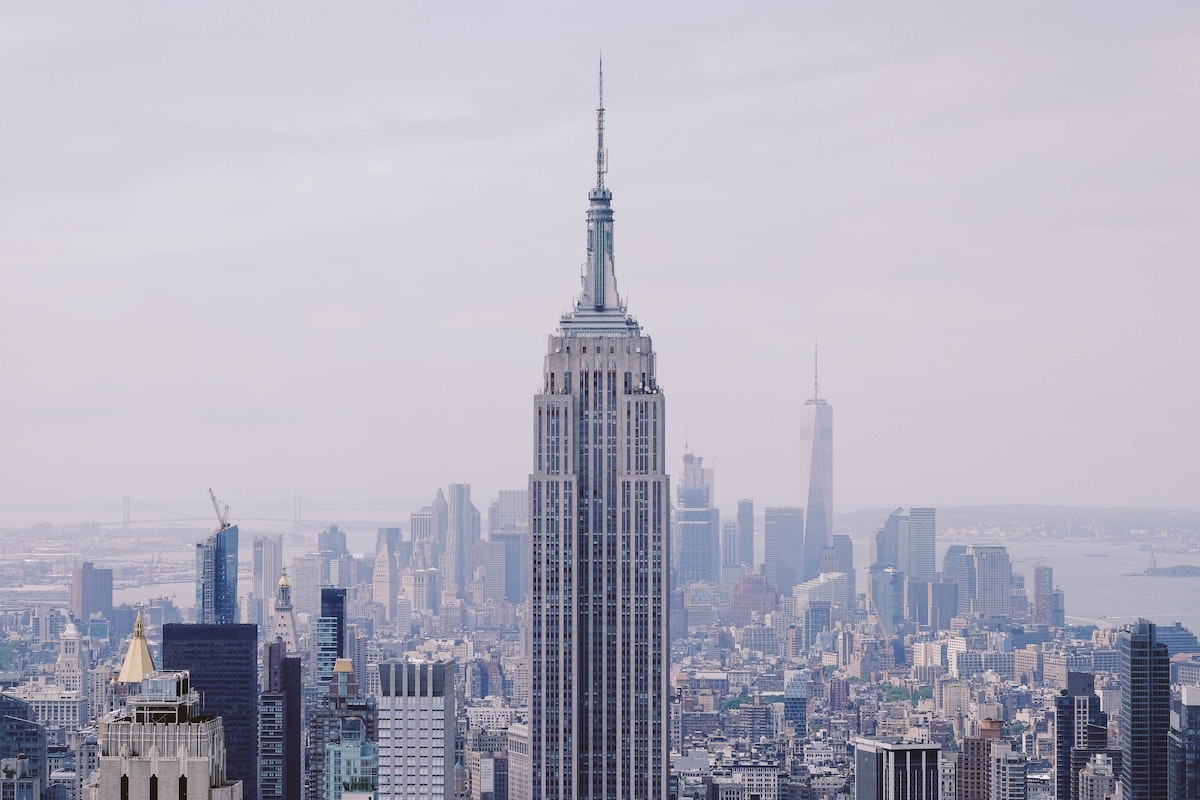 If you've heard of Teterboro, Opa-locka, or Fort Lauderdale Executive, then there's a good chance you've at least considered flying private from New York to Miami (or you know someone who has!) It's known that flying private allows you to customize departing and arriving locations due to a large amount of regional, domestic and executive airports enabled to service smaller jets. And there is arguably no other route with more executive airport options, from point A to point B, than New York to Miami.
It all starts up north, with Teterboro airport in New York as arguably the most important in the states from a traffic and services standpoint and located only 10 miles north from Manhattan. Close from there, 33 miles north from midtown Manhattan is White Plains in Westchester County, only second to the aforementioned in popularity. So two important executive airports in New York. Let's move on a little bit down south.
Hanscom Field in Bedford Massachusetts is one of the largest general aviation airports in New England and is a great option for executive travelers with three FBOs at disposal. Danbury Municipal Airport in Connecticut is another frequented choice, offering a premium FBO and a complete overall Business Jet Center. Going to New Jersey?
Morristown Municipal Airport is just three miles from downtown Morristown and boasts high business aviation traffic, apart from proposing two fully equipped FBOs. And if you're in the vicinity of Atlanta, located in Chamblee, Georgia, then DeKalb–Peachtree Airport, the second largest in the state behind Hartsfield–Jackson Atlanta International Airport, should be a no brainer due to superior business aviation infrastructure.
Down South the scenario gets interesting. The high demand for private aviation in South Florida is good news for private charter operators such as Monarch Air Group, based in Fort Lauderdale International Airport. The region has developed into what is likely the highest concentration of private airports in the world: if you drive along Interstate 95 for (aerial) distance of 75 miles, you will pass 10 airports: KTMB, KTNT, KMIA, KOPF, KHWO, KFLL, KFXE, KPMP, KBCT, KLNA, KPBI. South Florida, often called the "playground" for the top 1 percent, keeps these airports busy year-long.
Most operators of business jets don't use the busy airports, preferring instead to fly in secondary or domestic airports which often are not served commercially. The capability to use these smaller and far less-congested facilities is vital to the value and flexibility of this market. And as a result, private aviation operations at the nation's 20 busiest airports account for less than 3% of total activity, according to the NBAA.
Charter a private flight to any destination at +1-954-359-0059 or fly@monarchairgroup.com.